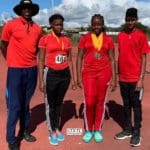 Ariana Edgar, Alex Joseph and Anelia Austrie competed in the AAJI (ASOCIACIÓN DE ATLETISMO JUVENIL E INFANTIL) league on Saturday, Feb. 9.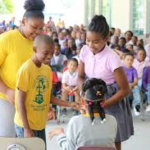 During a meeting with Principal Andrea Hobson on Thursday, Feb. 7, a list of potential projects geared towards upgrading the school environment for the benefit of its pupils, teachers and staff was discussed.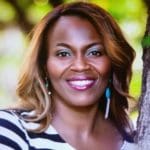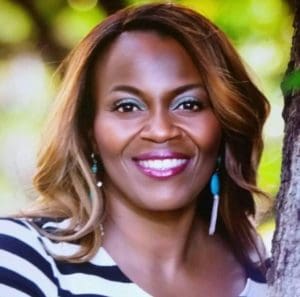 Testamark, a native of St. Thomas, is a 29-year veteran with the Miami-Dade Corrections and Rehabilitation Department, where she retired as an executive lieutenant.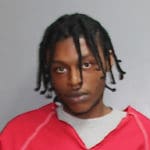 The V.I. Police Department on Friday arrested Dequan Forde, 21, and charged him in a June 2018 robbery.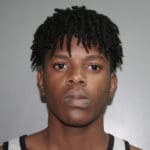 Members of the VIPD's Criminal Investigation Bureau on Friday arrested Ryheim Moncherry on a warrant charging him with having sex with a 10-year-old.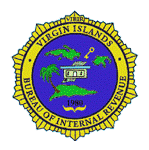 BIR's audit staff and the UVI students will help taxpayers with the filing of their 2018 income tax returns -- a free service offered to taxpayers who are filing simple tax returns with the bureau.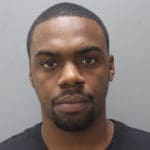 The V.I. Police Department on Wednesday arrested John A. Jackson, a 30-year-old St. Thomas man, and charged him with having sex with a 15-year-old girl.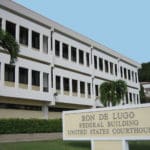 Two men from the Dominican Republic were in District Court on St. Thomas Thursday, one to plead guilty and the other to be sentenced in separate, unrelated cases involving cocaine possession, U.S. Attorney Gretchen C.F. Shappert announced.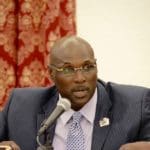 This week, the Virgin Islands Police Department will graduate 20 recruits, 18 of whom will join the VIPD as its newest officers. ... I implore acting Commissioner Jason Marsh and the leadership of the VIPD to require these new officers to spend time walking our streets – to park, walk and talk.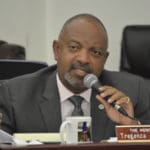 V.I. law authorizes the lieutenant governor in his capacity as insurance commissioner to institute proceedings in V.I. courts that will enable him to take possession of all Real Legacy's assets located within the territory.