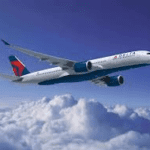 Commissioner of Tourism Beverly Nicholson-Doty confirmed that the Atlanta-based carrier will operate a daily service from Hartsfield-Jackson Atlanta International Airport to Henry E. Rohlsen Airport between Dec. 20 and Jan. 5.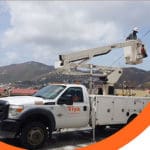 Viya customers on St. Croix are experiencing high-speed data service, long distance and Cable TV outages due to a fiber cut in Frederiksted.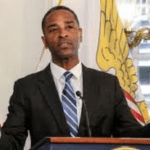 Attorney General Claude Earl Walker makes known his reasons for an action for declaratory and injunction relief in the Superior Court of the Virgin Islands regarding the registration of new voters for the run-off election.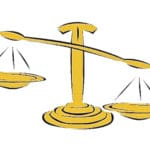 Brice Todman, 36, of St. John, pleaded guilty Tuesday to bringing aliens into the United States and Jose Alfredo Rondon Castro, 40, of the Dominican Republic, pleaded guilty to illegal re-entry into the U.S.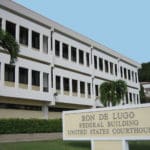 Shahime Ludvig, Jr., 20, of St. Thomas pleaded guilty Tuesday before District Court Judge Curtis V. Gomez to possession with the intent to distribute cocaine, U.S. Attorney Gretchen C.F. Shappert announced.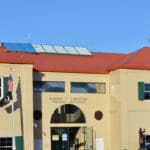 District Court Judge Wilma A. Lewis last week sentenced 38-year-old Jose R. Hodge of St. Croix to 240 months in prison for a variety of charges in a cocaine conspiracy case.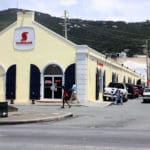 Winners will be honored at an awards ceremony in New York City on Dec. 4 to celebrate LatinFinance's 30th anniversary. Scotiabank is Canada's international bank and a leading financial services provider in the Americas.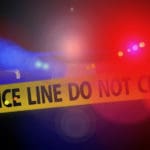 A 55-year-old St. Croix man, Bruce McIntosh, was sentenced Friday in District Court on a conviction for distribution of cocaine, U.S. Attorney Gretchen C.F. Shappert announced.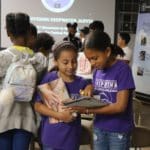 Students from the Pearl B. Larsen and Ricardo Richards schools attended a live video call at the National Park Service's Christiansted National Historic Site on Nov. 2 with crew members who are stationed on the Okeanos Explorer.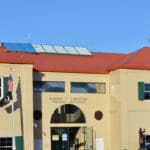 Visiting Judge Anne E. Thompson sentenced Ajani Plante, 28, to a total of 180 months in prison for firearms and robbery offenses, and three years of supervised release.