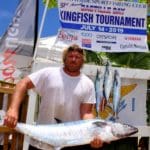 Matthew Bryan was one of 168 anglers, including 30 junior anglers, on 554 boats who fished in this Northside Sportfishing Club-hosted tournament, which National Geographic magazine earlier this week named as one of the world's '9 Bastille Day bashes that celebrates French Culture!'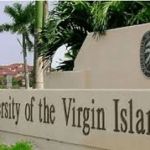 Here's what's on tap at the V.I. Legislature this week.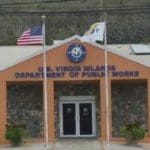 The Department of Public Works advises the public of roadwork scheduled to commence on Monday, July 15, on Federal Route 64.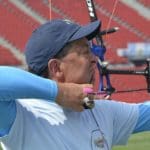 St. Thomian Anne Abernathy and Crucian Bruce Arnold will represent the Virgin Islands in archery at the 2019 State Games of America, beginning on Aug. 3 in Lynchburg, Va.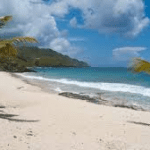 DPNR performed water quality analysis at 33 designated beaches throughout the territory during the week of July 8-12, 2019. The following beaches meet water quality standards and are safe for swimming or fishing: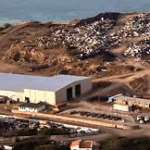 The Authority has resumed the collection of municipal solid waste, solely.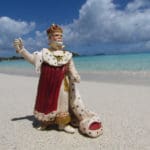 Migrations and multiculturalism are explored in a contemporary art exhibition opening at 6 p.m. Friday at Bajo El Sol Gallery in Cruz Bay. The exhibition is the work of Janet Cook-Rutnik in collaboration with William Steltzer and Sigi Torinus.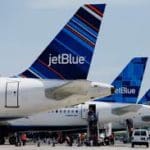 JetBlue's honor from Travel + Leisure comes on the heels of JetBlue being named Highest in Customer Satisfaction Among Low Cost Carriers in the J.D. Power 2019 North America Airline Satisfaction Study.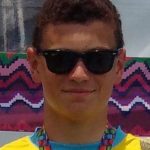 St. Thomian Nicholas D'Amour completed his first-day qualification in archery at the 2019 Summer University Games in Naples, Italy, on July 9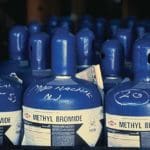 Assistant U.S. Attorney Kim Chisholm was awarded the Gold Medal for Exceptional Service Wednesday at the Ronald Reagan and International Trade Building in Washington DC. for her role in the Department of Justice's Terminix Enforcement Criminal Team.