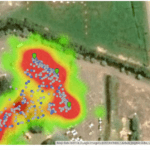 Virgin Islands Next Generation (viNGN) played a part in bringing St. Croix Christmas Festival activities to the world through partnerships with the Virgin Islands Consortium and WTJX.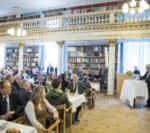 Today, five million digital images (1 km of documents) will be made available to everyone.
A new innovation center in the UVI library on St. Thomas will give students access to the kind of technology needed to make ideas – such as generating three dimensional prosthetics – come to life.