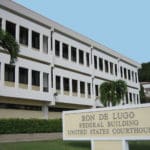 Rudy Cook, 51, of St. Thomas, pleaded guilty before District Court Judge Curtis V. Gomez to two counts of calling in bomb threats. Edgar Ramirez, also known as Rodolfo O. Salinas, 36, pleaded guilty Monday to falsely claiming U.S. citizenship.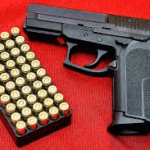 The V.I. Police Department on Friday arrested Glen A. David on a firearms charge after DNA evidence linked him to a weapon seized last summer, according to police.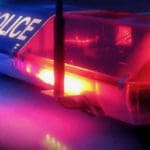 Theodore W. Meade was arrested Friday afternoon and charged with third-degree assault following a fight in Contant, the V.I. Police Department reported.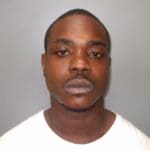 The St. Thomas man arrested and charged with breaking into a Chocolate Hole apartment and fatally stabbing the occupant in 2014 pleaded guilty on Wednesday in Superior Court.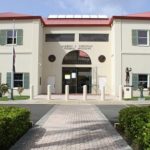 U.S. Attorney Gretchen C.F. Shappert announced Wednesday that Neville Jeffrey, 70, Mohamed Hoseain, 66, Richard La Cruz, 51, and Mark Anthony Williams, 32, all of Guyana, were sentenced in District Court for Possession of Cocaine on Board a Vessel.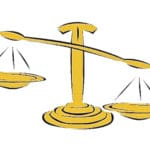 A St. Croix District Court jury on Wednesday found 40-year-old Alvin Henry of St. Thomas guilty of one count of conspiracy to possess a controlled substance with intent to distribute and one count of possession of a controlled substance with intent to distribute.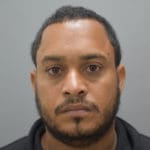 Jimenez Caraballo, 32 of Cruz Bay, was arrested Friday and charged in an incident that took place Feb. 18 on St. John.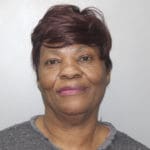 A St. Thomas woman is free on an unsecured bond in a puzzling case where she was arrested and jailed, but no criminal charges were filed for five days. Barbara Francis, 65, made an appearance before a judge in Superior Court Wednesday.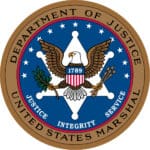 Jeffery Cole, a 57-year-old resident of St. Thomas, was arrested by the U.S. Marshal's Service Wednesday on a warrant charging him with failure to register as a sex offender.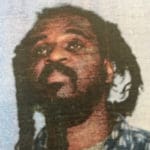 The V.I. Police Department on Monday arrested Reginald Curtis Bell, a 50-year-old Frederiksted man, and charged him with animal abuse and neglect.