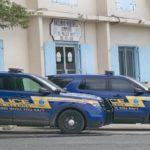 Two men were killed in separate shootings Friday on St. Croix, the V.I. Police Department reported. According to the VIPD, the victims were identified as 24-year-old Jensen Esptan and 29-year-old Randy Tang Yuk.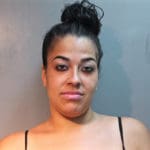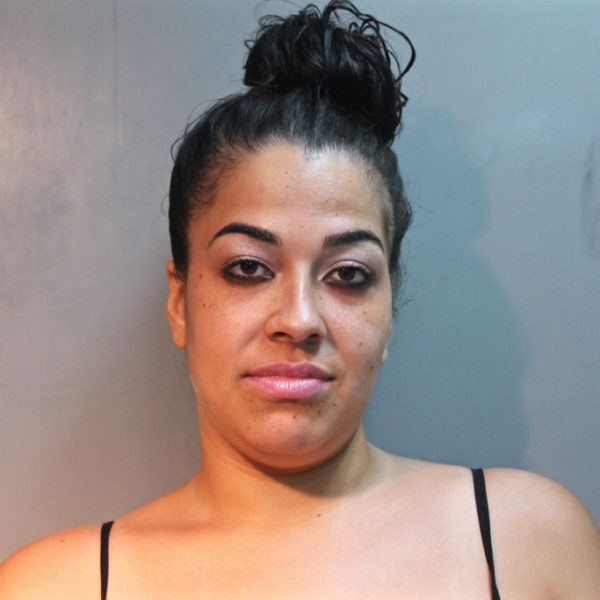 A family argument turned into a confrontation that resulted in a woman being arrested and charged with disturbing the peace, destruction of property and...
A woman was arrested Friday evening and charged with second-degree attempted murder stemming from an incident that occurred May 22, according to the V.I. Police Department.
Two young St. Croix men were arrested Thursday and charged with raping a minor female at a party Estate Mon Bijou.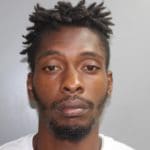 V.I. Police Department officers arrested 27-year-old Zayvon Acoy at 12:09 a.m. Tuesday and charged him with assaulting his girlfriend, a 17-year-old minor.
An armed man attempted to rob the office of the Carambola Beach Resort Hotel Thursday morning but was driven off by employees, the V.I. Police Department reported.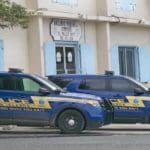 A man who nodded off while watching television late Tuesday or early Wednesday awoke in the morning to find that his home had been burglarized and his vehicle was gone, according to the VIPD.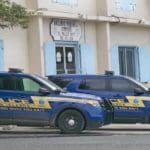 On Saturday, a caller informed the VIPD Animal Cruelty Investigator about a dog that was found hanging from a fence line in the rear of building 9 at Lorraine Village.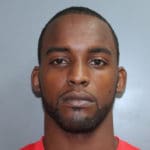 The V.I. Police Department arrested Askia Richards on Saturday and charged him with an assault that took place Friday, in which a woman was choked.
The V.I. Police Department is investigating the report of an armed robbery of a card game that took place Saturday night in the Castle Coakley area.