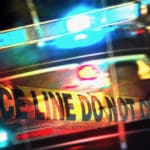 Michael Hendrickson will spend the next 20 years behind bars as punishment for killing Dwight Green during an argument over unpaid wages, according to a news release from the V.I. Department of Justice.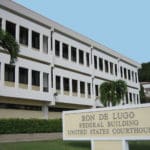 Osvaldo Tavarez, 48, of St. Thomas, was sentenced Wednesday after his conviction for transporting a minor for illegal sexual activity, U.S. Attorney Gretchen C.F. Shappert announced.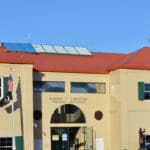 Daniel Carino, a 37-year-old St. Croix man, was sentenced Wednesday to 10 years of incarceration for possession of a firearm during a crime of violence and to a consecutive sentence of 20 years for attempted murder.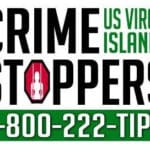 The anonymous tip service, Crime Stoppers USVI, seeks the public's help to resolve two homicides that took place in the territory.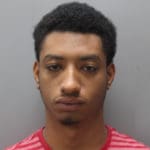 Police officers on St. Thomas on Monday arrested 19-year-old Thierre Jonte Louis and charged him with assaulting a 17-year-old female acquaintance.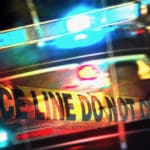 Clement Bougouneau, 51, made his initial District Court appearance before U.S. Magistrate Judge Ruth Miller Monday to answer chages of burglary and larceny at a St. Thomas branch of Banco Popular, U.S. Attorney Gretchen C.F. Shappert announced.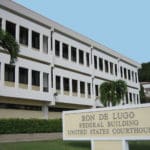 Rudy Cook, 51, of St. Thomas, pleaded guilty before District Court Judge Curtis V. Gomez to two counts of calling in bomb threats. Edgar Ramirez, also known as Rodolfo O. Salinas, 36, pleaded guilty Monday to falsely claiming U.S. citizenship.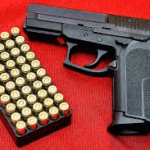 The V.I. Police Department on Friday arrested Glen A. David on a firearms charge after DNA evidence linked him to a weapon seized last summer, according to police.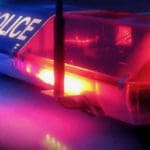 Theodore W. Meade was arrested Friday afternoon and charged with third-degree assault following a fight in Contant, the V.I. Police Department reported.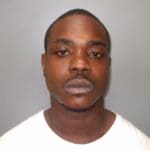 The St. Thomas man arrested and charged with breaking into a Chocolate Hole apartment and fatally stabbing the occupant in 2014 pleaded guilty on Wednesday in Superior Court.