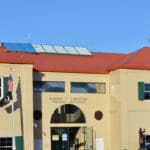 Federal investigators say they have established a link between the engineering firm executive accused of paying kickbacks in exchange for pricey federal contracts and a man who plead guilty several months ago to orchestrating pay for play work deals.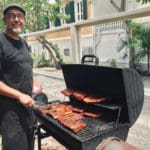 The tangy fragrance of smoke mingled with meat, fish and vegan treats is attracting a growing number of patrons who follow the tantalizing aroma to the Prince Phillip's Passage Courtyard in downtown Frederiksted, where they find Smoke STX.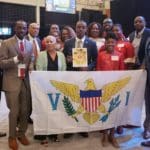 Julian "The Hawk" Jackson was inducted into the International Boxing Hall of Fame in Canastota, New York, on Sunday, June 9.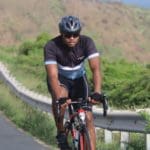 Depending on racing categories, cyclists completed one, two or three loops around St. Croix's east end, all finishing at the top of Point Udall. A cash prime was set for the fastest in each category to reach the top of Grassy Point within the race.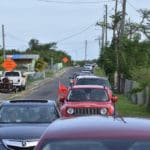 With beeping horns and a parade of vehicles sporting red flags, the St. Croix Seventh-day Adventist community Saturday warned onlookers of the signs of an abusive relationship. They called it "Caravan Red Flag" – a motorcade that started at Altona Lagoon and took participants across the island to the Eliza James-McBean clock tower in Frederiksted.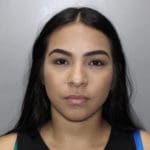 Rocio Cortez Medina was arrested by the V.I. Police Department and charged with assaulting a man Saturday, the police reported.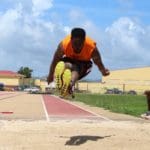 The goal of the event is to provide athletes, males and females of all ages, the opportunity to participate in track and field, which will help to determine who are the top performers and aid in the selection of V.I. national teams for upcoming international championships.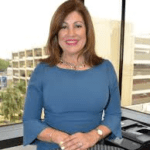 SBA has announced a 2019 Federal and State Technology Partnership Program funding opportunity for organizations to execute state or regional programs that increase the number of Small Business Innovation Research and Small Business Technology Transfer award proposals. Applications for the grants are open now through June 28.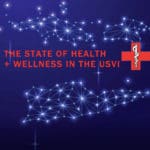 A recent report by University of the Virgin Islands researchers, the Community Needs Assessment, said there is a waiting list for Medicaid-backed dental care on St. Croix that is 4,000 people long.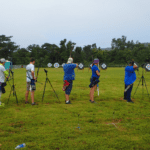 The Virgin Islands Archery Federation (VIAF) is sending four archers to the 2019 World Archery Championships to be held in Hertogenbosch, Netherlands, from June 10-16.