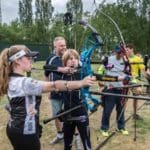 The Virgin Islands Archery Federation is committed to the growth of archery in the territory and has recently acquired land in conjunction with the Department of Planning and Natural Resources on St. Thomas for a permanent archery range.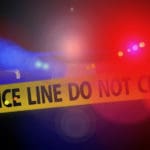 The V.I. Police Department 1:15 a.m. Saturday responded to a call from Bernard Wesselhoft, owner of Slim Man Parking Lot on St. John, at his Enighed residence, where he reported having been assaulted.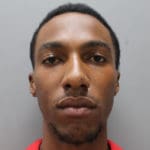 Donte Camil Joseph, a 23-year-old resident of Anna's Retreat on St. Thomas, was arrested Thursday night during a traffic initiative checkpoint, the V.I. Police Department reported.
A man known as "Antonio" is wanted in connection with the Saturday evening murder of a woman in Bovoni, according to the V.I. Police Department. The victim's name had not been released by police as of 2 p.m. Sunday.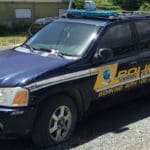 Police on St. John said Friday they were still looking for clues to a shooting that took place along a busy thoroughfare in Cruz Bay on Wednesday night. One man was treated for gunshot wounds.
Jeffrey Epstein, accused child sex trafficker and longtime V.I. tax break beneficiary, was found dead in his Manhattan jail cell of an apparent suicide, early Saturday morning, ABC News has reported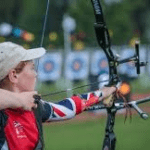 Nicholas D'Amour, 17, of St. Thomas, has been chosen to represent the Virgin Islands at the World Youth Archery Championships to be held in Madrid, Spain, from Aug. 19-25. He is the USVI record-holding archer.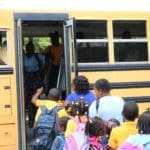 The territory, already dealing with a teacher shortage, may lose a number of mostly Filipino teachers here on J1 visas, due to a delay...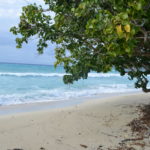 At 3:29 p.m. on Wednesday August 7, 911 received a call of a possible drowning at the Dorsch Beach, Frederiksted.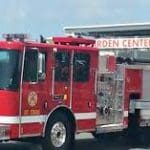 Thursday morning around 950 a.m., 911 received several calls in reference to an overturned emergency response vehicle. A fire unit was en route to a...