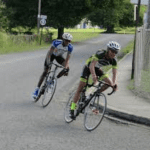 The race committee re-established the multi-lap cycling race this past Sunday, which included four categories set for three distances.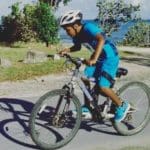 The Silly Sockathlon brought out runners and bikers, ages 5 to 12, from eight schools on St. Croix in addition to several home-schooled children.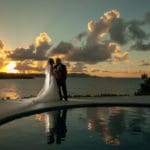 When Hurricanes Irma and Maria tore through the islands, all tourism essentially stopped while hotels made repairs and storm recovery personnel snatched up whatever accommodations were available. Now that hills are green again and storm debris has been cleared away for the most part, couples are finding their way back to the islands.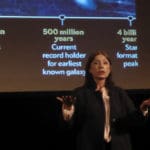 The more we know about the universe, the more we understand how much we don't know and the more intense becomes our desire and need to know. This is the best summation available to this non-scientist of an hour-and-a-half talk presented Saturday night by cosmologist and theoretical physicist Laura Mersini-Houghton.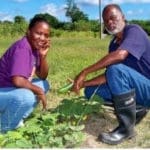 The Virgin Islands Agriculture and Food Fair kicks off this weekend, honoring the late Audrey Odetta Browne, who worked on the Board and continued to work very closely with the Agriculture Fair for many years. Agrifest will begin Saturday.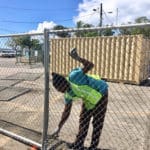 The Virgin Islands Port Authority has closed half of the most centrally located parking lot in Cruz Bay to create a staging area for construction of a Customs and Border Protection Building to replace the one destroyed by Hurricane Irma in 2017.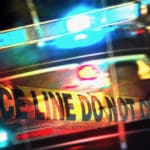 Two men from Texas working at Lime Tree Bay were killed early Friday in a two-car collision that resulted in the toppling of an old landmark, the V.I. Police Department reported.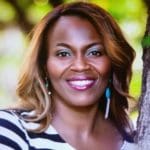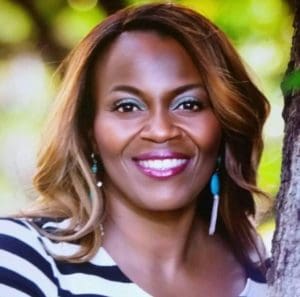 Testamark, a native of St. Thomas, is a 29-year veteran with the Miami-Dade Corrections and Rehabilitation Department, where she retired as an executive lieutenant.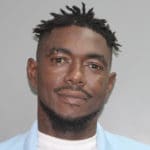 The V.I. Police Department on Sunday asked the public to be on the lookout for Asheem Gregory Charles, also known as "Kartel," warning that he might be armed and urging anyone who sees him to exercise caution.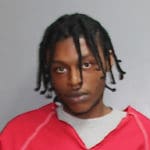 The V.I. Police Department on Friday arrested Dequan Forde, 21, and charged him in a June 2018 robbery.