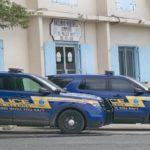 The V.I. Police Department on Saturday identified the victim of a Little La Grange shooting as 67-years-old Joseph Mark Graffis of Little La Grange, Frederiksted, whose body was found Thursday.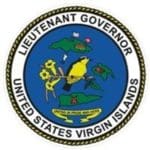 The Division of Banking, Insurance & Financial Regulation will administer the insurance licensing exam at 10 a.m., Thursday, Dec. 20.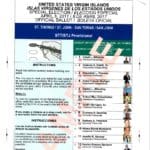 Early Voting for the 2018 Run-Off Election is scheduled for Saturday, Nov. 17, and Sunday, Nov. 18. Polls will be open on St. Croix and St. Thomas from 8 a.m. to 8 p.m. On St. John, the polls will be open from 9 a.m. to 6 p.m.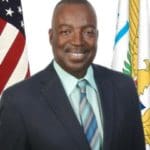 Lt. Gov. Osbert E. Potter encourages all business entities and trade name owners to comply with the franchise tax/annual report and renewal requirements before the end of 2018 to ensure that business entity status is active/in good standing or current in Catalyst.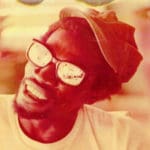 Caribbean Museum Center for the Arts on Strand Street in Frederiksted will host a retrospective on the life and times of St. Croix's musical icon Sylvester "Blinky" McIntosh at 5:30 p.m. Sunday.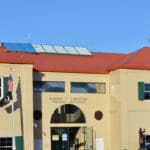 Visiting Judge Anne E. Thompson sentenced Ajani Plante, 28, to a total of 180 months in prison for firearms and robbery offenses, and three years of supervised release.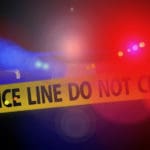 A chronological log of the homicides recorded in 2018 in the U.S. Virgin Islands, as reported by the VIPD. Cases are broken down by island. The Source does not include suicides or vehicular homicides in its listing.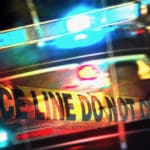 The V.I. Police Department on Thursday discovered the body of a man who apparently had been shot to death in Estate La Grange on St. Croix.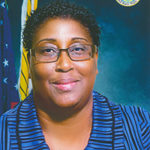 Supervisor of Elections Caroline F. Fawkes reminds the public that absentee applications are available for the 2018 Run-Off Election scheduled for Tuesday, Nov. 20.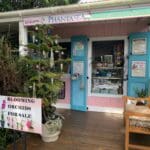 Democrat challenger Albert Bryan's lead over independent incumbent Ken Mapp increased a little as the Board of Elections counted a portion of absentee and provisional ballots Thursday.