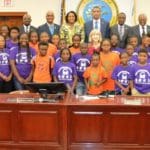 Camp trainers and facilitators are provided by the Virgin Islands Police Department and the Virgin Islands National Guard.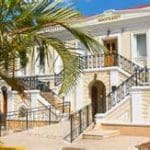 Here's what's on tap at the V.I. Legislature this week.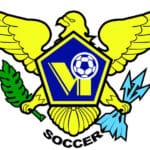 The USVI Soccer Association will hold the Confederation of North, Central American and Caribbean Association Football (CONCACAF) Nations League Tournament at 3 p.m., Sept. 5, at the Estate Bethlehem Soccer Complex on St. Croix.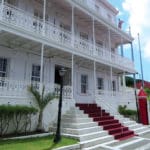 The V.I. government is processing pay increases negotiated in collective bargaining agreements with several departments and agencies, Government House announced Friday.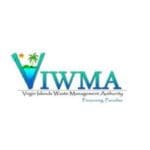 On Tuesday, a manhole, which was buried during a previous paving project, was uncovered. Extreme methods were required to remove the blockage.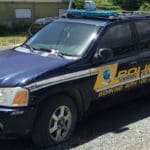 The body of an unidentified woman was found Sunday evening in a hotel in downtown Charlotte Amalie, the V.I. Police Department said.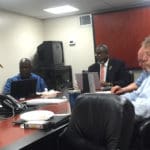 Steps were taken by the V.I. Water and Power Authority's board Thursday to engage companies that can perform early electrical damage assessment and begin repairs in the event of a hurricane this storm season.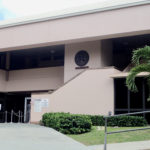 The U.S. Virgin Islands courts and Justice Department need more resources to address a crippling backlog of cases that delays and sometimes denies justice - both for victims and for the accused.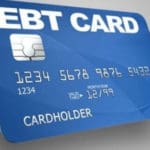 Some person or people are apparently defrauding the government and Food Stamp recipients in the U.S. Virgin Islands, draining funds from Electronic Benefit Transfer accounts.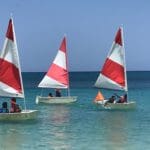 Frederiksted Community Boating partnered with the Caribbean Centers for Boys and Girls of the Virgin Islands to mark its 20th year of teaching sailing to St. Croix youth in the Frederiksted Harbor.