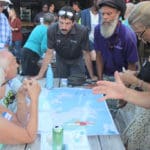 When more than 40 residents of Coral Bay gathered Tuesday night for a meeting hosted by the Coral Bay Community Council, they were given maps of their local area and then asked to break into small groups.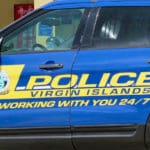 A 39-year-old male identified by next of kin as Victor Gonzalez was shot and killed Thursday morning in the Profit Hills Housing Community, the V.I. Police Department reported. It was the 11th homicide on St. Croix since the beginning of the year, the third in the last 10 days.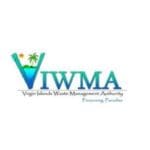 VIWMA advises the community of the closure and clean-up of the Do It Yourself Used Oil Center located at Anna's Retreat and Estate Concordia (Concordia Bin Site). Used motor and cooking oil will no longer be accepted at these sites.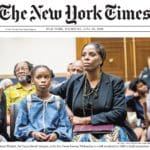 Delegate Stacey Plaskett's (D-V.I.) photo was front and center Thursday, above the fold of the front page of the New York Times, the paper...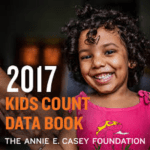 The 2019 KIDS COUNT® Data Book, which is the most comprehensive annual report on child well-being in the United States, notes measurable progress since the first Data Book, which was published in 1990.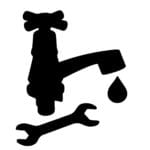 In a bid to minimize disruptions of potable water service during periods of electrical service interruptions, the WAPA Board of Governors approved the purchase of standby generators for all potable water pumping stations territory-wide.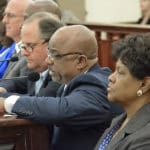 Already into the 2019 hurricane season, which started June 1, several senators said they were "frustrated" and "disappointed" about the lack of preparedness of V.I. government entities should another natural disaster strike.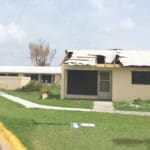 A team of scientists at Howard University in Washington D.C. are studying the human impact of the 2017 hurricanes and are looking for voices and experiences from the Virgin Islands.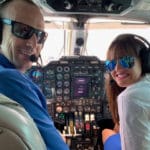 William R. "Billy" Bohlke, president and chief pilot at Bohlke International Airways on St. Croix, and Ashley Bouzianis, marketing director for BIA and its partner AeroMD, won Sapphire Pegasus awards at the fourth annual Caribbean Aviation Meetup on St. Maarten/St. Martin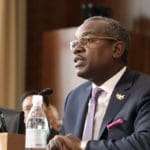 Administration officials from the Department of Human Services will testify Thursday before the House Committee on Energy and Commerce in Washington D.C., continuing the administration's push for congressional action to prevent the U.S. Virgin Islands and other insular territories from falling off the Medicaid "fiscal cliff."