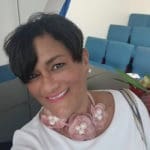 The territory's' two teacher's unions have rejected a tentative wage agreement with the V.I. government. Pay will remain at current levels until a contract is approved.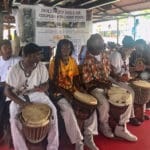 The 13th annual Dollar Fo' Dollar Culture and History Tour whisked attendees aboard the Kon Tiki on Sunday for a morning of remembrance, cultural education, music, and dance.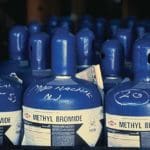 Jose Rivera, 58, former Branch Manager of Terminix International USVI, LLC , pleaded guilty Monday to four counts of illegally applying fumigants containing methyl bromide in multiple residential locations in the U.S. Virgin Islands.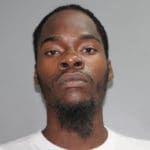 Detectives from the VIPD's Criminal Investigation Bureau Monday arrested Callixtus Ettienne, aka "Cactus" – and charged him in a home invasion robbery that took place in June.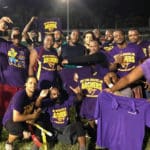 The Archers surprised everyone – except perhaps themselves – Saturday, as they upset the previously undefeated Sharks, 8-6, to win the championship of the 2018 Men's Summer League Championship at Lionel Roberts Stadium.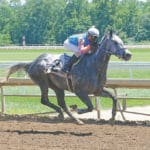 St. Croix-born jockey Euclyn "Pede" Prentice Jr. has been plugging away at his craft on tracks all across the U.S., racking up win after win – and it hasn't stopped yet.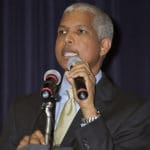 The ongoing disarray at the Waste Management Authority played out in a federal courtroom Thursday when the agency's latest director appeared in the courtroom, sitting quietly until the judge ordered him to the witness stand.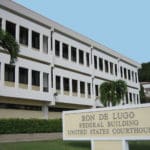 A federal grand jury on Thursday returned separate indictments against Ezequiel Rivera Gomez, also known as Francisco Mejia, 44, and Luis Miguel Recio Fernandez, 29, alleging that they illegally reentered the United States after having been previously deported.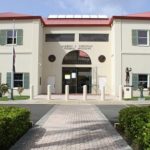 Dale Ritter, 53, of St. Croix, was sentenced Thursday in District Count on one federal count of possession of a firearm with obliterated serial number, and one local count of illegal use of utility equipment, U.S. Attorney Gretchen C.F. Shappert announced.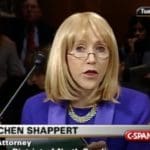 A nationwide initiative to combat human trafficking was launched Thursday in the U.S. Virgin Islands with training sessions hosted by the U.S. Attorney's Office.