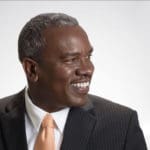 On Wednesday, Jan. 9, Gov. Albert Bryan Jr. announced the individuals who will serve as his senior Government House staff; he has set Tuesday, Jan. 15, as the date to announce some of his cabinet members.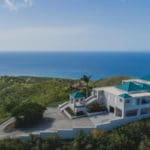 The Virgin Islands real estate sales market is healthy and back to normal after taking a temporary hit from the 2017 hurricanes. That's the word from several industry veterans, across the territory.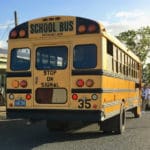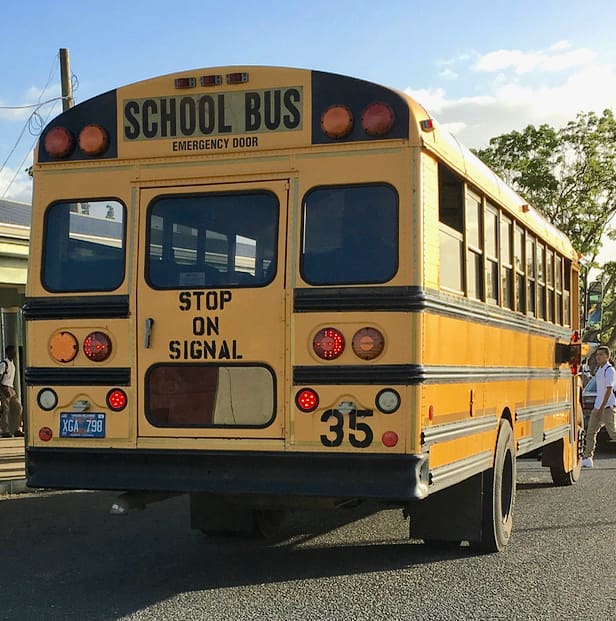 Staff and students of both John H. Woodson Jr. High School and Arthur A. Richards Jr. High School, which is temporarily housed on the Woodson campus, went home Wednesday due to complaints of a foul odor and will stay closed until around Jan. 16 pending air testing.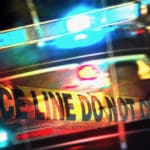 The V.I. Police Department reported that one person was injured Wednesday in an officer-involved shooting at the University of the Virgin Islands St. Thomas campus and was transported to the Schneider Regional Medical Center for evaluation.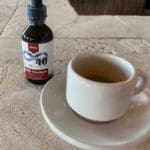 Frederiksted's newest cafe, 840 STX, opened its doors Tuesday morning and offered cannabis oils, salves, and accessories along with its breakfast foods and beverages. It's legal.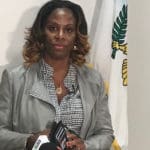 Park Service employees are already furloughed, the passport office is closed and if the federal shutdown continues to the end of the month or longer, food stamps and school lunches will be cut by 40 percent, Delegate Stacey Plaskett (D-VI) said at a news conference Tuesday.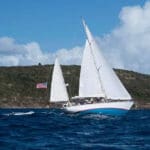 The opening days of testimony in the seaman's-manslaughter trial of Capt. Richard Smith offered tales of erratic and violent behavior at sea that lead to a man's death.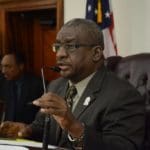 When the 15 members of the 33rd Legislature of the Virgin Islands are sworn in Monday, 60 percent of the faces will be new. Outgoing Sen. President Neville James has some advice for them as he prepares to leave office. 'Take an analytical approach to being a senator.'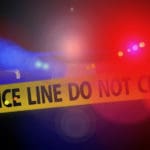 A 17-year-old male identified by next of kin as Jurvelle Marquell Felixien was killed while riding his bike Tuesday morning in Estate Whim, the V.I. Police Department reported.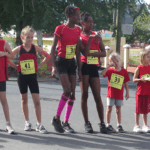 V.I.Pace Runners), which annually conducts over 25 road races, cross-country, and track & field events on St. Croix, closed out the year with the Cane Bay 5-Mile and kicked off 2019 with the running of the 32nd Children Race, an 800-meter run for boys and girls 13 and under.