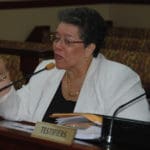 Casino Control Commission Chair Violet Ann Golden and several members of her family were injured when a younger family member apparently suffering from a mental health crisis attacked them with a knife.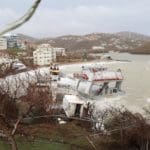 When two Category 5 hurricanes struck the Virgin Islands, 10 days apart, in 2017, they left a wealth of stories to be told. Here are some of those stories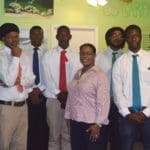 Six young men, ranging from ages 15-19, recently graduated from the five-week summer entrepreneurship program, EntrepreNow, which was created to inspire an entrepreneurship mindset among young men.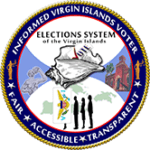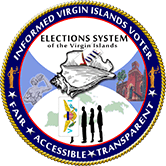 The Elections System of the Virgin Islands will celebrate National Voter Registration Day on Sept. 25.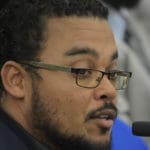 The V.I. Port Authority has been threatened by the Federal Aviation Administration with a $1.4 million fine due to various personnel training deficiencies and issues related to the location of the Anguilla Landfill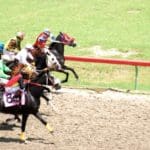 Virgin Islands horse racing enthusiasts heard Monday much about support for VIGL, the slot machine company the V.I. government gave the franchise to run the territory's two racing tracks, but they did not hear a firm date when horse racing will return to the territory.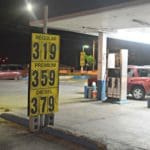 The Department of Licensing and Consumer Affairs sets forth the procedure to be followed by all wholesalers and retailers of gasoline and diesel fuel in the territory as a pre-requisite to increasing their fuel prices.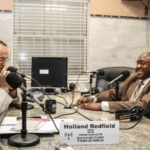 Director Pickering said the checks, which total $7.2 million, are to be mailed out on Tuesday., Sept. 18.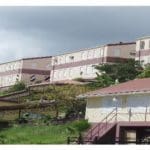 The opening dates for several public schools have been pushed back from this week, but Education officials said they don't expect any more delays despite continued concerns over safety issues that have put contractor AECOM in the hot seat.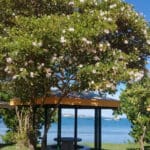 Native Virgin Islands trees are valuable and need protection, according to Sen. Myron D. Jackson, who is sponsoring a bill to establish a Community and Heritage Tree Law.