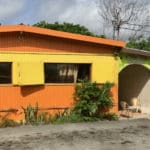 A federal magistrate has ordered a January trial for a woman charged with transporting women from abroad to St. Thomas to employ as sex workers. The defendant, Yohanna Gonzalez-McFarlane, recently pleaded not guilty to charges in an indictment in late October.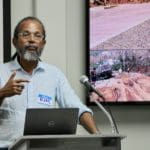 Every dollar spent on mitigation pre-storm saves about $6 in post-recovery, University of the Virgin Islands' researchers Greg Guannel and Kim Waddell said Tuesday, as they encouraged residents to give input on a draft Hazard Mitigation and Resiliency Plan.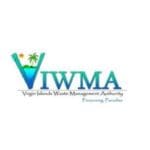 The Virgin Islands Waste Management Authority Preserving Paradise Team has contracted a sewer line point repair in Christiansted town that will require motorists to proceed with caution through the area, beginning Dec. 3.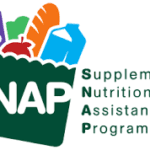 The Virgin Islands Department of Human Services' Division of Family Assistance is in the process of preparing for the closing of calendar year 2019.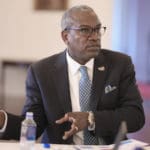 Gov. Albert Bryan Jr. has unveiled legislation broadening the territory's new medical cannabis law, with new taxes directed mostly to the failing Government Employees Retirement System, as well as new rights for Rastafarians and other changes.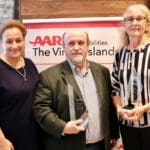 The AARP of the Virgin Islands presented its top award for volunteers Tuesday, bestowing the Andrus Awards to Scott Bradley and Alma Winkfield. The awards were presented at the recently reopened Ritz-Carlton on St. Thomas.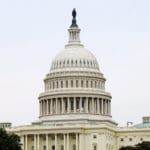 The U.S. Department of Housing and Urban Development allocated more than $2.3 billion Tuesday to support the long-term disaster recovery process in hard hit areas in 15 states and four territories. According to HUD, the U.S. Virgin Islands is getting $53.59 million of that, bringing HUD's total USVI allocated funds to $1.92 billion.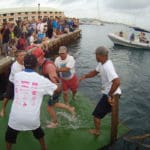 Four previous winners of the St. Croix Triathlon will no doubt be among the stars Sunday, Dec. 7, in the Beauty and the Beast Triathlon, and this year they will participate, not as professionals, but on relay teams with local athletes.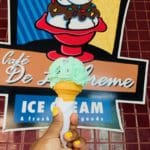 Folks of all ages looking for an ice cream parlor experience need look no further than Cafe de la Creme at 4500 Sunny Isle Shopping Center, behind First Bank, near the outdoor theater and playground.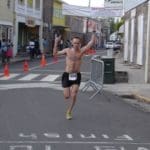 Up to the age of 41, Billy Bohlke has finished first in just about every local road race, cross-country and track race open to him. Currently, he is in the fast lane as a runner and as a pilot of jet and turboprop airplanes.