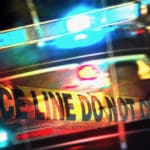 The V.I. Police Department on Thursday discovered the body of a man who apparently had been shot to death in Estate La Grange on St. Croix.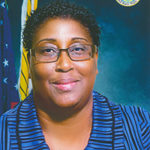 Supervisor of Elections Caroline F. Fawkes reminds the public that absentee applications are available for the 2018 Run-Off Election scheduled for Tuesday, Nov. 20.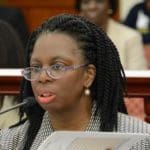 The U.S. Virgin Islands Department of Health (DOH) will be conducting door-to-door interviews for a hurricane recovery survey on Nov. 13-16.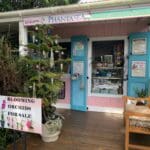 Democrat challenger Albert Bryan's lead over independent incumbent Ken Mapp increased a little as the Board of Elections counted a portion of absentee and provisional ballots Thursday.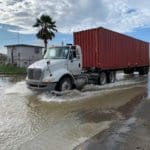 Torrential downpours and monsoon-like conditions had Crucians battening down the hatches in the wee hours Thursday and then again in late morning. By noon, most on St. Croix had lost power.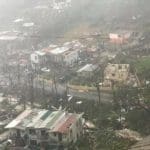 St. Thomas clinical psychologist Nour Suid weighs in on the psychological impact of heavy rains a year after two devastating hurricanes threw Virgin Islanders' lives into chaos.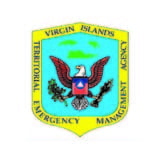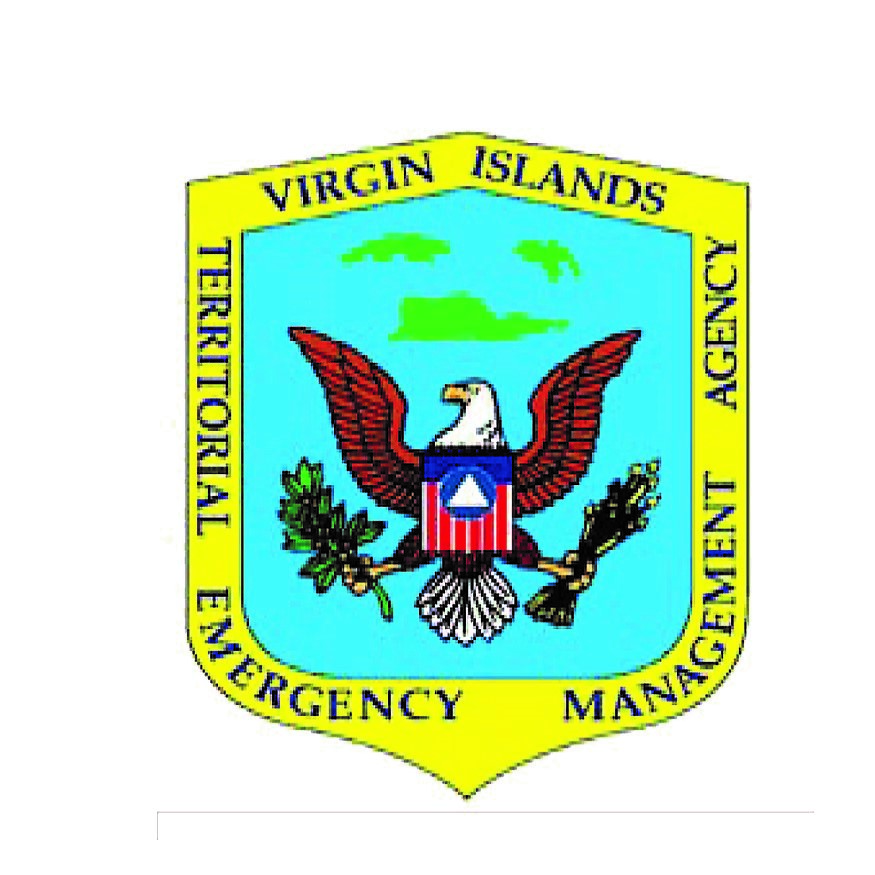 VITEMA staff will continue to monitor all phone lines and media platforms for reports of flooding and other emergencies affecting U.S. Virgin Islands residents.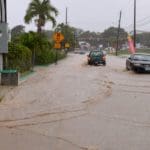 Torrential rains and flooding on the St. Croix campus of the University of the Virgin Islands has led the university to postpone a talk...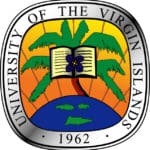 This scientific survey of a sample of households is a follow-up to the one conducted in 2016. The information collected is similar to that gathered in the Population and Housing Census of 2010.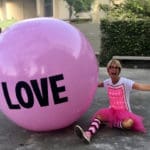 Barbara Michaud, a tenacious cancer survivor, moved to the U.S. Virgin Islands in October 2008 and has worked almost non-stop to raise breast cancer awareness in the territory.