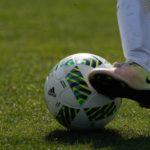 The U.S. Virgin Islands Senior Men's National Team traveled to Anguilla on Wednesday, March 20, to prepare for its Qualifying Match for the CONCACAF...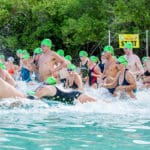 This year's event will be the largest ever, with 350 competitors. Hosted by Friends of the National Park (VINP), the event raises money for preservation, conservation and education programs in VINP.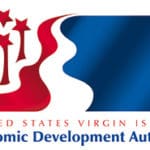 All interested persons have been notified in accordance with Virgin Islands law.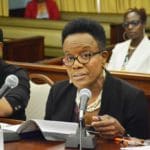 How to raise the national profile of the Virgin Islands insurance industry was the topic of discussion Wednesday for the 33rd Legislature's Committee of the Whole. Under consideration were two bills sponsored by Senate President Kenneth Gittens.
Good Hope Country Day School's Michael Atwell, 2019 St. Croix District Intermediate Spelling Bee champ, proved he's the best speller in the territory, winning the 46th Annual Virgin Islands Territorial Intermediate Spelling Bee.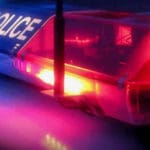 One man was killed Wednesday evening in a shooting that followed an argument in Christiansted, the V.I. Police Department reported.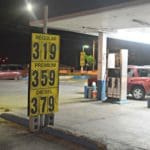 A new order from the Department of Licensing and Consumer Affairs sets forth the procedure to be followed by all wholesalers and retailers of gasoline and diesel fuel in the Territory as a per-requisite to increasing their fuel prices.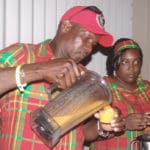 A Taste of St. Croix will return to Christiansted on April 11, bringing the Big Island's annual culinary extravaganza back just five months after the last one.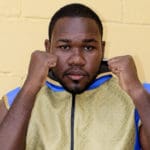 Undefeated V.I. heavyweight boxer Clayton Laurent, Jr. will face his fourth professional fight March 29, when he takes on German Garcia in Trujillo Alto, Puerto Rico.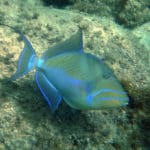 The Caribbean Fishery Management Council has scheduled public hearings for April 3 and April 4 on a major plan to change fishery management in the U.S. Caribbean. The proposal will affect everyone who eats seafood and/or makes a living in this industry.