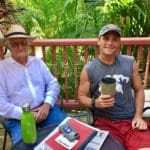 All the pieces are in place to launch a new recycling center on St. John that will initiate comprehensive recycling programs as well as address a range of community needs.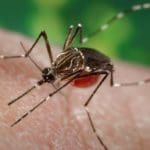 Jamaica's recent report of a dengue outbreak resulted in the British Virgin Islands issuing a dengue alert earlier this week despite it not reporting any new cases of the mosquito-borne disease, but for now, the U.S. Virgin Islands will not issue an alert.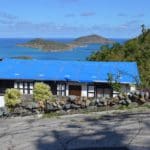 Gov. Albert Bryan Jr. is asking FEMA to extend the Jan. 31 deadline for its Sheltering and Temporary Essential Power program to make sure eligible homes get repaired before hurricane season.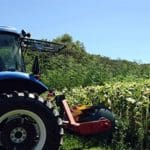 Webinar participants will gain basic knowledge about the EWP program policy and implementation, and they will learn about the impacts of Irma and María on Puerto Rico and the U.S. Virgin Islands.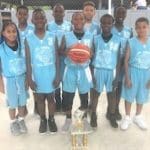 In additional preparation for the Small Fry International Championship, the team will be traveling to St. Thomas, U.S. Virgin Islands, in March to participate in the Paradise Showdown Tournament.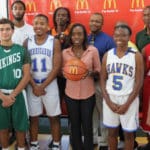 When the annual Martin Luther King Basketball Invitational kicks off Friday, it will be with the biggest men's field the tournament has seen in years, along with a viable women's side, which was reduced to exhibition games last year after only two teams participated.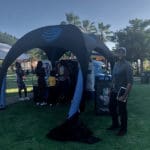 As part of the company's strategy to reach customers where they are, AT&T now has a mobile store to serve St. Thomas and St. John. According to AT&T, the mobile store will be used at community events and in situations such as after hurricanes, when it's difficult for people to get to stores.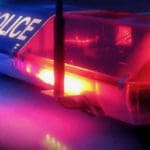 A routine traffic initiative Tuesday on St. Croix resulted in the arrest of 24-year-old Ukimby Tequan Trey Greaux, who was charged with unauthorized possession of a firearm, the V.I. Police reported.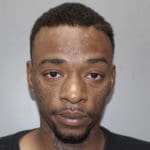 The V.I. Police Department on St. Thomas arrested 28-year-old Elijah Henry Tuesday and charged him with attempted murder in an October 2018 attack that sent a woman to the hospital.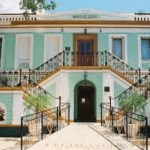 After organizing and approving a bill designating new officers, committees and chairs, members of the 33rd Legislature recessed their first session Monday until Jan. 28 to give the governor more time to prepare his first State of the Territory address.