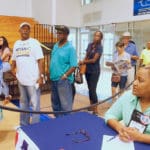 On Wednesday, Nov. 14, the Board of Elections of the St. Thomas-St. John District and the St. Croix District counted the Provisional Ballots. The attached unofficial report with the updated contests is attached.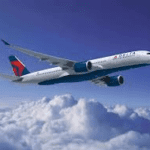 Commissioner of Tourism Beverly Nicholson-Doty confirmed that the Atlanta-based carrier will operate a daily service from Hartsfield-Jackson Atlanta International Airport to Henry E. Rohlsen Airport between Dec. 20 and Jan. 5.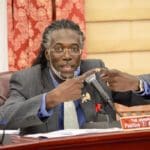 As his term comes to a close Positive T.A. Nelson, is still pushing for the issue for which he is best known – legalization of marijuana.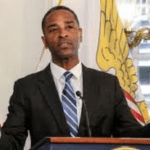 V.I. Superior Court Judge Denise Francois has granted a temporary restraining order "enjoining, restraining and prohibiting" voter registration in the St. Thomas-St. John district ahead of next week's runoff election for governor and lieutenant governor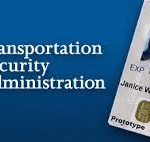 The U.S. Department of Transportation has notified VIPA of a new, permanent enrollment center for residents on St. Thomas and St. John to obtain a Transportation Worker Identification Credential (TWIC) card.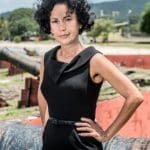 For the first time in decades the Virgin Islands has a governor who does not succumb to the demands of special interest groups, Sen. Nereida "Nellie" Rivera O'Reilly said this week.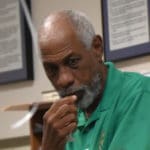 Attorney General Claude Walker on Tuesday filed a request for a temporary restraining order to stop the Board of Elections from registering new voters before the Nov. 20 runoff, but the board's chair said Tuesday night that until a court rules, registration will continue.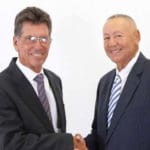 Fourth-place gubernatorial candidate Warren Mosler came out strongly against Gov. Kenneth Mapp in a statement on his Facebook page while his running mate, Ray Fonseca, recently endorsed Mapp.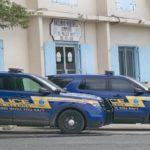 The St. Thomas and St. Croix Policeman's Benevolent Association's voted Nov. 7 to approve proposed wage increases and issued a statement over the weekend thanking Police Commissioner Delroy Richards and Gov. Kenneth Mapp.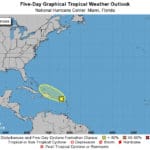 A flash flood warning has been issued for the U.S. Virgin Islands as Invest 65L brings a strong line of moister that began to impact the territory Tuesday evening.