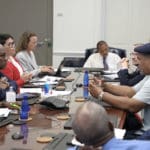 After several months of apparent inaction on the development of new horse racing facilities for the Virgin Islands, stakeholders sat down with Gov. Albert Bryan to devise a way forward.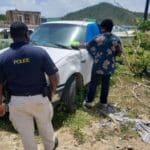 The Office of the Administrator is the coordinating agency for the Abandoned Vehicle Taskforce and will work in collaboration with both the public and private sector to identify, remove, and dispose of abandoned vehicles on each island in the territory.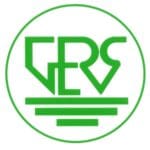 Unfortunately, during the processing of Government Employees Retirement System's (GERS) annuity payroll, a number of the retirees were adversely impacted.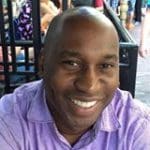 The Housing Finance Authority understands that non-profit organizations provide critical services for vulnerable populations; it is dedicated to making funds available to assist in serving the needs of those organizations impacted by the storms.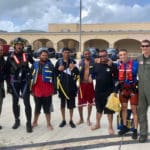 Helicopters from U.S. Coast Guard Air Station Borinquen and the Royal Netherlands Navy rescued four men from a capsized vessel Sunday, about 45 nautical miles south of Vieques, Puerto Rico.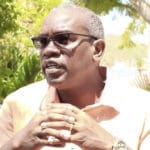 The Source sat with Gov. Albert Bryan Jr. recently to talk about his first six months in office and some of the issues facing his administration.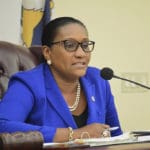 Sen. Donna Frett-Gregory (D-STT) will donate $1,000 in campaign contributions from a company owned by billionaire and accused sex trafficker Jeffrey Epstein.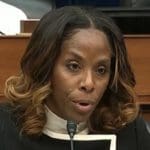 The V.I. Department of Health has been granted $1 million for its Epidemiology and Laboratory Capacity for Prevention and Control of Emerging Infectious Diseases, Delegate to Stacey E. Plaskett announced Monday in a news release.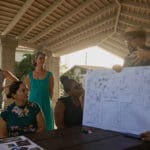 A replica of a Taino canoe and a climbing structure in the form of Cruz Bay's old Custom's House are just two of the features being considered for the renovation of the playground next to the V.I. National Park's Visitors Center.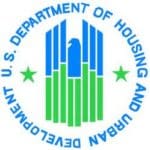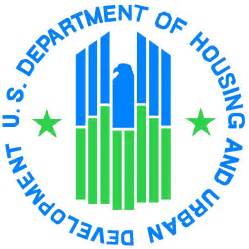 The training will include presentations from the staff of the Inspectors General of U.S. Department of Homeland Security and HUD. Representatives from HUD and the National Center for Disaster Fraud will also provide remarks.