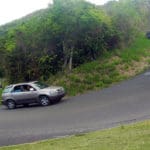 The 2019 Beauty & the Beast Triathlon will be held on Sunday, Dec 8. Parking will be prohibited along the entire triathlon route from 3 a.m. to 3 p.m.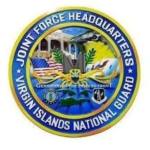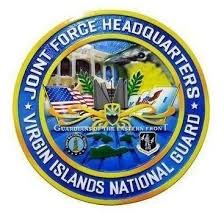 The Virgin Islands National Guard (VING) members will have its Annual Family Meal on Saturday, Dec.7, on St. Thomas and on Sunday, Dec. 8, on St. Croix.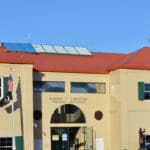 Zion Hazel, a 22-year-old Crucian, pled guilty Wednesday in District Court on St. Croix to one count of conspiracy to possess cocaine with intent to distribute, U.S. Attorney Gretchen Shappert announced.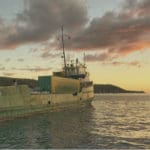 The 180-foot green hull of the freighter Norma H II is a familiar sight to residents of the Virgin Islands. The ship can be seen navigating Crown Bay, St. Thomas, or along the south side of the island as it makes passages to Road Town, Tortola or Christiansted, St. Croix.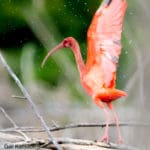 Gail Karlsson, an environmental lawyer, writer and photographer, writes about her encounter with a scarlet ibis on St. John.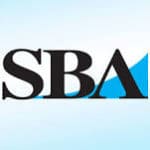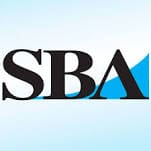 The new rule changes will also make it easier for federal contracting officers to identify and work with HUBZone-certified small businesses.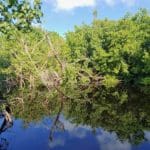 Mangroves have served as nurseries for crucial marine life since the beginning of time. Sadly, huge swaths of the deep-rooted trees, which also prevent beach erosion, filter run off and non-point source pollution, have been lost to development.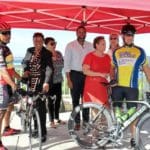 The first section of the St. Croix Bike Path was formally opened Wednesday at the crest of the Christiansted Bypass by the AARP national president and others involved with the project.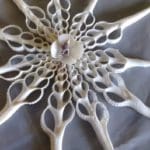 Christmas is coming and the St. Croix Seashell Society is busy creating exotic designs for seashell ornaments to decorate a Christmas tree for the "Christmas Spoken Here" event.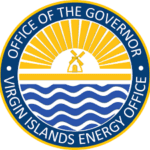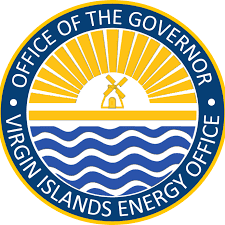 Residents and small business owners can receive 40 percent rebates on select ENERGY STAR products purchased in the U.S.V.I.