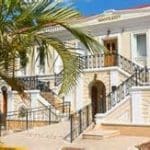 Here's what's on tap at the V.I. Legislature this week.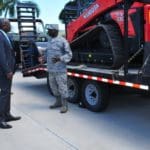 Gov. Bryan received an initial briefing, and then senior staff fielded questions from him in reference to facilities, personnel, funding and strategic goals, including federal activation and Territorial Active Duty (TAD). Soldiers and airmen shared with the governor unit capabilities at the eight-piece equipment display.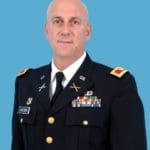 Col. Jaschen, who is a graduate of the U.S. Military Academy at West Point, N.Y., and the U.S. Army War College, is a 30-year veteran of the U.S. Army and served as VING army chief of staff.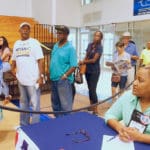 The Supervisor of Elections Caroline F. Fawkes has announced the 2019 polling places for the Reapportionment Initiative scheduled for March 30.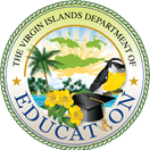 Employees will use the week to relocate back to the VIDE Hospital Street main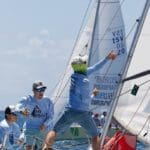 Caribbean perfect sailing conditions made for a great day of racing for the 50-plus boats competing in the first day of the 46th St. Thomas International Regatta (STIR).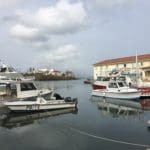 Police officials are still seeking the identity of a body found floating in the Creek in Cruz Bay Thursday morning. "We couldn't tell from the...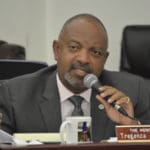 Registration for the exam and payment of the $50 examination fee will be accepted until 3 p.m. on Wednesday, April 24.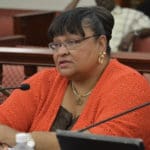 Employees will use the week to transition back to the Hospital Street location.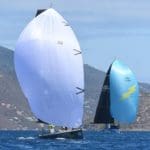 Ten boats had a great chance to warm up and shake down during today's Round the Rocks Race, a one-day circumnavigation of the neighboring 19-square-mile island of St. John.