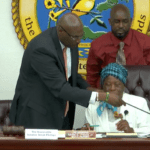 The Legislature building was filled with nearly 100 senior citizens for Wednesday morning's mock senate hearing, at which the senior community acted as V.I. senators and proposed legislation to combat elder abuse.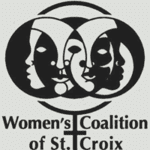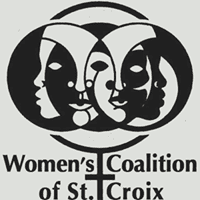 The Women's Coalition of St. Croix (WCSC) will host the 35th Annual Women Race on Sunday, June 2, in Frederiksted. Pre-registration for its annual two-mile race for women and girls will begin on May 20. The race is organized by the V.I. Pace Runners for WCSC. Only women and girls may enter the race.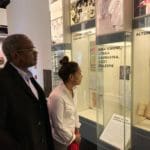 The theme of the International Decade is "People of African descent: recognition, justice and development."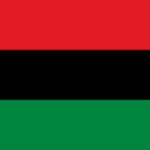 The 33rd Virgin Islands Legislature invites the public to join it for an African Liberation Day Ceremony at 10 a.m., Friday, May 24, in the Earle B. Ottley Legislative Hall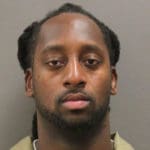 The defendants charged in a major racketeering case entered not guilty pleas Wednesday in federal court. Most of the 10 in the case of Paul Gerard et. al, asked for speedy jury trials, although some asked for more time.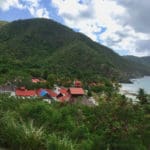 A thorn in the side of the Government Employees Retirement System may be removed by the end of the month, if the sale of Renaissance St. Croix Carambola Beach Resort and Spa goes through.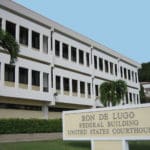 The 18-year-old Syrian refugee who turned himself into a St. Thomas police station in March returned Monday to the island, where he is expected to face trial on charges of illegal entry into the United States.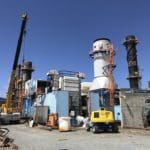 The V.I. Water and Power Authority continues to be in compliance with emissions consent decrees, earning praise from U.S. District Judge Curtis Gomez during a quarterly court review Monday. WAPA will only need to have annual reviews going forward, according to a statement from the authority.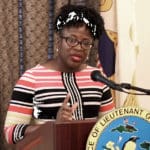 The launch of a new online module puts the V.I. Division of Corporations and Trademarks on par with services offered by states and other territories and makes submitting documents and payments easier for the local business community.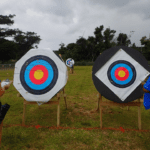 Admission is free to watch, and anyone wanting to come out to inquire about the sport are encouraged to do so. Those with their own bow and arrows can participate in the tournament so they meet World Archery standards.