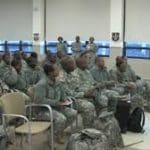 The purpose of the event is to provide VA benefits, information and services that include personal assistance in claims processing and inquiries, burial and memorial benefits and VBA: compensation, pension and appeals.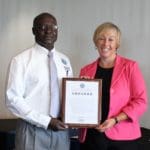 ESGR seeks to foster a culture where all employers support and value the employment and military service of members of the National Guard and Reserve in the United States.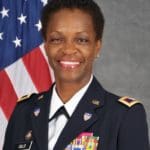 The adjutant general for the Virgin Islands (VING), Brig. Gen. Deborah Y. Howell, will host a retirement ceremony for her chief of staff, Colonel Linda Cills, after completing over 32 years of military service.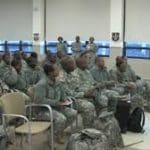 PV2 Donastorg entered the military on June 21, 2016. His unit is the VING HHC 786th Combat Service Support Battalion (CSSB) on St. Thomas, and his military profession is information technology specialist.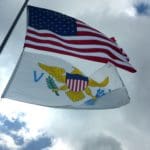 As a part of Annual Veterans Day activities throughout the Virgin Islands this year, the V.I. Office of Veterans Affairs and American Legion District 10 will honor female veterans in the territory.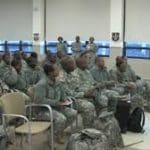 Brig. Gen. Deborah Y. Howell, adjutant general of the Virgin Islands National Guard (VING), will host a Day of Service and Celebration of VING's 44th birthday throughout the territory on Thursday, Oct. 19.
Diana Isadore, who joined the Coast Guard in 2006, was the first known woman from St. Croix, U.S. Virgin Islands, to graduate the Coast Guard Academy in New London, Conn.
The executive chefs are Chef Scott of The Palms at Pelican Cove and Chef Ron Duprat of the Renaissance Carambola Beach Resort.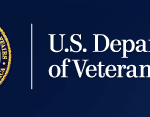 Due to anticipated severe weather associated with the storm, the operating status of the VA Caribbean Healthcare System has been modified.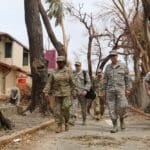 As an aid to military members and their families affected by Hurricane Irma in the Virgin Islands, the V.I. National Guard (VING) Family Assistance Center (FAC) opens on St. Croix on Thursday, Sept. 14.