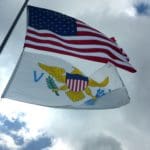 As a part of Annual Veterans Day activities throughout the Virgin Islands this year, the V.I. Office of Veterans Affairs and American Legion District 10 will honor female veterans in the territory.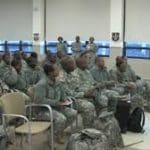 Brig. Gen. Deborah Y. Howell, adjutant general of the Virgin Islands National Guard (VING), will host a Day of Service and Celebration of VING's 44th birthday throughout the territory on Thursday, Oct. 19.
Diana Isadore, who joined the Coast Guard in 2006, was the first known woman from St. Croix, U.S. Virgin Islands, to graduate the Coast Guard Academy in New London, Conn.
The executive chefs are Chef Scott of The Palms at Pelican Cove and Chef Ron Duprat of the Renaissance Carambola Beach Resort.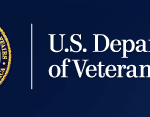 Due to anticipated severe weather associated with the storm, the operating status of the VA Caribbean Healthcare System has been modified.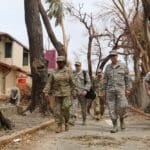 As an aid to military members and their families affected by Hurricane Irma in the Virgin Islands, the V.I. National Guard (VING) Family Assistance Center (FAC) opens on St. Croix on Thursday, Sept. 14.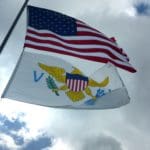 If a veteran has a medical emergency, please call 9-1-1 or go to the nearest open emergency room for care. For non-emergency health-related questions, please contact Telephone care at 1-877-737-8820.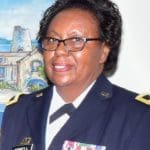 The United States Senate has confirmed Deborah Howell to be the Regular Army rank of brigadier general.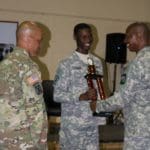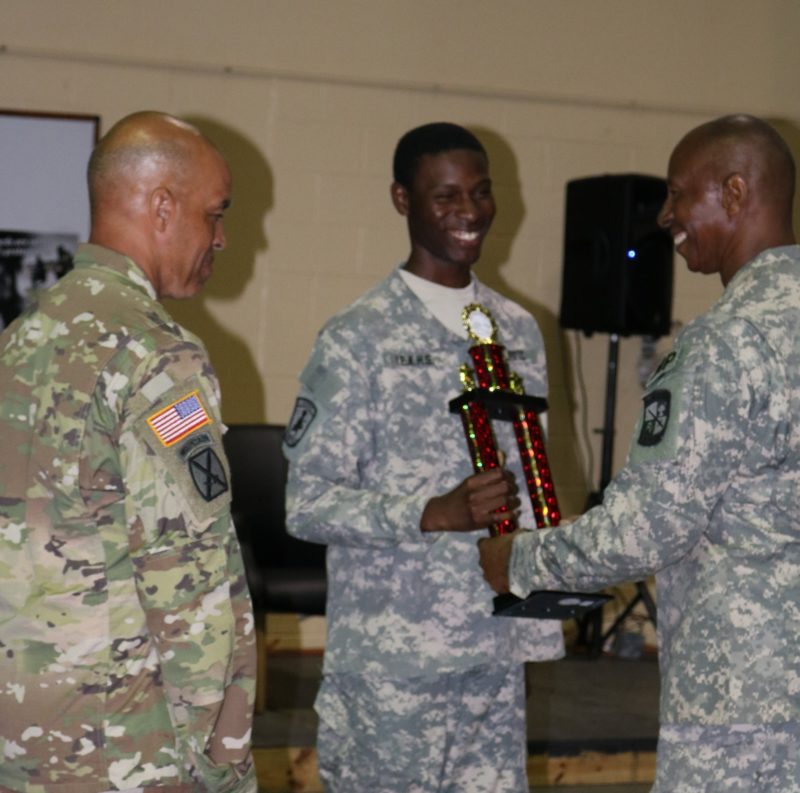 IEKHS Junior Reserve Officer Training Corps cadet Akimo Dawson received the Distinguished Honor Graduate Award at the second annual JROTC Cadet Leadership Challenge Camp.
Washington, D.C. CW5 Randolph A. Bergan, a native of St. Thomas, retired on June 16, after an impressive 40-year career in the U.S. .Army.