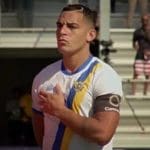 The V.I. National Soccer Team captain signed a two-year contract with Vikingur Reykjavík in the Icelandic Pepsi League yesterday. This makes J.C. Mack the highest-level footballer in Virgin Islands history.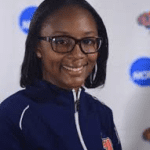 The award marks the second time Gordon has earned CIAA Field Athlete of the Week honors this season.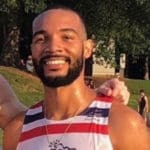 Garcia's latest performance puts him at the number one position in the Caribbean, the top five in Central America and Caribbean, the top 5 in Pan America (the western hemisphere) and near the top 50 in the world.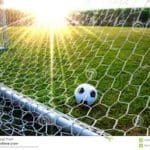 USVI Soccer Association Gives Men's Premier League Scores and Stats for Jan. 20. Schedule given for playoff games.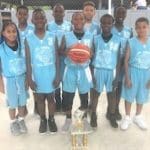 In additional preparation for the Small Fry International Championship, the team will be traveling to St. Thomas, U.S. Virgin Islands, in March to participate in the Paradise Showdown Tournament.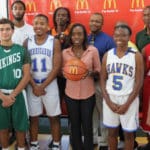 When the annual Martin Luther King Basketball Invitational kicks off Friday, it will be with the biggest men's field the tournament has seen in years, along with a viable women's side, which was reduced to exhibition games last year after only two teams participated.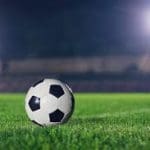 The U.S. Virgin Islands Soccer Association (USVISA) has released the scores, stats and schedule of its Premier League, week 10.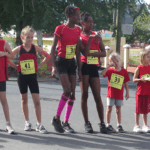 V.I.Pace Runners), which annually conducts over 25 road races, cross-country, and track & field events on St. Croix, closed out the year with the Cane Bay 5-Mile and kicked off 2019 with the running of the 32nd Children Race, an 800-meter run for boys and girls 13 and under.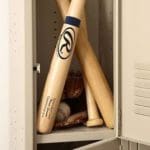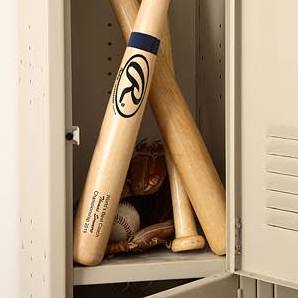 Former NCAA college softball pitcher and professional instructor from Springfield, Ill., Kristina Buck-Harth and husband Mike Harth, conducted a week-long intensive softball camp for all aspiring young girls.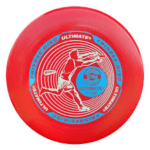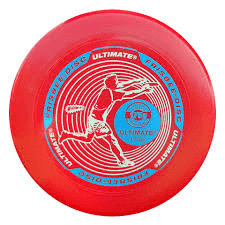 Ultimate Frisbee, or simply "ultimate," began independently on each island, beginning with organized pickup games on St. Croix and St. John in the early 1990s. St. Thomas began holding regular weekly games in 2013.