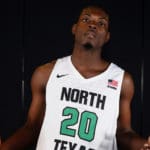 St. Croix native Shakeem Alcindor was announced Saturday as the latest recruit for the University of North Texas Men's Basketball team.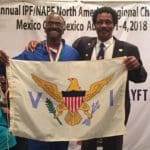 The International Powerlifting Federation (IPF) Championships were held from Aug. 1-4, at the Sevilla Palace Hotel in Mexico City, Mexico.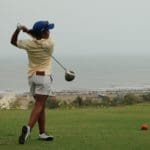 Amira Alexander and Kevin O'Connell are representing Team ISV in the women's and men's golf events. St. Johnian O'Connell, 36, improved to a sixth-place performance after a full 18 holes in round two on Tuesday.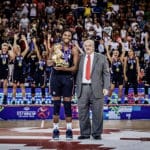 St. Thomas native Aliyah Boston will return int he fall to her high school in Massachusetts, where she now lives, and begin her senior year with something none of her classmates are likely to be able to claim. She's a world champion.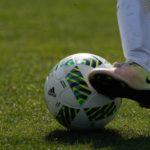 This year's Girls U-15 Championship will be the largest CONCACAF Tournament ever for female participants. The competition will feature a record amount of CONCACAF member associations and two invited teams from EUFA.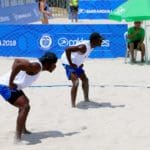 The second and final week of competition at the Central American and Caribbean (CAC) Games began on Saturday, July 29, for the U.S. Virgin Islands (ISV) delegation with men's and women's beach volleyball, as well as fencing.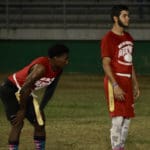 Flag Football League action resumed Saturday as the Sharks improved their record to 2-0 with a 14-0 victory over Dynasty. In the second game, the Archers squeaked by the Canes, 10-8.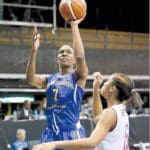 The U.S. Virgin Islands (ISV) Women's Basketball Team beat out Guatemala, Barbados and Jamaica to place fifth out of eight teams at the Central and American and Caribbean Games.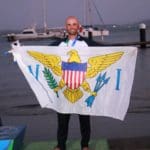 Peter Stanton, 34, won a bronze medal for the U.S. Virgin Islands in the Open Sunfish class for Sailing on Wednesday, the first medal for the U.S.V.I.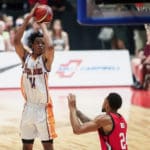 It has been a busy summer for 19-year-old Nicolas Claxton, a forward on the U.S. Virgin Islands National Basketball Team. He made his senior national team debut on June 28 in a 84-74 victory against the Bahamas