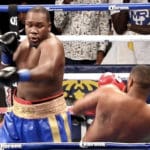 For Clayton Laurent, Jr., Saturday night's fight at the Barclay's Center in Brooklyn was just as much mental as it was physical. After an interminable wait, he dropped his opponent three times in two rounds en route to a TKO.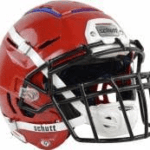 From a pool of 1,400 applicants, DOE was one of 18 that received awards. The territory's four high schools will each receive $10,000 to purchase new equipment for their football programs.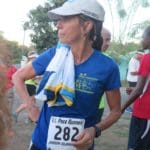 Good Hope Country Day School senior Dominic Pugliese showed that he is serious about doing what it takes to stay on top of the junior list of distance runners and triathletes as he led the way Monday afternoon in the 36th running of the Labor Day 5K Road Race on St. Croix's scenic North Shore.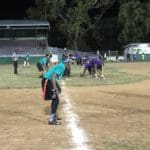 The final week of the men's flag football regular summer season concluded Saturday night with the Canes coming out victorious in the first game and the Sharks completing their domination of the season with a perfect record.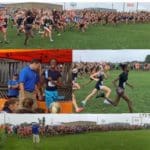 The St. Croix Track Club (STXTC) Mustangs are thankful for the valiant efforts of its athletes who competed in Lafayette, Tenn., on Aug. 18.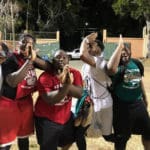 The Sharks once again showed once again why they are currently leading the St. Thomas Men's Flag Football League standings, as they only needed three quarters Friday night before producing the league's first mercy rule.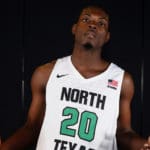 St. Croix native Shakeem Alcindor was announced Saturday as the latest recruit for the University of North Texas Men's Basketball team.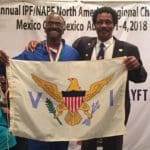 The International Powerlifting Federation (IPF) Championships were held from Aug. 1-4, at the Sevilla Palace Hotel in Mexico City, Mexico.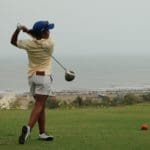 Amira Alexander and Kevin O'Connell are representing Team ISV in the women's and men's golf events. St. Johnian O'Connell, 36, improved to a sixth-place performance after a full 18 holes in round two on Tuesday.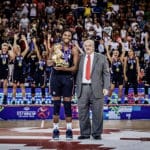 St. Thomas native Aliyah Boston will return int he fall to her high school in Massachusetts, where she now lives, and begin her senior year with something none of her classmates are likely to be able to claim. She's a world champion.