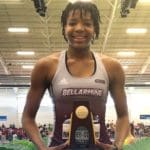 Yashira Rhymer-Stuart won first place in the high jump and became the first Bellarmine University athlete to win an NCAA national USA title in track and field and the first Virgin Islands national track and field team member to win an NCAA national title in the high jump.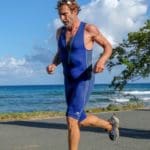 Twenty-four athletes, plus seven relay teams, came out to Cane Bay on Sunday to take on the Sprint or Try-a-Tri distances in the 15th Annual Wall-2-Wall Triathlon.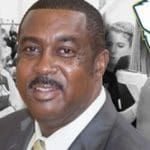 The Class of 2019 will be the inaugural class inducted into the Assistant Coaches Hall of Fame.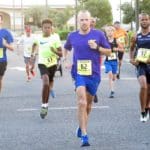 The venue is at the Henry Rohlsen International Airport and Route 64, and the pilot/CEO has won it more times than anyone, thus the name Flight 64 4mile.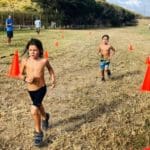 Twenty-six students from four different schools, as well as several home-schooled kids, participated in the swim/bike/run event.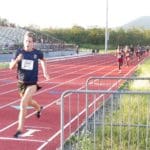 The participating teams included: the Barracudas Track Club, the St. Croix Track Club, Jolly Roger Track Club, V.I. Express Track Club of St. Croix and Cheetahs Track Club of St. Thomas.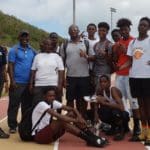 The Virgin Islands Track and Field Federation (VITFF) held the Caribbean Free Trade Association (CARIFTA) Junior Track and Field trials meet on Saturday at the Ivana Eudora Kean High School Track and Field facility on St. Thomas.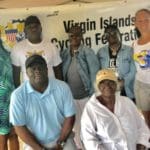 The Virgin Islands Cycling Federation (VICF) held the Donald's Challenge Road Race on Sunday, which is an annual race held in memory of St. Croix cyclist Donald Christian, who passed away suddenly in 2016.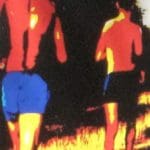 The Black History Month event held on Saturday in St. Croix attracted over two dozen runners, including three of the top ranked runners in the territory.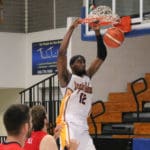 The Virgins Islands rounded out its play in the final FIBA World Cup Qualifying Window with a 64-59 victory of Chile on Sunday at UVI Sports and Fitness Center. Georgio Milligan led the home team with 25 points.