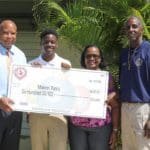 Mahkeal Parris, a 16-year-old junior at St. Croix Central High School, is headed to Moscow, Russia, to compete in the 2018 World 9-Ball Championship Juniors on Oct. 31.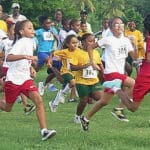 Almost 200 student runners from a wide age-range were on hand Wednesday at the University of the Virgin Islands on St. Croix for the opening of the 4H/V.I.Pace Runners Cross-Country Series.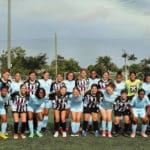 Fourteen St. Croix girls travelled to Puerto Rico for four days, Oct. 5 through 8, and got exposure and experience with competitive level soccer.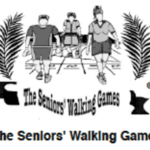 The Seniors' Walking Games will be held Thanksgiving weekend, Nov. 24-25. They will only grow bigger with sponsorships. Become a sponsor by participating in one of these ways.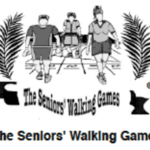 This is a wonderful opportunity for artisans to advertise their work, by sponsoring a piece or two of theirs, as a prize or a gift for a winning senior participant.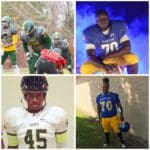 With the Virgin Islands high school football season kicking off Friday with a match between the Ivanna Eudora Kean and Charlotte Amalie high schools, those involved in the sport say its popularity is on the rise and local athletes need continued support.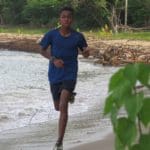 Organizers recall the first year for this event when two pickup truck loads of trash were picked up in the area. That has reduced over the years to just a couple of small garbage bags on this Saturday.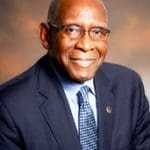 In addition to his various accomplishments, Hall was a stand-out college basketball player, finishing his career with 1,007 points and 827 rebounds.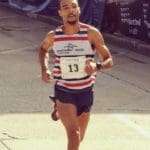 Garcia has been successfully making the transition from the track to road running over the past four years, including his successful career at the University of Florida where he joined fellow V.I. team member Eddie Lovett to lead the Gators to NCAA Division I National Championship titles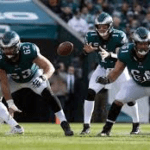 In time for another highly anticipated football season, Viya announces two new additions to its diverse Cable TV lineup: NFL Network and NFL RedZone.