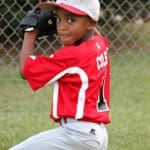 The programs will continue to serve youths ages 6 to 17, from 8 a.m. to 4:30 p.m., Mondays through Fridays. The five-week program will begin on July 8 and end on Aug. 9.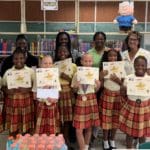 Alexander Henderson and Juanita Gardine Elementary schools on St. Croix completed the first after-school Netball in Education program with two practice matches in the seven-week training program and one decisive match.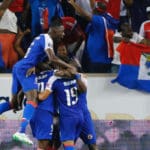 CONCACAF expanded the field in the bi-annual Gold Cup competition to allow more Caribbean nations to compete, and the islanders are making the most of the opportunity. Three island nations are preparing for quarterfinal appearances this weekend.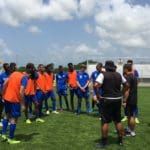 The new Bethlehem Soccer Complex in St. Croix will host the first round of Olympic Qualifier games for men's soccer, the U.S. Virgin Islands Soccer Association announced Tuesday.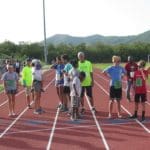 Approximately 100 runners, walkers, volunteers and supporters representing Virgin Islands Olympic Committee membership showed up for the annual Olympic Month event.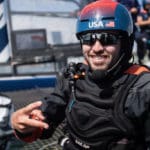 Top-ranked racing sailor Taylor Canfield, who hails from St. Thomas and helped pioneer the sailing program at Antilles School, is in New York City preparing for his second race in the SailGP series with the U.S. team.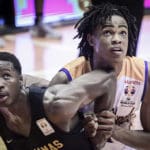 After two years of top level college basketball competition, Nicolas Claxton of the U.S. Virgin Islands national team may hear his name called Thursday during the first round of the NBA draft, according to various sports news sites.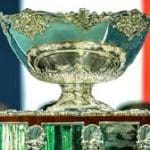 For the first time in seven years, the U.S. Virgin Islands is sending a team to participate in what is considered to be the highest regarded team tennis event in the world.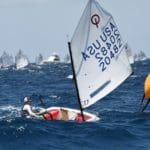 Spot on starts, successfully managing wind shifts and a solid final day game plan proved the winning combination that led 12-year-old Griggs Diemar, from Miami, Fla., to place first overall at the 27th International Optimist Regatta.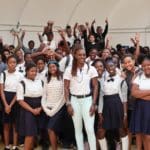 Jones, a native of Frederiksted, St. Croix, visited the schools while in the territory attending the V.I. Track and Field Championships on St. Thomas in preparation for her fifth Olympic appearance in Tokyo in 2020.