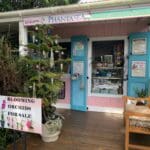 Democrat challenger Albert Bryan's lead over independent incumbent Ken Mapp increased a little as the Board of Elections counted a portion of absentee and provisional ballots Thursday.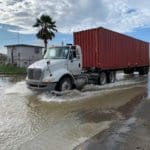 Torrential downpours and monsoon-like conditions had Crucians battening down the hatches in the wee hours Thursday and then again in late morning. By noon, most on St. Croix had lost power.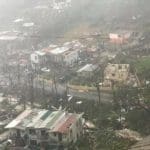 St. Thomas clinical psychologist Nour Suid weighs in on the psychological impact of heavy rains a year after two devastating hurricanes threw Virgin Islanders' lives into chaos.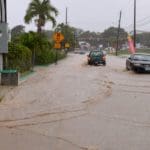 Torrential rains and flooding on the St. Croix campus of the University of the Virgin Islands has led the university to postpone a talk...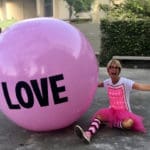 Barbara Michaud, a tenacious cancer survivor, moved to the U.S. Virgin Islands in October 2008 and has worked almost non-stop to raise breast cancer awareness in the territory.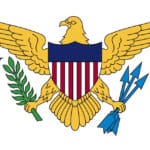 The Eastern Caribbean Center of the University of the Virgin Islands will conduct its annual V.I. Community Survey this November and December. UVI has been doing the survey for a number of years now, mapping not just the situation in any given year but helping researchers and policy makers get a clearer understanding of the changing population and housing statistics in the territory.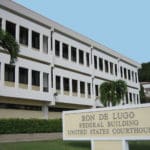 A federal grand jury last week indicted 46-year-old Wayne Bellille on two counts of Hobbs Act robberies, conspiracy, and related gun charges, U.S. Attorney Gretchen C. F. Shappert reported Wednesday.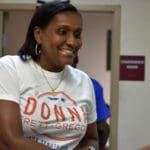 Female candidates and Democrats swept the districts' Senate races Tuesday night, including newcomers Donna Frett-Gregory and Alicia Barnes, who took the top spots on St. Thomas-St. John and St. Croix, respectively.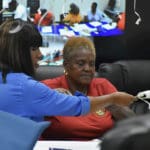 After hours of waiting and speculation, the unofficial general election results point toward a gubernatorial runoff between incumbent Kenneth Mapp and Democratic challenger Albert Bryan, which has been scheduled for Nov. 20.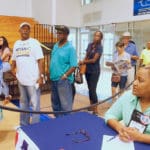 Voters headed out to the polls in droves early Tuesday, packing turnout numbers in an election that appears on track to easily crush the last gubernatorial election turnout. Polling places remain open until 7 p.m.