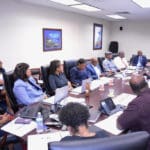 Members of the V.I. Senate and the Economic Development Authority gathered in Frederiksted Monday to discuss the strengths and weaknesses of the EDA.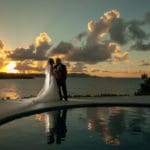 When Hurricanes Irma and Maria tore through the islands, all tourism essentially stopped while hotels made repairs and storm recovery personnel snatched up whatever accommodations were available. Now that hills are green again and storm debris has been cleared away for the most part, couples are finding their way back to the islands.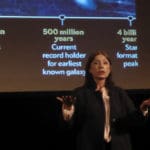 The more we know about the universe, the more we understand how much we don't know and the more intense becomes our desire and need to know. This is the best summation available to this non-scientist of an hour-and-a-half talk presented Saturday night by cosmologist and theoretical physicist Laura Mersini-Houghton.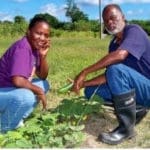 The Virgin Islands Agriculture and Food Fair kicks off this weekend, honoring the late Audrey Odetta Browne, who worked on the Board and continued to work very closely with the Agriculture Fair for many years. Agrifest will begin Saturday.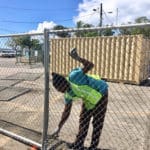 The Virgin Islands Port Authority has closed half of the most centrally located parking lot in Cruz Bay to create a staging area for construction of a Customs and Border Protection Building to replace the one destroyed by Hurricane Irma in 2017.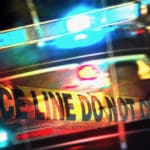 Two men from Texas working at Lime Tree Bay were killed early Friday in a two-car collision that resulted in the toppling of an old landmark, the V.I. Police Department reported.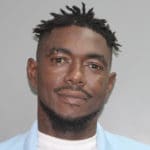 The V.I. Police Department on Sunday asked the public to be on the lookout for Asheem Gregory Charles, also known as "Kartel," warning that he might be armed and urging anyone who sees him to exercise caution.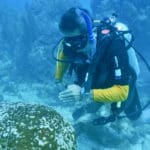 Officials are scurrying to mount a defense against a highly destructive coral disease sighted a week ago in St. Thomas waters. Members of the V.I. Coral Reef Advisory Group met Thursday to hear firsthand from scientists who have been battling the disease in Florida and to discuss options for mitigating its impact locally.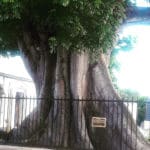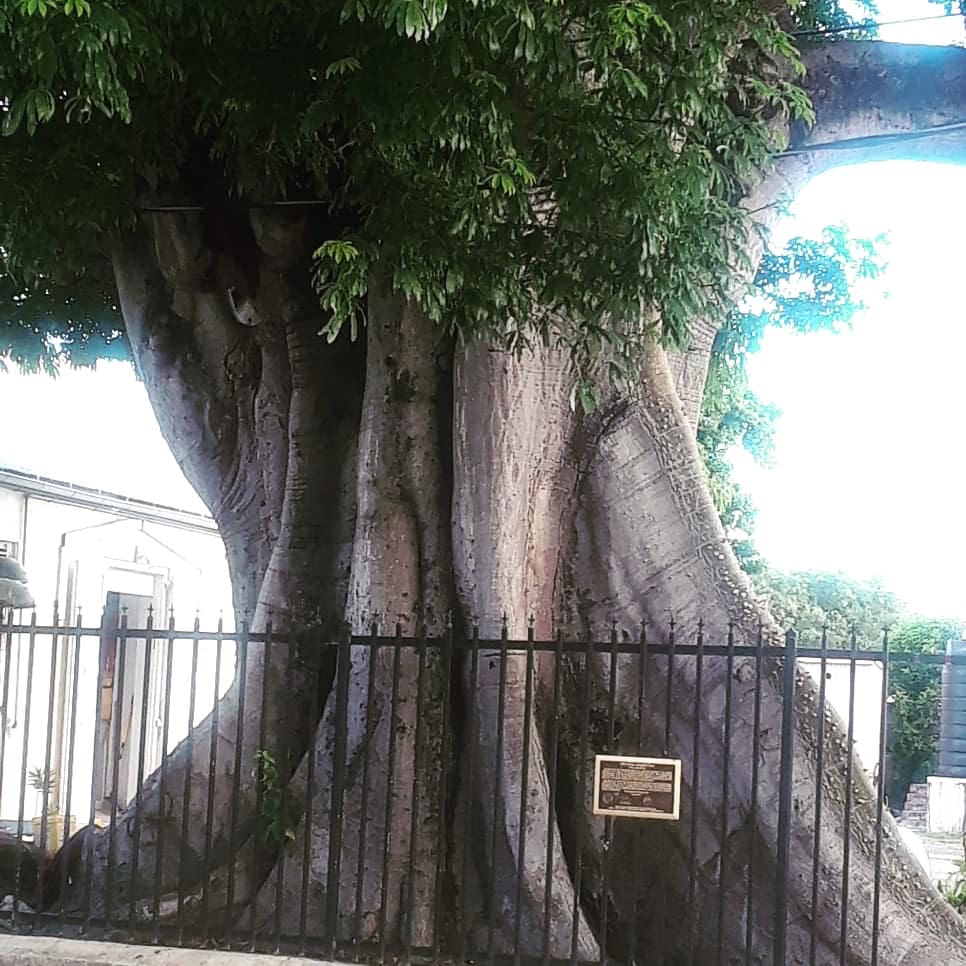 A law requiring U.S. Virgin Islands landowners to get permits before cutting down many or most trees near the road was signed into law Jan. 6. The Community and Heritage Tree Law protects all public trees.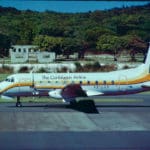 A jury on St. Croix awarded $1.5 million Tuesday to a 71-year-old former airline worker who complained he was forced out of his job because of age. The judgement was announced by Superior Court Judge Douglas Brady at the end of a two-day trial.