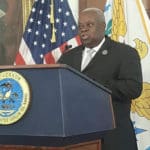 Qualifying graduates of Virgin Islands high schools will receive free tuition to attend the University of the Virgin Islands under a plan announced Tuesday by Gov. Kenneth Mapp.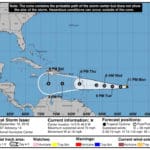 The U.S. Coast Guard Captain of the Port San Juan set port condition Whiskey effective at 8 p.m. Monday for the the U.S. Virgins Islands and Puerto Rico, for the approach of Tropical Storm Isaac, which weakened slightly Monday evening but is still expected to be at or near hurricane force as it passes through the region later this week.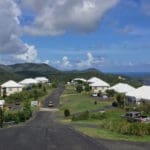 As Virgin Islanders monitor the latest storms approaching the Caribbean, residents of Bellevue Village on St. John are anxious to see promised repairs to their units completed.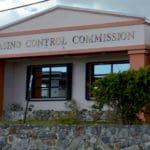 V.I. Attorney General Claude Walker is seeking a court order that, if granted, would allow the head of the Casino Control Commission to be...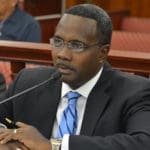 The V.I. Hurricane Recovery and Resilience Task Force published its revised, final 273-page report Thursday to help guide reconstruction and resilience efforts in the territory in the wake of hurricanes Irma and Maria.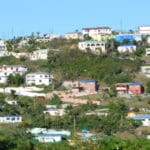 More V.I. homeowners have filed suit against their insurers as the territory marks a year since hurricanes Irma and Maria struck.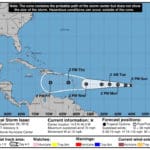 Tropical Storm Isaac is nearing hurricane strength and is on a track that will bring it into the Caribbean, with its closest pass to...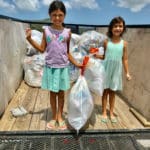 A three-month test project to collect and recycle plastics on St. Croix, keeping them out of the landfill, is off to a strong start with volunteers bringing in loads to be crushed and shipped off island.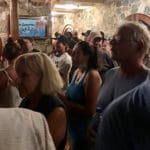 A fundraising party at Mongoose Junction Saturday night doubled as a party celebrating the one-year anniversary of the passing of Hurricane Irma.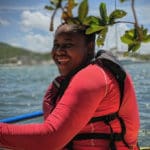 The Youth Ocean Explorers Program is helping St. Thomas students interested in marine science careers get a head start. Organizers are looking at ways to expand it for students on St. Croix and St. John.