V.I. Senators presented Waste Management Authority acting Executive Director Adrian Taylor with photographs of garbage and sitting water, insisting that something be done about illegal dumping.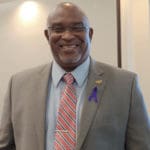 The unearthly wail from deep inside that a mother who has, in the flash of a speeding bullet lost her child, is like no other sound, according to Ray Martinez, who has experienced that audible ache way too many times in his career in law enforcement.
What are you doing a year from now – on Saturday, October 3, 2020? Want to be watching a Broadway musical in the Big Apple? The St. John School of the Arts wants you to join them in New York City for a celebration of the school's 40th anniversary.
An echocardiogram uses sound waves to produce images of the heart beating and pumping blood. It is a non-invasive and safe procedure with few risks. An echo – as it is commonly called – is used to look for problems in the heart's valves and chambers.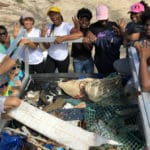 Rock City Clean Streets kicked off this week's community cleanup on Tuesday and hopes to attract more volunteers as the weekend edges closer, finishing with a seven-day tidying effort of frequented communal spaces next Monday.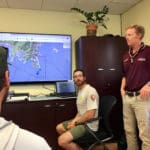 The National Park Service announced Wednesday it was downscaling its search for a Kentucky woman who has been missing on St. John for two weeks from a wide search to a limited, continuous response.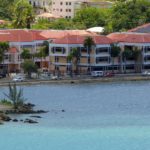 The Alexander Farrelly Justice Complex and adjacent federal complex were temporarily evacuated early Wednesday afternoon due to a reported propane leak.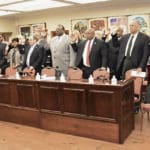 WAPA Executive Director Lawrence J. Kupfer came to the Senate Committee of the Whole Tuesday to share a plan to transform the authority. But senators were concerned the plan was nothing but promises.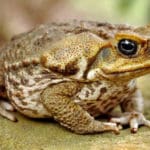 Virgin Islanders can become part of the citizen science movement this month when from Oct. 1 through 15, community members can join in the Great Virgin Islands Frog Count.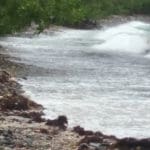 A police officer's account of an armed confrontation on Sept. 25 between law enforcement and suspected drug traffickers surfaced this week in District Court, naming two suspects.