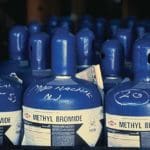 Jose Rivera, 58, former Branch Manager of Terminix International USVI, LLC , pleaded guilty Monday to four counts of illegally applying fumigants containing methyl bromide in multiple residential locations in the U.S. Virgin Islands.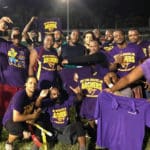 The Archers surprised everyone – except perhaps themselves – Saturday, as they upset the previously undefeated Sharks, 8-6, to win the championship of the 2018 Men's Summer League Championship at Lionel Roberts Stadium.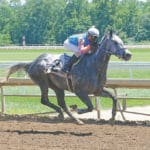 St. Croix-born jockey Euclyn "Pede" Prentice Jr. has been plugging away at his craft on tracks all across the U.S., racking up win after win – and it hasn't stopped yet.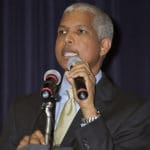 The ongoing disarray at the Waste Management Authority played out in a federal courtroom Thursday when the agency's latest director appeared in the courtroom, sitting quietly until the judge ordered him to the witness stand.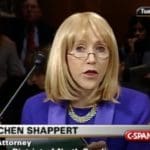 A nationwide initiative to combat human trafficking was launched Thursday in the U.S. Virgin Islands with training sessions hosted by the U.S. Attorney's Office.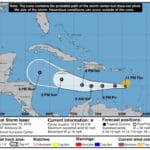 Tropical Storm Isaac made its closest approach to St. Croix Thursday night, passing almost 200 miles to the south and having no apparent impact on the territory as it made its leisurely way across the Caribbean.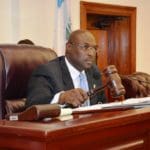 The Senate Rules and Judiciary Committee breezed through the approval of 28 budget bills Thursday, bringing those bills one step shy of final approval by the full Senate body.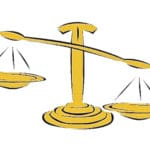 Lydia Cabret, a former 30-year employee of the V.I. Port Authority, was sentenced Wednesday to five years in prison for embezzling $213,098.58 from the agency, although all but six months of the sentence were suspended.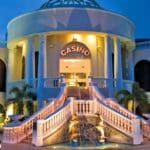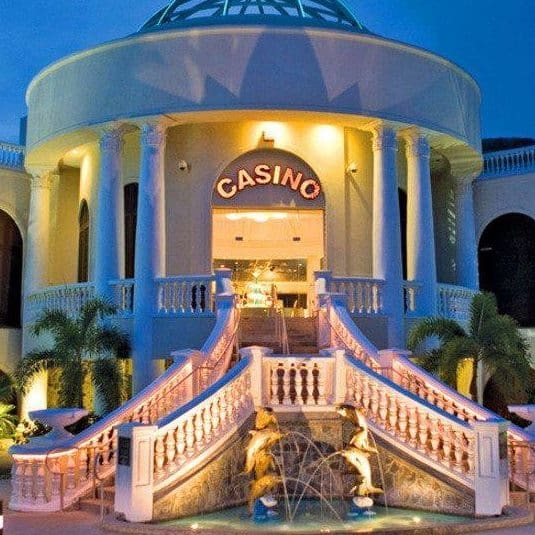 Divi Carina Bay Casino reopened Wednesday after being closed for almost exactly a year due to last year's hurricanes.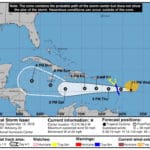 The National Weather Service issued a high surf advisory Thursday morning for the U.S. Virgin Islands as a weakening Tropical Storm Isaac pushed into the Caribbean.