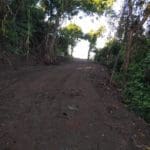 Neighbors of St. Croix landowner Bernard Cuffy are challenging a Superior Court decision that allowed Cuffy to construct a road on a shared right of way. Cuffy, they say, lied under oath and to the community at large when he took his case to the media.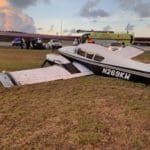 The Cyril E. King Airport on St. Thomas was temporarily closed at 5:36 a.m. Thursday due to a minor aircraft accident.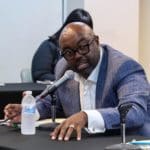 A request made by Longford Properties LLC to rezone 492.96 acres on the island of St. Croix from Agricultural Zone A-1 to A-2, which would allow for the acreage to be broken up into smaller lot sizes and used for affordable housing, was opposed by several testifiers during Wednesday's Committee of the Whole meeting.
Before they got down to business, members of the Government Hospital and Health Facilities Corporation – the territorial hospital board, attempted to change the agenda and vote for a new chairperson Thursday.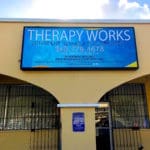 In addition to conventional physical therapy techniques, Therapy Works also specializes in treatment of the spine and general orthopedics, sport-specific bio-mechanical analyses, and ergonomics assessments.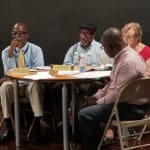 CZM Chairman Winston Adams suggested Wednesday that Coral World's request to increase the number of dolphins it's permitted to keep has less to do with animal care than with money.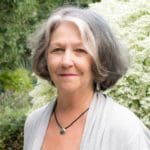 I have had the great good fortune to have been in the same room with Bryan Stevenson, founder of the Equal Justice Initiative and the man who built the National Memorial for Peace and Justice that opened in April 2018 in Montgomery, Alabama.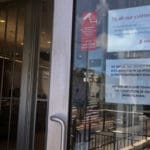 Federal investigators worked through Wednesday afternoon to gather the facts surrounding an armed assault on an armored car parked near a St. Thomas bank. One Ranger American security guard was shot and wounded in the incident.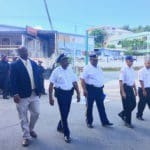 St. John first responders were joined by more than 20 cadet firefighters and veterans Wednesday for a solemn ceremony to memorialize the attack on the United States on Sept. 11, 2001.
The U.S.Department of Housing and Urban Development has published its guidelines for the dispersal of $774.1 million in Community Development Block Grant funding for mitigation activities in the Virgin Islands.