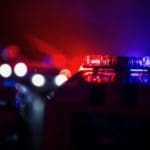 Two men were found shot to death late Sunday in the vicinity of Oswald Harris Court, the V.I. Police Department reported. The victims were identified as 23-year-old Carlos Ingles and 25-year-old Endry Montero Bacili.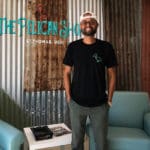 The recent opening of The Pelican Shop has created a new chapter to downtown Charlotte Amalie's retail history. Though smoking bans dominate modern social norms, this dedicated lounge is the exception to the rule.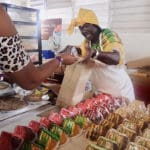 Agrifest patrons strolled through the Rudolph Schulterbrandt Agricultural Complex, dodging the frequent showers while buying clothing, jewelry, leather goods, fresh produce and lots of traditional food and drinks.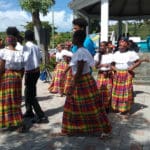 Culture came out to play Saturday in Franklin Powell Park with the arrival of the St. John Arts Festival. This year marks the festival's 20th edition. On Saturday, the first day of the festival, St. John's children took center stage.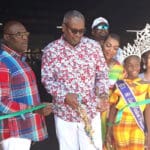 The 49th annual Agrifest kicked off Saturday with the presentation of the farmer of the year awards. Eddie Russell was named Livestock Farmer of the Year; the Crop Farmer of the Year award went to Grantley Samuel.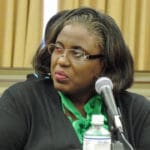 The Department of Human Services plans to open two CMS-certified nursing facilities to take the place of the Sea View Nursing and Rehabilitation facility, which stopped providing residential nursing home services on Jan. 30.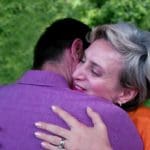 It was a romantic evening at Trunk Bay as married couples gathered to renew their wedding vows in an event led by St. John's 'barefoot minister' Anne Marie Porter, who has been organizing the annual renewals for 16 years.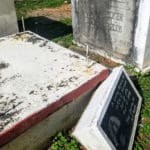 Deplorable, unacceptable, embarrassing and disgraceful were just some of the words used Friday to describe the condition of the territory's cemeteries during a meeting of the Senate Committee on Culture, Historic Preservation and Aging.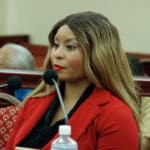 A Senate committee voted Friday to name the children's room at Charles Wesley Turnbull Regional Library in memory of Beulah Smith Harrigan, a longtime educator and librarian in the territory who died in 2011.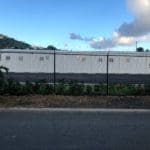 The V.I. Port Authority will hold a ceremony on Feb. 27 to rename a recently renovated maintenance building the Robert O'Connor Jr. Maintenance Building.