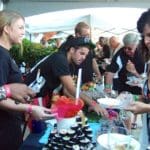 With the traditional venue closed by hurricane damage, A Taste of St. Croix will take to the streets of Christiansted Thursday with some of the best food on the island.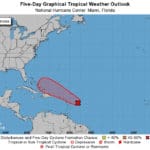 An area of disturbed weather east of the Lesser Antilles has has become better organized with a circulation beginning to form, which may lead to formation of a tropical or sub-tropical system passing through the region in the next week.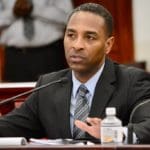 If you were not registered for the general election you should not be allowed to vote in the runoff election for governor that will be held Nov. 20, according to V.I Attorney General Claude Walker.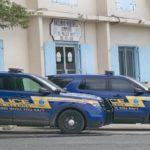 The V.I. Police Department on Saturday identified the victim of a Little La Grange shooting as 67-years-old Joseph Mark Graffis of Little La Grange, Frederiksted, whose body was found Thursday.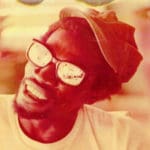 Caribbean Museum Center for the Arts on Strand Street in Frederiksted will host a retrospective on the life and times of St. Croix's musical icon Sylvester "Blinky" McIntosh at 5:30 p.m. Sunday.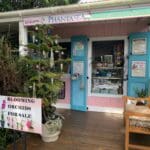 Democrat challenger Albert Bryan's lead over independent incumbent Ken Mapp increased a little as the Board of Elections counted a portion of absentee and provisional ballots Thursday.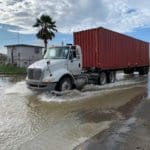 Torrential downpours and monsoon-like conditions had Crucians battening down the hatches in the wee hours Thursday and then again in late morning. By noon, most on St. Croix had lost power.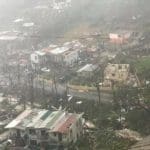 St. Thomas clinical psychologist Nour Suid weighs in on the psychological impact of heavy rains a year after two devastating hurricanes threw Virgin Islanders' lives into chaos.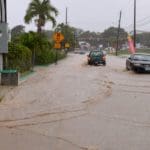 Torrential rains and flooding on the St. Croix campus of the University of the Virgin Islands has led the university to postpone a talk...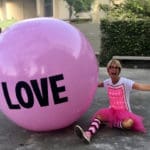 Barbara Michaud, a tenacious cancer survivor, moved to the U.S. Virgin Islands in October 2008 and has worked almost non-stop to raise breast cancer awareness in the territory.