Good Hope Country Day School's Michael Atwell, 2019 St. Croix District Intermediate Spelling Bee champ, proved he's the best speller in the territory, winning the 46th Annual Virgin Islands Territorial Intermediate Spelling Bee.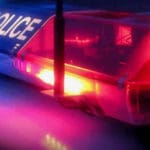 One man was killed Wednesday evening in a shooting that followed an argument in Christiansted, the V.I. Police Department reported.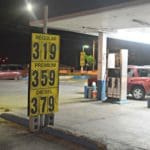 A new order from the Department of Licensing and Consumer Affairs sets forth the procedure to be followed by all wholesalers and retailers of gasoline and diesel fuel in the Territory as a per-requisite to increasing their fuel prices.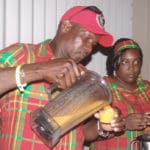 A Taste of St. Croix will return to Christiansted on April 11, bringing the Big Island's annual culinary extravaganza back just five months after the last one.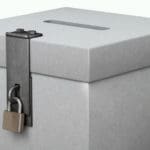 Early voting ends March 22 and on March 30 the territory will cast ballots to decide whether to approve a ballot initiative creating districts, electing more senators at large and bypassing the Legislature to rearrange how senator's office funds work. The plan does nothing to address any of the problems its proponents say they want to fix.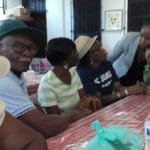 When the delegate to Congress appeared before residents of St. John this week, she brought words of progress in her pursuit of broader Medicaid coverage and expanded voting rights for citizens living in U.S. Insular areas.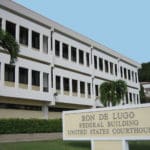 A Syrian national arrested on St. Thomas and charged with illegally entering the territory was released into the custody of his family in California pending the outcome of his case. George Soufan appeared in V.I. District Court Wednesday after being detained late last week on St. Thomas.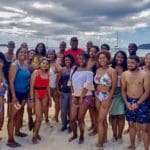 College spring break is usually about parties and over-indulgence, but for 22 students from Howard University who arrived on St. Thomas March 9, Spring Break was spent completing community service projects around the island.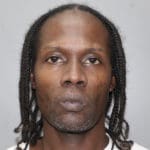 An employee of the Viking Corporation, located in Estate Thomas on St. Thomas, was killed when he was shot multiple times at work Wednesday morning, allegedly by a fellow employee, according to the V.I. Police Department.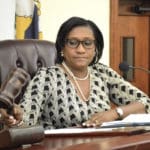 The Senate Finance Committee on Tuesday voted unanimously to subpoena prime recovery contractor AECOM after company representatives failed to show at a hearing meant to shed light on the persistent problem of delayed contractor payments in the FEMA-funded roof repair program.