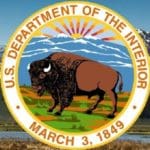 U.S. Department of the Interior Assistant Secretary for Insular and International Affairs has released an additional $198,051 in fiscal year 2018 technical assistance program grants for the U.S. Virgin Islands.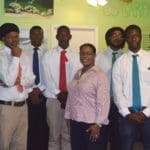 Six young men, ranging from ages 15-19, recently graduated from the five-week summer entrepreneurship program, EntrepreNow, which was created to inspire an entrepreneurship mindset among young men.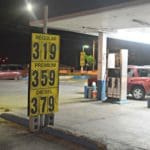 The Department of Licensing and Consumer Affairs sets forth the procedure to be followed by all wholesalers and retailers of gasoline and diesel fuel in the territory as a pre-requisite to increasing their fuel prices.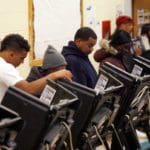 The supervisor urges the elderly, individuals with disabilities and voters who are traveling to vote during early voting to avoid lines at the polling places. People must apply before Sept. 20 for any absentee ballot that will be mailed off island.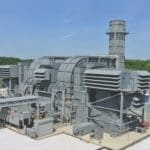 VIWMA anticipates normal operating hours will resume on Monday, Sept. 17. In the interim it is asking the public and all haulers to hold onto their waste.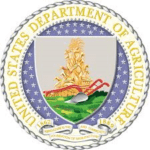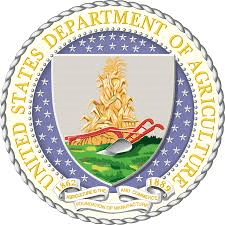 $163,475,000 is available for repairs to drinking water systems as well as sewer and solid waste disposal systems that were impacted by hurricanes Harvey, Irma and Maria.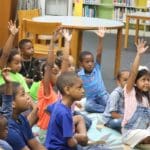 The Third Annual Back to School Night at the Library treated 34 families to a night of literacy fun on Sept. 8 with the goal of increasing children's literacy skills and providing parents with useful strategies to support their children.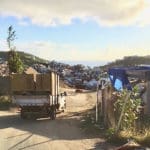 The authority will continue to keep residents informed of any scheduling changes that may arise.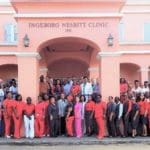 The grants, administered by Health Resources and Services Administration (HRSA), will help to ensure continued access to primary health care services at community health centers in areas affected by hurricanes.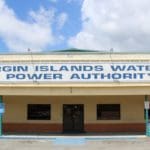 The board, by unanimous votes, approved a contract with Cobra Caribbean LLC to provide major disaster assessment and recovery services.