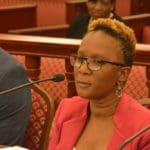 All affected recipients will receive, via postal service, an appointment notice 30-days prior to the expiration of the six months extension.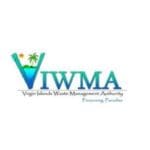 Pick-up service will be on Thursday, March 29, instead of March 30.
Grants from $100,000 to $3 million are available to state and local governments, federally-recognized tribes, nonprofits and for-profit corporations.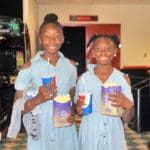 Over the weekend, children with varying abilities flocked to the "Cultivating Inclusion – Easter at the Movies" event hosted by Gov. Kenneth E. Mapp.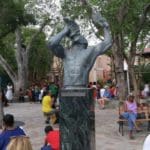 The sculpture is a gift to Denmark from the Virgin Islands on the occasion of the centennial of the transfer of the Islands to the United States in 1917.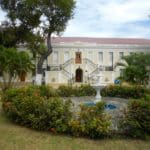 This Week's Senate Calendar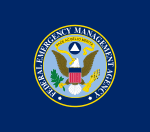 FEMA and VITEMA remind hurricane survivors that scam artists could be at work in the U.S. Virgin Islands, targeting survivors of hurricanes Irma and Maria. Here are a few guidelines to protect against disaster fraud.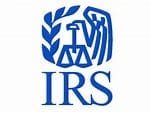 The Internal Revenue Service (IRS) reminds victims of Hurricane Maria in the U.S. Virgin Islands and in the Commonwealth of Puerto Rico that filing...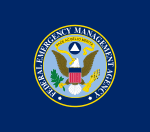 Positions are available for community planners, historic preservation specialists, an environmental specialist, a flood insurance specialist, an administrative assistant and an engineer.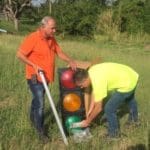 The Department of Public Works is currently in the process of installing and making repairs to 10 traffic intersections on St. Croix and nine on St. Thomas.