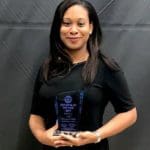 Two USVIEDA employees were recognized for their dedication to public service last week at the 2019 USVI Employee of the Year 30th Annual Public Service Recognition Week Award Ceremony.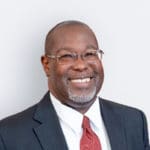 VIDOL, in collaboration with the Office of the Governor, has secured an extension for all residents of the territory who became unemployed as a direct result of hurricanes Irma and/or Maria and remain unemployed.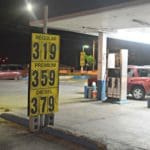 The Department of Licensing and Consumer Affairs (DLCA) led a task force, dubbed "Operation Safety," that consisted of DOH and VIFS. The department will be visiting every fueling station on St. Croix to gather information.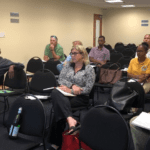 The U.S. Army Corps of Engineers hosted its first interagency meeting in the Virgin Islands since hurricanes Irma and Maria to hear project proposals that could have an effect on the islands' waterways.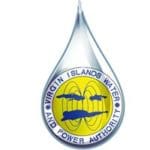 The project, when completed, will improve water quality in the town of Christiansted. WAPA's contractor is Leumas Engineering, and work is expected to be completed within a year and a half.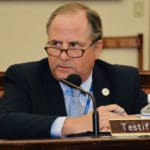 On two occasions in 2018, the Virgin Islands Water and Power Authority (WAPA) was the victim of a Business Email Compromise (BEC) -- an instance where a fictitious email appears authentic.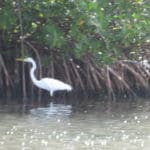 Gov. Albert Bryan Jr. discussed upgrading the Visitor's Center at Salt River National Park during a meeting at Government House Wednesday with Assistant Secretary...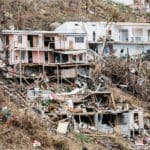 The program will help landlords whose residential rental properties were damaged by hurricanes Irma and Maria.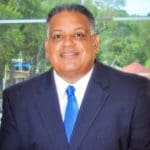 Following the U.S. government's renewed restrictions on travel to Cuba, the U.S. Virgin Islands government is working closely with the cruise lines to help them as they race to rework their itineraries.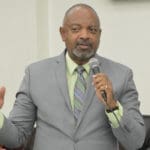 Commissioner of Insurance Lt. Gov. Tregenza A. Roach Esq. urges residents to be prepared for the 2019 Atlantic Hurricane Season, which is June 1 to Nov. 30.