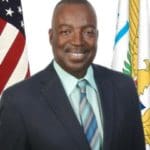 Lt. Gov. Osbert E. Potter encourages all business entities and trade name owners to comply with the franchise tax/annual report and renewal requirements before the end of 2018 to ensure that business entity status is active/in good standing or current in Catalyst.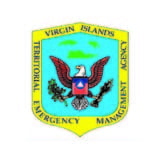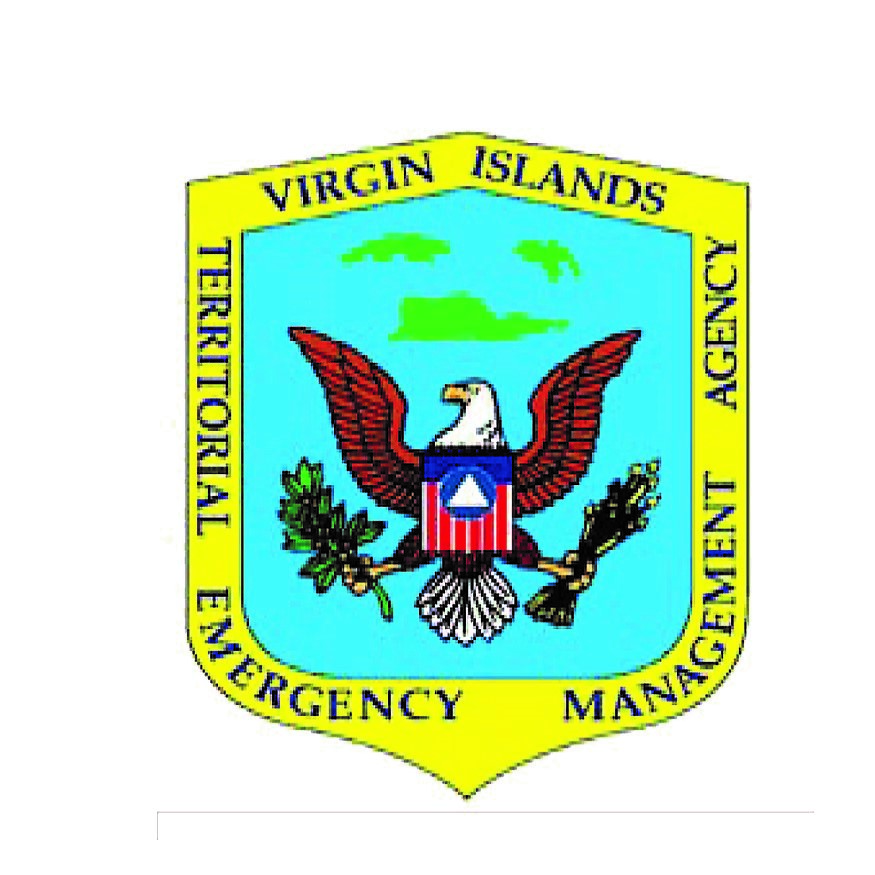 VITEMA staff will continue to monitor all phone lines and media platforms for reports of flooding and other emergencies affecting U.S. Virgin Islands residents.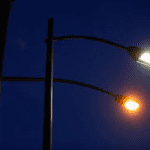 The central government is now current on payments to the authority for street lighting across the territory. The debt rose as high as $15.8 million in January 2015.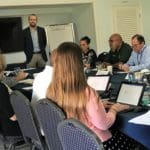 WAPA and the PSC agreed on a six-month timeframe to develop the interconnection as well as control standards and tariffs needed to enable the new rooftop program.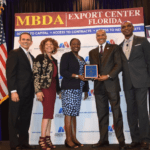 For its performance in providing economic services and resources to small and minority-owned businesses in the U.S. Virgin Islands following Hurricanes Irma and Maria, USVIEDA was recently awarded the 2018 Disaster Recovery Advocate of the Year Award.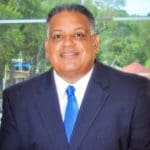 The V.I. Department of Tourism is deepening its working relations with the cruise industry by appointing an industry specialist to bolster the work of the Ports of the Virgin Islands.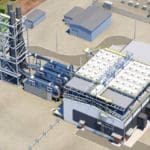 The approved agreement is effective January 2019 for a 12-month period with options to renew for successive 12-month periods.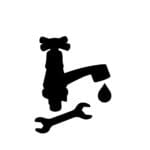 As a result, potable water customers from mid-island to the western end of St. Croix, including Frederiksted town, continue to experience little to no water service.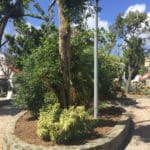 Double-chipped hurricane vegetative material, or mulch, is available for pick-up on St. Croix, once again, according to Commissioner of Agriculture Carlos Robles.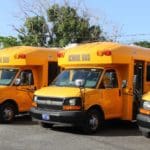 DOE has purchased five new school buses that will service its special education student population, making this the first time in DOE's history on St. Croix the district has owned a fleet of school buses.