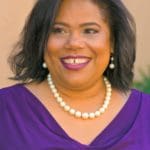 Along with the United Nations World Tourism Organization, the Virgin Islands Department of Tourism celebrates what digital technology has done and can do for tourism.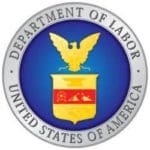 Employees, employers, stakeholders who wish to obtain compliance information, meet with a Wage and Hour representative, have their questions or concerns addressed, or file a complaint, should contact WHD's Caribbean District Office.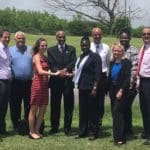 Sydney Spence Gruters, the state director for U.S. Department of Agriculture -- Rural Development in Florida and the U.S. Virgin Islands, is in the U.S. Virgin Islands.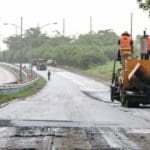 In April, the governor announced that all the territory's primary roads would be entirely rebuilt to U.S. Department of Transportation Federal Highway standards.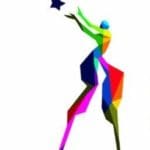 The V.I. Department of Tourism is seeking entertainers, including musicians, dancers and other performing artists, who are interested in working at U.S. Virgin Islands cruise ports and airports.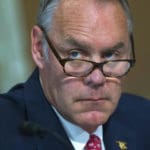 Secretary of the Interior Ryan K. Zinke today announced a $75,000 distribution from the Land and Water Conservation Fund to the V.I. for state-identified outdoor recreation and conservation projects.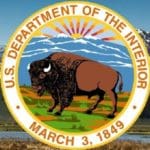 U.S. Department of the Interior Assistant Secretary for Insular and International Affairs has released an additional $198,051 in fiscal year 2018 technical assistance program grants for the U.S. Virgin Islands.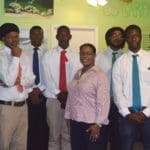 Six young men, ranging from ages 15-19, recently graduated from the five-week summer entrepreneurship program, EntrepreNow, which was created to inspire an entrepreneurship mindset among young men.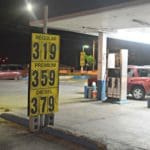 The Department of Licensing and Consumer Affairs sets forth the procedure to be followed by all wholesalers and retailers of gasoline and diesel fuel in the territory as a pre-requisite to increasing their fuel prices.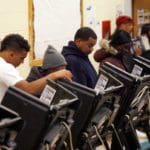 The supervisor urges the elderly, individuals with disabilities and voters who are traveling to vote during early voting to avoid lines at the polling places. People must apply before Sept. 20 for any absentee ballot that will be mailed off island.