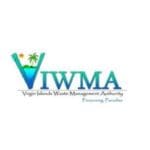 The section of the scrap metal yard that collects and stores scrap metal, including vehicles, will be closed on Saturdays and Sundays until further notice.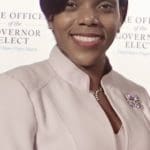 Clendinen, who currently serves as the assistant commissioner of Public Works, is a human resource and business administration professional with more than 18 years of leadership experience in public, private and nonprofit organizations.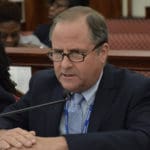 The Virgin Islands Water and Power Authority on Thursday mobilized three contractors to install additional pumps at pumping stations in Richmond, Contentment and Concordia.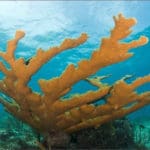 The goal of the CRNR Initiative is to improve the health of coral reef ecosystems and other natural resources in the U.S. insular areas for their long-term economic and social benefit.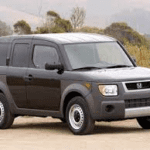 According to Honda, the air bag inflators, if deployed during a crash, could explode after deteriorating over time due to heat and humidity, shooting pieces of metal at the driver and passengers and injuring them.

The Administration for Children and Families within the U.S. Department of Health and Human Services, Administration for Children and Families has awarded the U.S. Virgin Islands Department of Human Services (DHS) $725,112 for Preschool Development.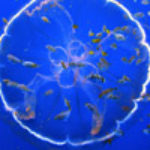 • This closure begins at 12:01 a.m., local time, on March 1, 2019, and extends through 11:59 p.m., local time, June 30, 2019.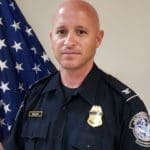 U.S. Customs and Border Protection (CBP) has announced the appointment of Todd Bellew as the area port director; the highest-ranking officer for the San Juan Office of Field Operations within the U.S. Virgin Islands.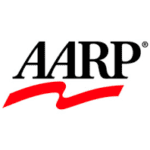 The goal of AARP's sustained campaign is to help drive down drug prices for Virgin Islanders and all Americans by advocating for a variety of legislative, executive and regulatory actions at both the federal and state level.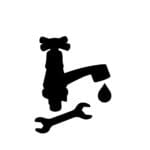 Potable water customers from mid-island to the western end of St. Croix will continue to experience either low pressure or no water service today, as storage levels at the Kingshill tank remain just over three feet.