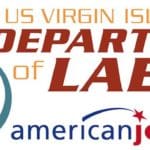 The federal government has passed an act to extend the duration of Disaster Unemployment Assistance (DUA) for an additional 26 weeks for eligible individuals unemployed as a direct result of the major disasters that were declared due to hurricanes Irma and Maria.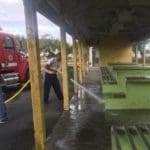 The project launched last month with trash removal and cleaning, which continued as recent as this past weekend.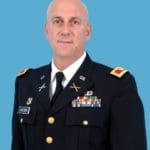 Col. Jaschen, who is a graduate of the U.S. Military Academy at West Point, N.Y., and the U.S. Army War College, is a 30-year veteran of the U.S. Army and served as VING army chief of staff.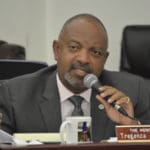 Registration for the exam and payment of the $50 examination fee will be accepted until 3 p.m. on Wednesday, April 24.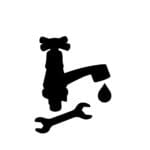 creasing numbers of WAPA potable water customers from mid-island to west end St. Croix, including Frederikstedtown, are seeing a normalization of service.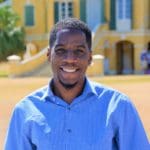 The Legislature of the Virgin Islands has selected two outstanding employees, Omari Hicks, engineer/video editor (St. Thomas), and Alwyn A. Baptiste Jr., production tech II (St. Croix), as its 2019 Employees of the Year.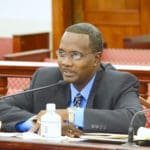 Coastal Zone Management (CZM) has approved the joint permit for VIPA-WICO dredging in the harbor, turning basin and WICO berth area.
Here's what's on tap at the V.I. Legislature this week.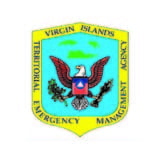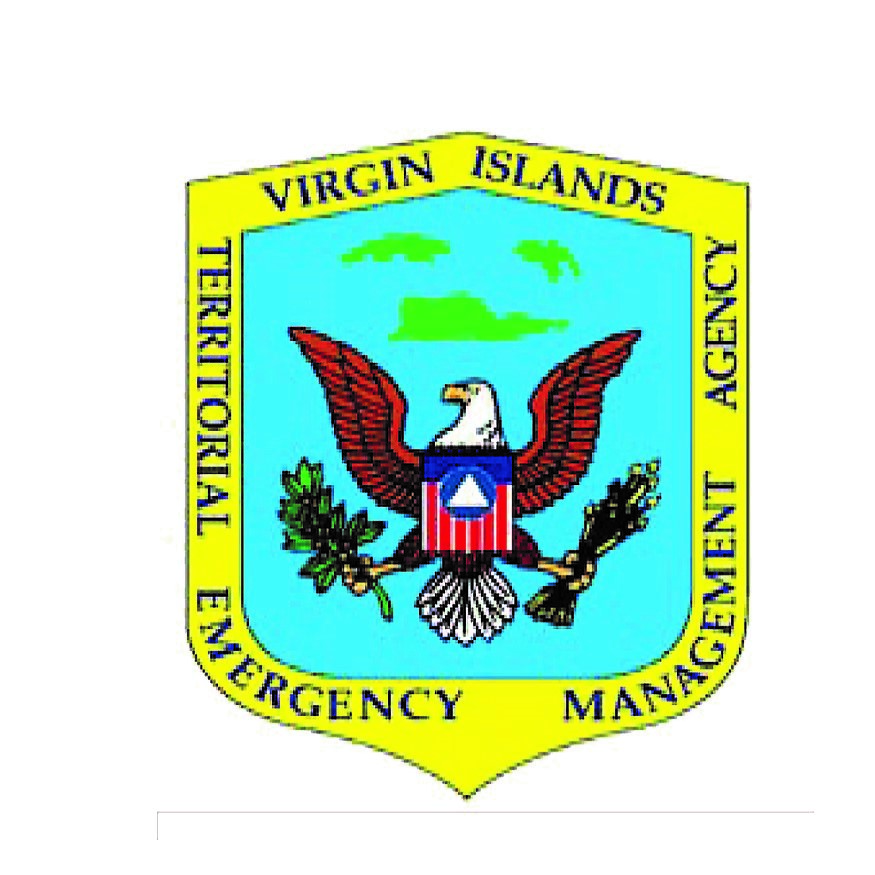 The live test of the EAS and WEA confirmed that VITEMA will be able to deliver mass emergency notifications to U.S. Virgin Islands residents via radio, television, mobile devices, landline, email and social media outlets.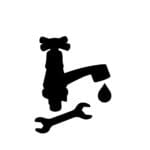 "We again assure all of our customers that there is no shortage of water on St. Croix. We have been challenged in our ability to deliver water to the west end, and we are optimistic that our efforts are now showing positive outcomes," WAPA CEO Lawrence J. Kupfer said.