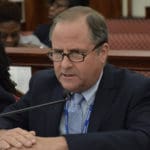 Of particular importance to WAPA are those customers who have not made any payments over the last three billing periods.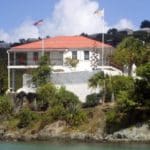 Notable Jaredian restoration and rehabilitation projects include the Public Finance Authority and the St. Thomas Reformed Church in Charlotte Amalie.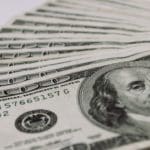 This release of refunds will bring the total amount of refunds paid under the Mapp/Potter Administration to $180.5 million and 69,885 units.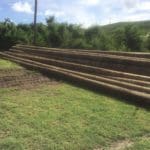 Once the composite poles are installed, the recently planted wooden poles will be removed. Approximately 22 of the 100 poles have already been replaced.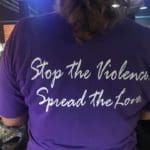 The senator authored the bill post hurricanes Irma and Maria for the FRC's service to the people of the territory through the collaboration and distribution of aid.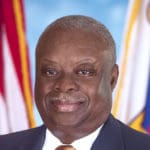 Rising public and private sector salaries and the rebuild[ing] of a more resilient infrastructure are some of the many things Virgin Islanders have to celebrate this Labor Day.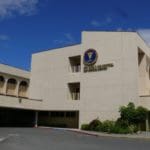 Delegate to Congress Stacey E. Plaskett (USVI), ranking member on the Subcommittee on the Interior, Energy and Environment, released the following statement regarding a $2,432,616.30 FEMA federal grant for the territory.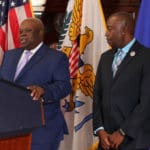 Gov. Ken Mapp and Lt. Gov. Osbert Potter will host thanksgiving services across the territory next month to commemorate the one-year anniversaries of hurricanes Irma and Maria.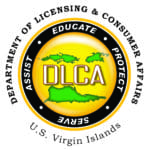 Be advised that the email(s) will contain very little details, and they ask individuals to click on a link for more information.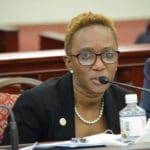 The intent is to provide funding for partnership between a disaster case manager and a disaster survivor to develop and carry out a Disaster Recovery Plan.