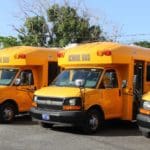 DOE has purchased five new school buses that will service its special education student population, making this the first time in DOE's history on St. Croix the district has owned a fleet of school buses.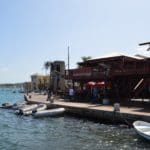 DPNR advises the public to refrain from using the coastal waters in the Christiansted Harbor area until further notification.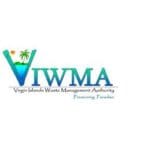 The LBJ Pump Station went off-line due to mechanical failure of the auxiliary diesel pump Thursday morning, causing an overflowing manhole in the Christiansted area.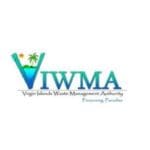 The Virgin Islands Waste Management Authority will temporarily not accept green waste at the St. Croix Transfer Station and Anguilla Landfill.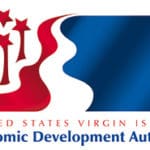 USVIEDA will be awarded the 2018 Disaster Recovery Advocate of the Year Award this week by Florida's Minority Business Development Agency (MBDA) Export Center.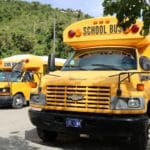 As motorists traverse the territory's roadways, Owen Hennemann and Laverne Cannonier-Hill, school bus safety field inspectors in the St. Croix and St. Thomas-St. John districts, respectively, ask residents to consider ways they can help keep students safe.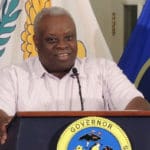 The Virgin Islands Department of Public Works (DPW) reported last month that 940 miles of roadway have thus far been identified to be rebuilt to federal highway standards.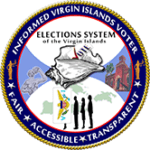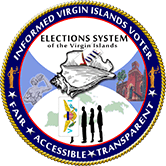 Supervisor of Elections Caroline Fawkes announces the status update of the St. Croix Government Retirees Inc. Initiative in both districts. The total verified voters to date are listed as follows.

The legal definition of a surrogate parent is one who stands in the place of a child's parent, but who is not that parent.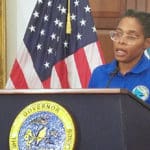 the government has received reports that individuals using metal detectors and probes have been going through dredge spoil from the current Veterans Drive expansion project and making off with historic and possibly prehistoric artifacts.