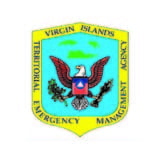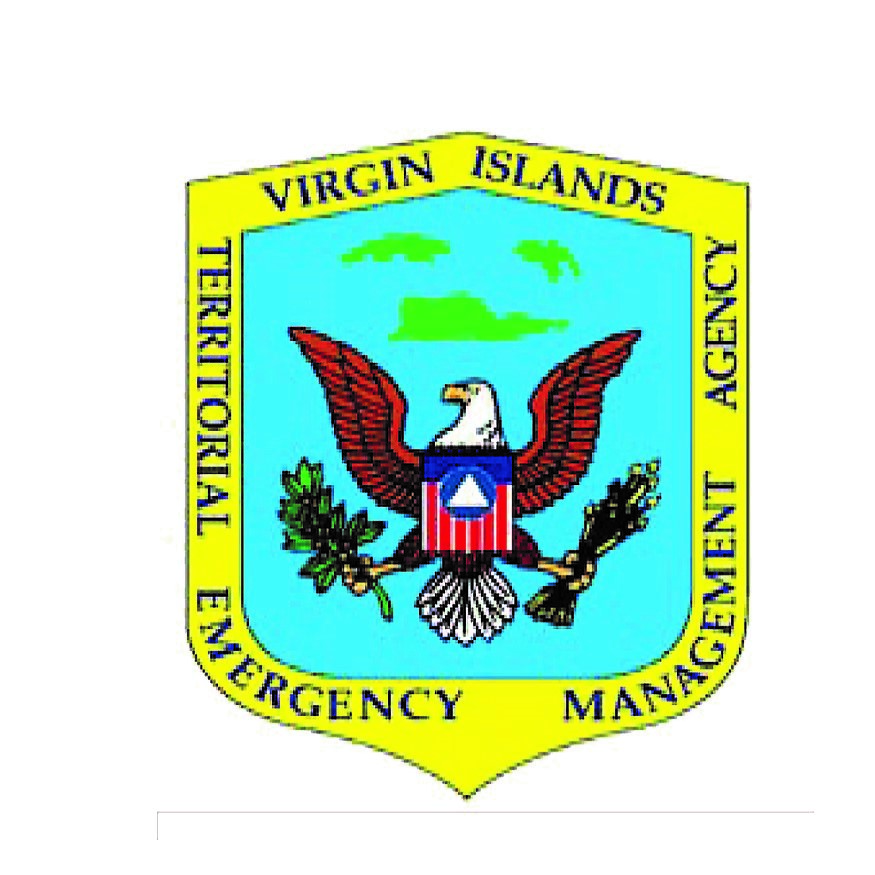 The following facilities have been identified as shelters for the 2018 Hurricane Season. Based on the event, VITEMA will determine which shelter locations will be opened to receive the public.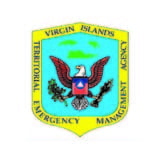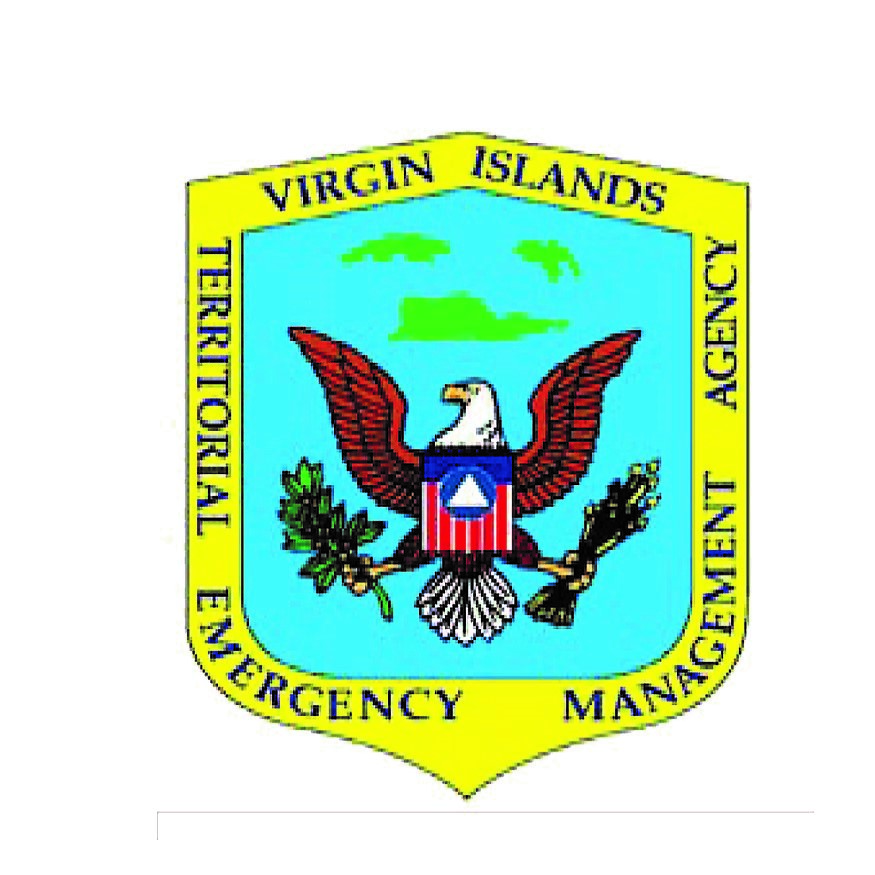 2018 Hurricane Tracking Maps are being distributed throughout the territory, and can be collected at the following locations while supplies last.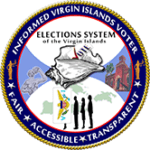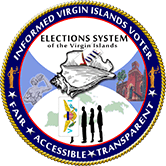 Supervisor of Elections Caroline Fawkes announces the status update of the St. Croix Government Retirees Inc. Initiative in both districts. The total verified voters to date are listed as follows.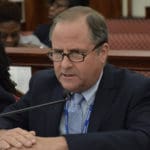 While steady progress is being made toward the goal of issuing monthly bills for a 30-day service period, the authority's post-storm billing continues to lag by about 30 days.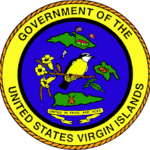 Isaacs, who has served as a certified mediator for the Superior Court of the Virgin Islands since 2015 and who practiced law for decades on the U.S. mainland, will serve a four-year term.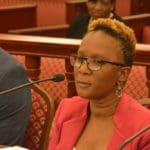 Non-profits impacted include Partners in Recovery, Bethlehem House, V.I. Center for Independent Living, Men's Coalition, My Brother's Workshop, St. John Community Foundation and Lutheran Social Services.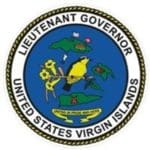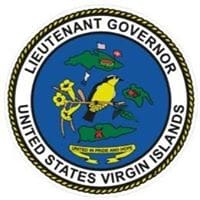 The closure is necessary for division staff to prepare corporate records for scanning into the new internet-based computer system, which is now functional.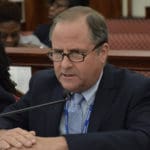 Of particular importance to WAPA are those customers who have not made any payments over the last three billing periods.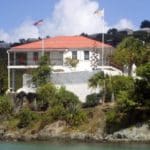 Notable Jaredian restoration and rehabilitation projects include the Public Finance Authority and the St. Thomas Reformed Church in Charlotte Amalie.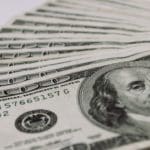 This release of refunds will bring the total amount of refunds paid under the Mapp/Potter Administration to $180.5 million and 69,885 units.