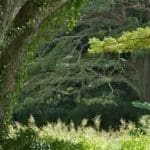 Local governments and qualified nonprofit organizations, and Indian tribes are eligible to apply for grants to establish community forests through fee simple acquisition of private forest land from a willing seller.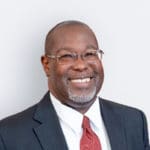 The V.I. Department of Labor will host activities that range from training and outreach to client appreciation. The events listed below are scheduled to begin Sept. 5.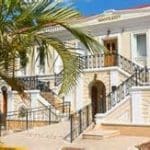 Here's what's on tap at the V.I. Legislature this week.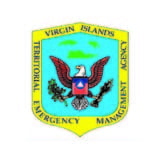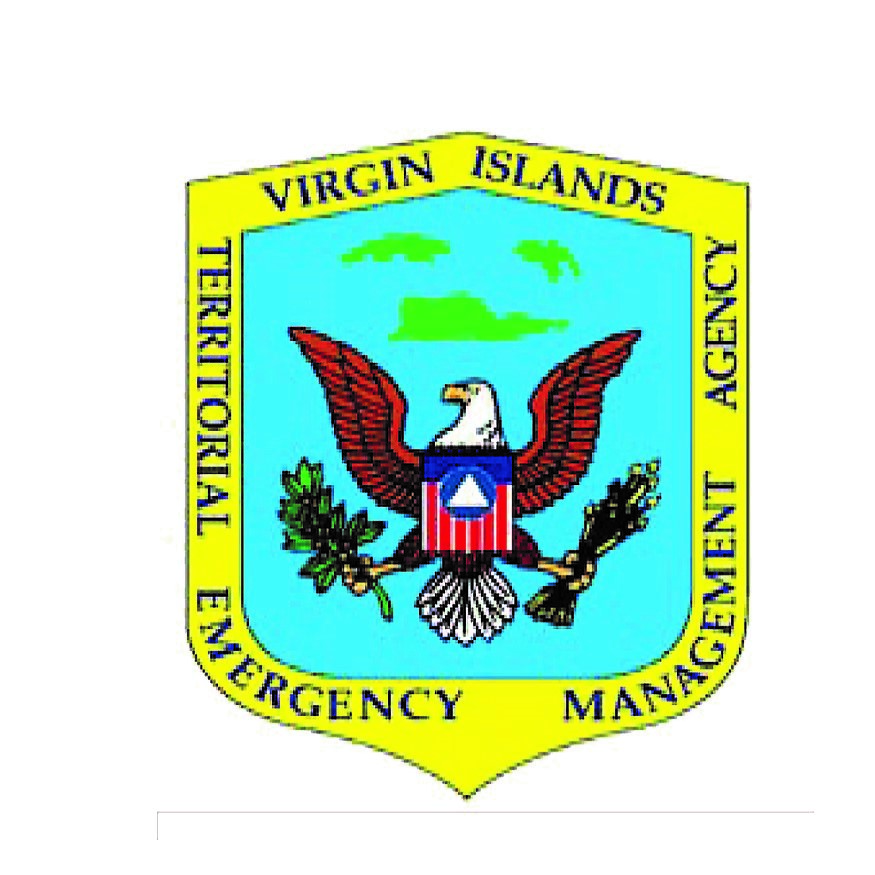 Wireless Emergency Alerts, made available through the Integrated Public Alert and Warning System infrastructure, are just one of the ways the Agency can quickly and effectively alert and warn the public about serious emergencies.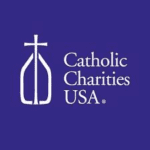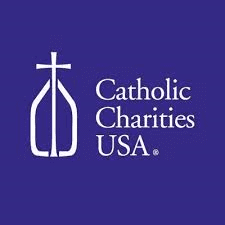 Catholic Charities of the Virgin Islands and the V.I. Housing Finance Authority joined forces in a mission of hope to reduce homelessness in the territory.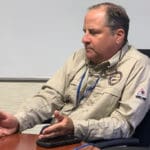 WAPA informs the public that all St. Thomas-St. John Electrical feeders are energized; crews are now focused on resolving isolated service interruptions; the potable water system is fully functional.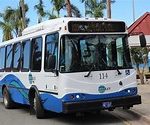 VITRAN bus riders are informed that bus service will begin at 11 a.m., today, Friday, Aug. 30.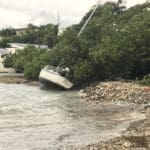 All boat owners of vessels that have sustained significant damages during Hurricane Dorian must make arrangements for the removal of that vessel.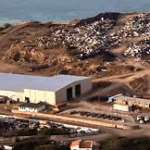 The Authority is asking for the community's cooperation with the placement of various categories of waste in its proper place. This allows it to effectively manage the waste produced.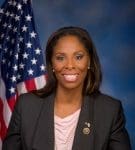 Congresswoman Stacey E. Plaskett released the following statement on news that the President is diverting $271 million from FEMA to pay for a massive increase in ICE detention beds.