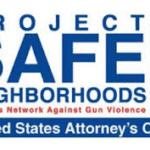 CFVI, as fiscal agent, is conducting a competitive application process to identify a research and evaluation partner to advance the objectives of the USVI PSN Task Force.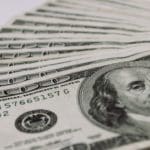 The Bureau of Internal Revenue announced Tuesday that it was releasing 1,800 tax returns totaling more than $4.8 million, outstanding from the 2016 tax year.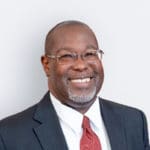 Commissioner Designee Gary Molloy invites employers, not-for-profit organizations and training service providers to participate in this year's Summer Youth Work Experience and Training Program Virgin Islands Department of Labor (VIDOL).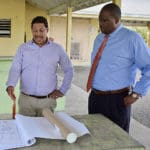 During this time the facility will be closed and will not be authorized for use by anyone.

Department of Human Services (DHS) - Office of Child Care and Regulatory Services (OCCRS) has announced the availability of applications for the 2019 Children Summer Camps.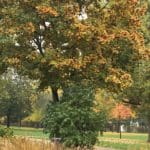 Starting on Friday, April 26, Sen. Javan E. James Jr. and the Department of Sports, Parks and Recreation will tour and assess several parks on St. Croix.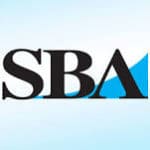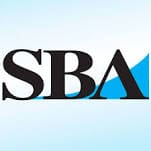 The Management and Technical Assistance Program provides training, executive education and one-on-one consulting in a wide range of business activities, including marketing, accounting, opportunity development and capture, contract management, compliance and financial analysis.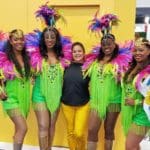 The U.S. Virgin Islands is determined to position itself as the number one tourism destination in the Caribbean by employing robust public/ private partnerships.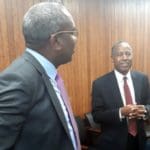 Bryan highlighted several key areas where HUD could make improvements to the hurricane recovery efforts and requested that Secretary Carson consider making changes to the Community Development Block Grant Disaster Recovery Program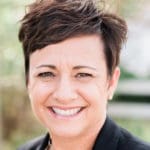 Kimberley Causey-Gomez is a licensed, certified social worker and human services professional, and she brings more than 25 years of volunteer and professional experience to the department.