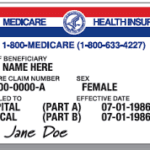 To receive Medicare prescription drug coverage, Medicare beneficiaries are required to join a plan provided by a private insurance company approved by Medicare. Each year the plan sets the cost and determines which prescription drugs are covered.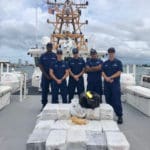 This Caribbean area effort is possible through collaborative operations and partnerships with other federal, state and local law enforcement agencies, which have become an integral part of CBP's procedures, in order to manage illicit activity throughout the area.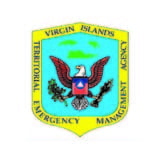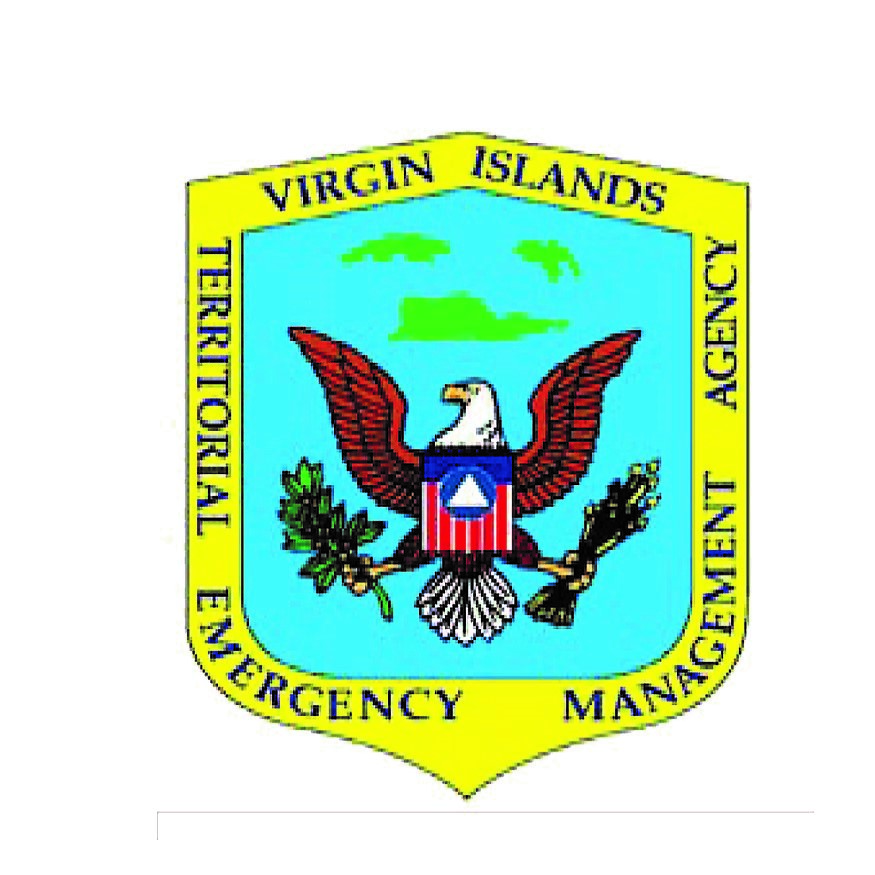 The workshop is scheduled for Tuesday, Nov. 19. Submit registration and reasonable accommodation request to your organization by Tuesday, Nov. 12.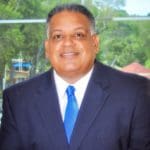 The 2019 Caribbean Media Exchange (CMEx) Leadership Awards will recognize three respected Caribbean tourism leaders for their achievements at an event planned for Dec. 14 in Miami.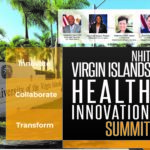 The purpose of the summit is to enhance USVI's capacity to create a resilient 21st century health system.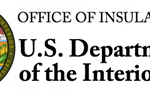 $625,500 goes to the Virgin Islands Energy Office for the design, material procurement and installation of a solar plus storage micro-grid pilot project to be integrated into the St. Croix Educational Complex's emergency hurricane shelter.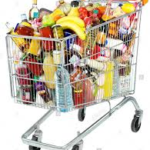 The Market Basket Survey is designed to inform consumers about which stores have the best prices on staple grocery items no matter the brand.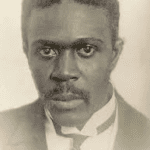 D. Hamilton Jackson was born on St. Croix in 1884, and during his life he was a labor leader, politician, educator, lawyer, newspaper editor, judge, banker, statesman and community activist, working tirelessly for workers' rights and civil rights for the residents in the territory.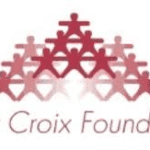 The gathering will serve as an information session through which residents will have the opportunity to learn more about Limetree Bay Terminals and Refinery including updates on where it is in its restart process.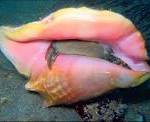 Harvesting of queen conch is allowed from Nov. 1, 2019, and will remain open until midnight, May 31, 2020.