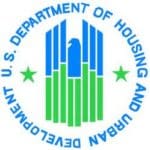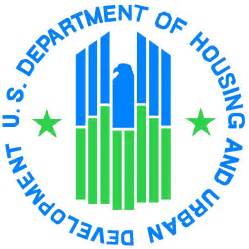 The training will include presentations from the staff of the Inspectors General of U.S. Department of Homeland Security and HUD. Representatives from HUD and the National Center for Disaster Fraud will also provide remarks.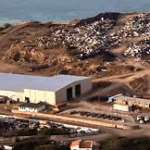 EPA will hold three public hearings -- one on each island -- to explain the proposed approval and to take written comments through Aug. 2.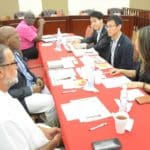 The purpose of the meeting with visiting Japanese and V.I. Olympic officials was to consider the participation of the USVI in next year's Tokyo Olympics, the Paralympic Games and the Olympic Town Host Program.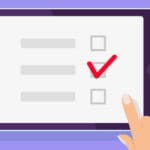 The University of the Virgin Islands is conducting an educational survey seeking to understand public views on self-determination and related issues and wants input from people who have lived in the territory for at least three years.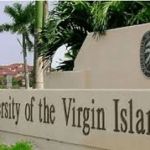 Here's what's on tap at the V.I. Legislature this week.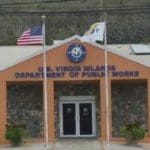 The Department of Public Works advises the public of roadwork scheduled to commence on Monday, July 15, on Federal Route 64.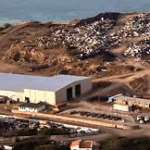 The Authority has resumed the collection of municipal solid waste, solely.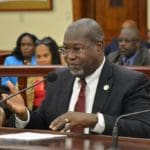 Commissioner of Labor Gary Molloy has issued a notice to the public regarding the review of individual case files for claimants who may have received an overpayment of Unemployment Insurance Benefits.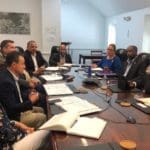 EPA Administrator Lopez met with V.I. Department of Planning and Natural Resources Commissioner JP Oriol and representatives from the V.I. Department of Health, the V.I. Waste Management Authority as well as the Federal Emergency Management Agency and the U.S. Department of Housing and Urban Development.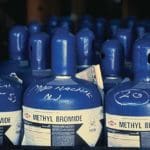 Assistant U.S. Attorney Kim Chisholm was awarded the Gold Medal for Exceptional Service Wednesday at the Ronald Reagan and International Trade Building in Washington DC. for her role in the Department of Justice's Terminix Enforcement Criminal Team.