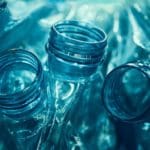 The goals of the project are also to bring potable water to public schools and to reduce the impacts of plastic pollution in our territory.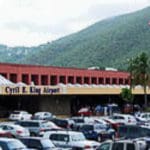 VIPA officials and representatives of its aviation consulting firm, Kimley-Horn and Associates, will use this opportunity to obtain feedback from contractors before issuing invitations to bid for the project.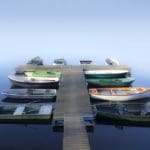 This month-long initiative will provide residents the opportunity to receive free safety checks of vessels and to ensure compliance with both local and federal regulations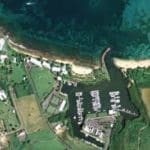 Commissioner Nominee Jean-Pierre L. Oriol reminds all permitted mooring holders that they must bring their GPS coordinates in the proper format for proper processing of their application.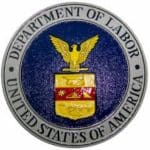 The U. S. Department of Labor's Wage and Hour Division is conducting a survey of all building, highway, residential and heavy construction projects active in the USVI that occurred between July 1, 2017, and Dec. 31, 2018.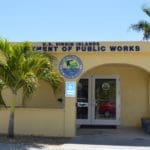 The Fire Department's HAZMAT team issued an all-clear for the vicinity surrounding the Department of Public Works Anna's Hope Compound after they found spilled hydraulic fluid and pesticides on the premises.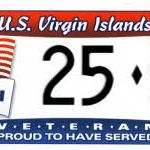 In order to receive a license plate, the veteran must be a registered veteran within the Virgin Islands Office of Veterans Affairs. If a person is not registered with the V.I. Office of Veterans Affairs, you must bring a DD214 showing proof of veteran status to the office.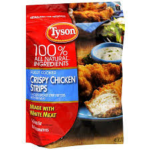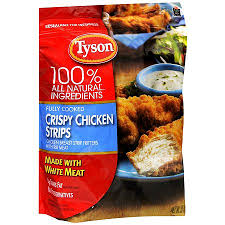 The products subject to recall have "P-7221" on the back of the package and include varieties like Crispy Chicken Strips, Buffalo Style Chicken Strips, and Honey BBQ Flavored Chicken Strips.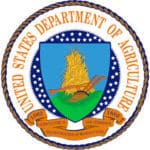 Rural Development, U.S. Virgin Islands -- U.S. Department of Agriculture is accepting applications for the Community Facilities Technical Assistance and Training Grant.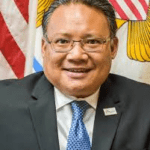 This information is required by law and primarily targets businesses whose goods and services are necessary for hurricane preparation and recovery.