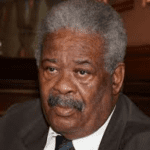 Senate President offered condolences to the people of the British Virgin Islands on the passing of former Premier Ralph T. O'Neal.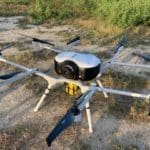 In a first for the unmanned aerial system (UAS) industry, Skyfire Consulting, along with Doosan Mobility Innovation Inc., the U.S. Department of Health (DOH) and other collaborators made a 43-mile open ocean drone crossing between St. Croix and St. Thomas.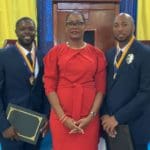 Acting Chief Executive Officer Dyma B. Williams of the Gov. Juan F. Luis Hospital and Medical Center has announced the graduation of hospital-based law enforcement officers Dequan Bondieumaitre and Claudelle Abraham from the V.I. Police Academy on Nov. 4.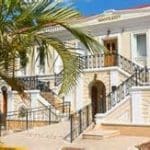 Here is a look at what's on tap at the V.I. Legislature this week.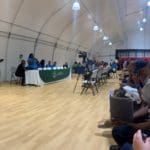 Over 500 residents and applicants attended meetings on St. Croix, St. John and St. Thomas to learn more about the housing program and its offerings. Members of the V.I. Housing Finance executive team and staff delivered presentations on their roles and explained the EnVIsion Tomorrow housing program in detail.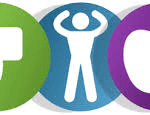 The Office of the Governor; the V.I. Department of Sports, Parks and Recreation; and the V.I. Personnel Division will host a Family Health and Wellness Expo on Friday, Nov. 15.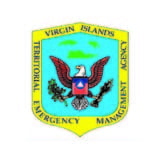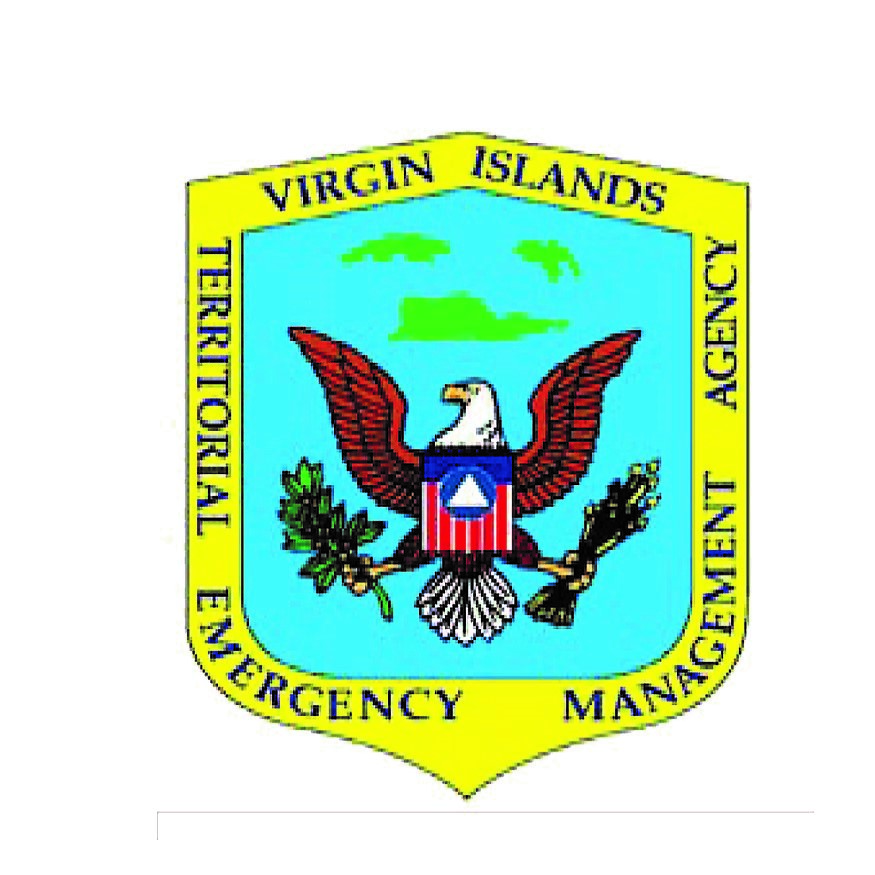 Those who are interested in helping their community during disasters or who knows someone who is willing and able to serve the community during emergencies now has an opportunity to be trained as a Community Emergency Response Team (CERT) volunteer.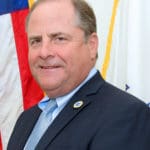 WAPA's continuing work with Central Square Technologies to fully assess the effect of a recent cyberattack on a payment processing application has determined the date range that hackers could have gained access to credit and debit card information.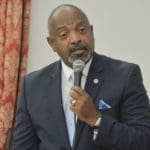 Today, Nov. 8, Acting Governor Tregenza A. Roach Esq. extended his apologies to a number of employees who were not paid by regular direct deposit on Thursday, Nov. 7.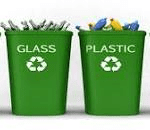 The Virgin Islands is part of the nationwide campaign declaring November as "America Recycles Month," which is part of a public/private partnership effort aimed at increasing media attention and public support for recycling and waste reduction.