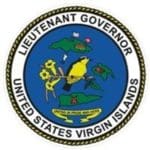 The Division of Banking, Insurance & Financial Regulation will administer the insurance licensing exam at 10 a.m., Thursday, Dec. 20.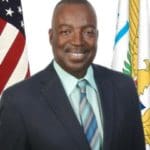 Lt. Gov. Osbert E. Potter encourages all business entities and trade name owners to comply with the franchise tax/annual report and renewal requirements before the end of 2018 to ensure that business entity status is active/in good standing or current in Catalyst.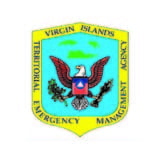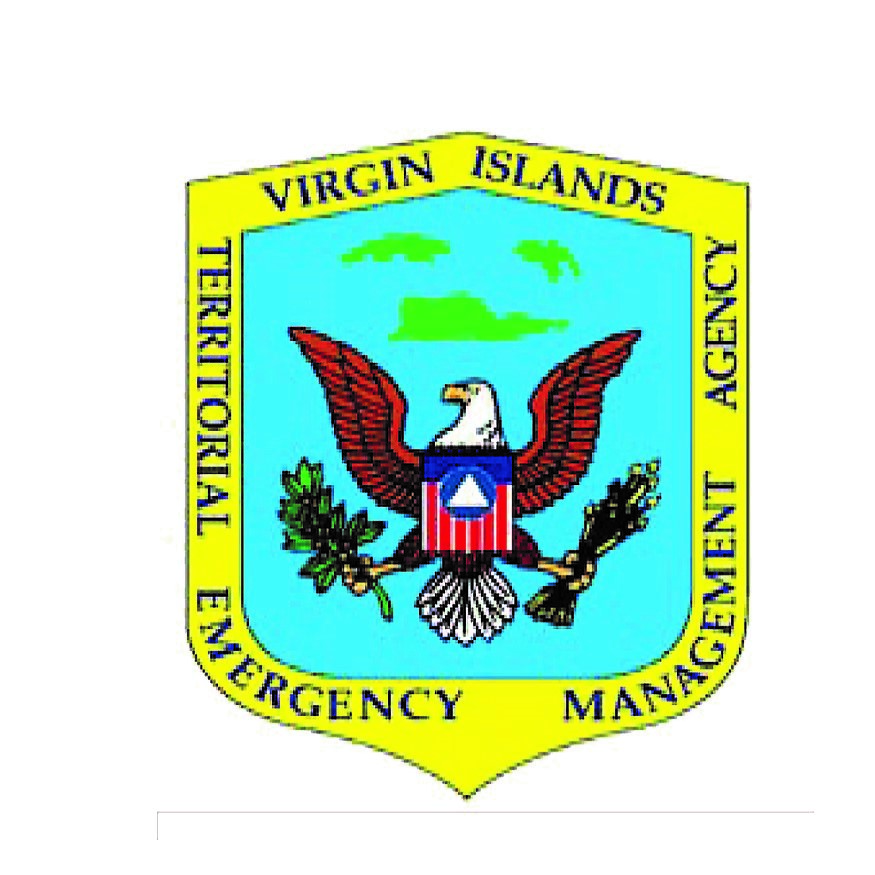 VITEMA staff will continue to monitor all phone lines and media platforms for reports of flooding and other emergencies affecting U.S. Virgin Islands residents.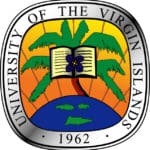 This scientific survey of a sample of households is a follow-up to the one conducted in 2016. The information collected is similar to that gathered in the Population and Housing Census of 2010.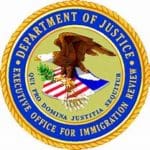 Local law enforcement agencies/departments, social service-providing entities, non-profit organizations, neighborhood associations, community boards, religious institutions and schools are encouraged to apply for a portion of the grant.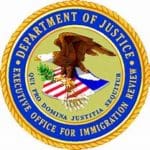 The U.S. Department of Justice (DOJ), Office for Violence Against Women makes STOP (2016) Grant Program funds available to the territory of the U.S. Virgin Islands.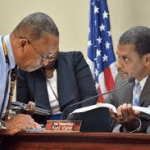 The Law Enforcement Planning Commission, through the U.S. Department of Justice (DOJ), Office for Victims of Crime, is making Victims of Crime Assistance (VOCA) funds available to non-profit victim services and government agencies to provide direct services to assist crime victims recover from victimization.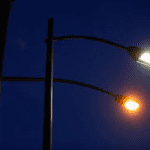 The central government is now current on payments to the authority for street lighting across the territory. The debt rose as high as $15.8 million in January 2015.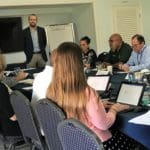 WAPA and the PSC agreed on a six-month timeframe to develop the interconnection as well as control standards and tariffs needed to enable the new rooftop program.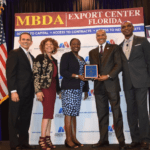 For its performance in providing economic services and resources to small and minority-owned businesses in the U.S. Virgin Islands following Hurricanes Irma and Maria, USVIEDA was recently awarded the 2018 Disaster Recovery Advocate of the Year Award.