Juan F. Luis Hospital has announced Nykole Tyson as the director of communication and connectivity.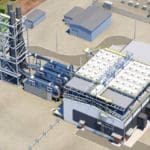 Meeting on St. Croix Thursday, the governing board of the Virgin Islands Water and Power Authority (WAPA) approved several items concerning the introduction of new generating units at the Randolph Harley Power Plant.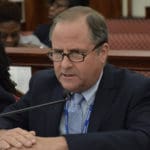 "The public is advised that the inconvenience of having service interrupted and subsequently reconnected can be avoided by adhering to the schedule for payment when bills are issued," WAPA's executive director said.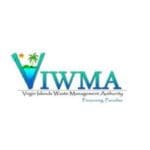 The office houses VIWMA's Compliance Management and Environmental Enforcement, Engineering, Finance, Information Technology and Payroll divisions.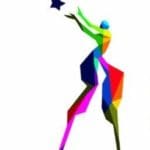 The additional flights during the peak winter season will more than compensate for the 100 seats lost with the discontinuation of daily JetBlue Airways service effective Jan. 8, 2019.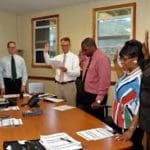 The Virgin Islands Bureau of Economic Research (BER) has begun follow-up activities on behalf of the United States Census Bureau.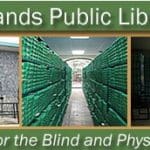 If an individual or someone who has a disability, who lives with or aids the disabled, and or persons who are interested in the services that Regional offers, he or she is invited to attend.

The two oil paintings and three sketches by Pissarro were delivered to Christiansted, where they can be displayed securely until repairs are completed on Government House on St. Thomas.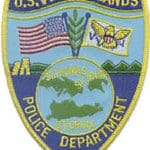 The Project Safe Neighborhood Conference was the first of its kind in eight years and underscores the commitment of the Department of Justice (DOJ) to reducing violent crime and fostering public safety.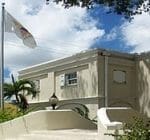 This initiative fosters and promotes community involvement and serves as a catalyst for youngsters to develop a love for their library and to read at a young age.