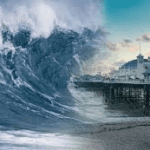 Those who should take this course include: citizen/community volunteers, emergency management, emergency medical services, fire service, governmental administrative, health care, law enforcement, public health, public safety communications and Public Works.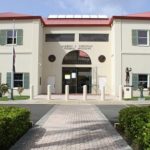 This event will be held at 6:30 p.m., Tuesday, Feb. 25, at the Almeric L. Christian Federal Building and Courthouse on St. Croix.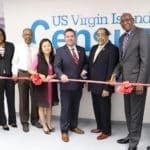 More than 500 temporary, part-time census takers are needed to ensure that everyone who lives in the U.S. Virgin Islands is counted.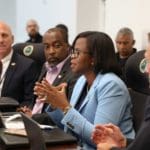 Approved funding for the U.S.V.I. has surpassed $2.1 billion from the Federal Emergency Management Agency's Public Assistance program. These grants have been obligated for emergency protective measures and permanent work throughout the territory.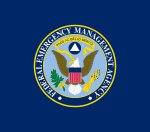 FEMA Grant Programs Directorate, in partnership with the Department of Human Services Center for Faith and Opportunity Initiatives, invites faith-based, community and nonprofit partners to participate in one of three upcoming webinars regarding the grant program.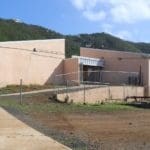 The V.I. Department of Education has completed work on important projects in recent months, with several more projects critical to the quality of the school environment expected to be completed by June.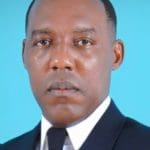 Assistant Commissioner Mario Brooks has been with the Virgin Islands Police Department for 25 years, working in various sections of the department.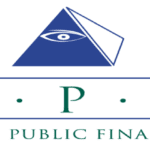 Currently, Island Crossing Shopping Center's sole tenant is the original anchor, Home Depot, under a 20-year lease.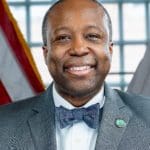 Under the Tax Increment Financing Act, the collection of 90 percent of gross receipts taxes and real estate tax increments are held in a Tax Increment Financing escrow account.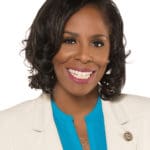 Congresswoman Stacey Plaskett released a statement regarding Governor Albert Bryan Jr.'s second State of the Territory address.