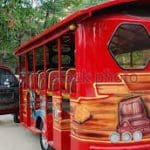 The Department of Public Works will host three town halls in the coming week to discuss upcoming changes in VITRAN's fixed route and paratransit services on each island.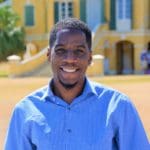 The Legislature of the Virgin Islands has selected two outstanding employees, Omari Hicks, engineer/video editor (St. Thomas), and Alwyn A. Baptiste Jr., production tech II (St. Croix), as its 2019 Employees of the Year.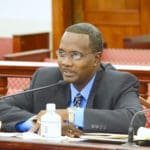 Coastal Zone Management (CZM) has approved the joint permit for VIPA-WICO dredging in the harbor, turning basin and WICO berth area.
Here's what's on tap at the V.I. Legislature this week.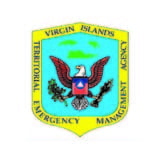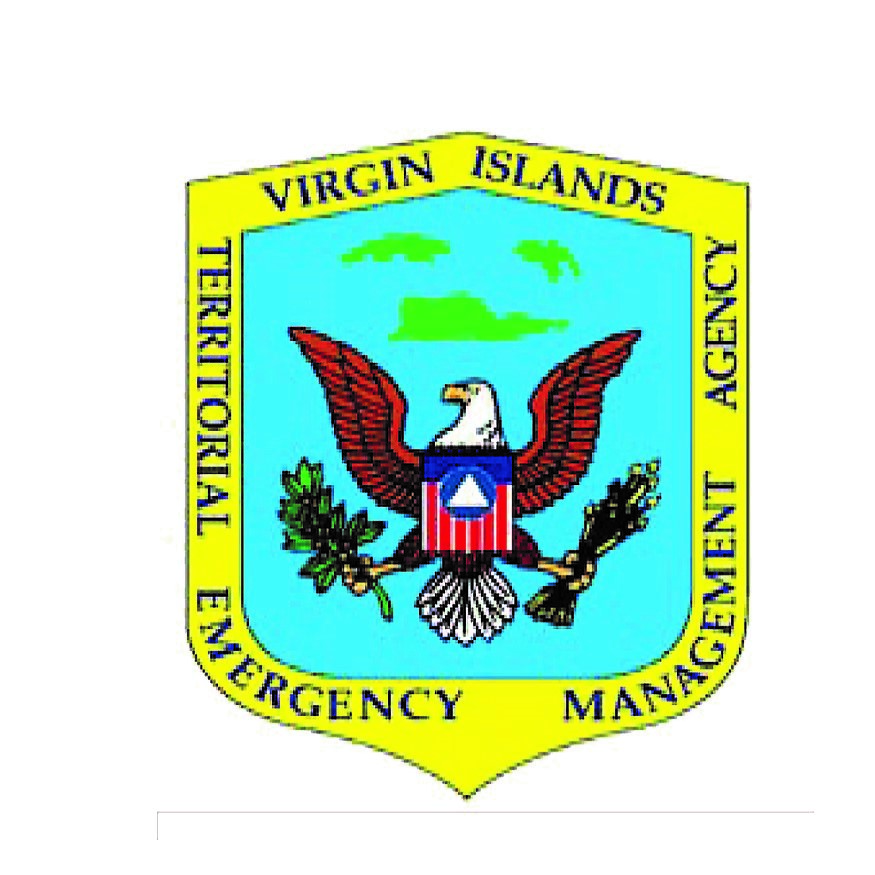 The live test of the EAS and WEA confirmed that VITEMA will be able to deliver mass emergency notifications to U.S. Virgin Islands residents via radio, television, mobile devices, landline, email and social media outlets.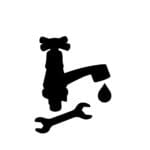 "We again assure all of our customers that there is no shortage of water on St. Croix. We have been challenged in our ability to deliver water to the west end, and we are optimistic that our efforts are now showing positive outcomes," WAPA CEO Lawrence J. Kupfer said.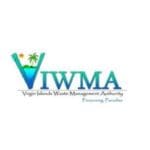 The section of the scrap metal yard that collects and stores scrap metal, including vehicles, will be closed on Saturdays and Sundays until further notice.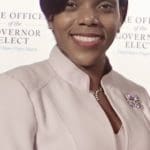 Clendinen, who currently serves as the assistant commissioner of Public Works, is a human resource and business administration professional with more than 18 years of leadership experience in public, private and nonprofit organizations.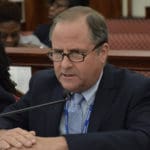 The Virgin Islands Water and Power Authority on Thursday mobilized three contractors to install additional pumps at pumping stations in Richmond, Contentment and Concordia.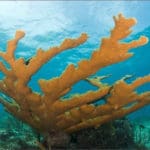 The goal of the CRNR Initiative is to improve the health of coral reef ecosystems and other natural resources in the U.S. insular areas for their long-term economic and social benefit.