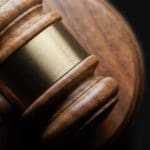 A U.S. Virgin Islands Economic Development Commission (USVIEDC) Governing Board Decision Meeting is scheduled for12:30 p.m. on Thursday, Sept. 18.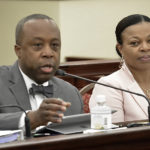 The offices of the Department of Finance will have different hours on St. Thomas and St. Croix on Friday, Sept. 20.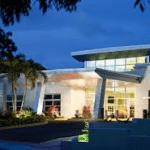 Here's what's on tap at the V.I. Legislature this week.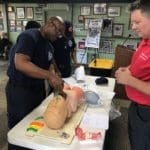 Twenty-five firefighters on St. Croix have begun the two-week course and are scheduled to complete the training on Sept. 20. An additional 25 personnel in the St. Thomas-St. John District will begin the course on Oct. 7.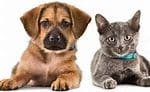 Even if you try to create a safe place for them, pets left behind during a disaster are likely to be injured, lost or worse.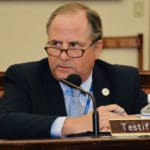 On Wednesday evening, V.I. Water and Power Authority leadership met with representatives from the New York Power Authority (NYPA) to brief the technical experts on outages that have occurred on both St. Thomas and St. Croix in recent weeks.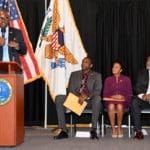 Three new Cabinet members are sworn-in on Thursday: Office of Collective Bargaining Chief Negotiator Joss Springette; Sports, Parks and Recreation Commissioner Calvert White; and Law Enforcement Planning Commission (LEPC) Director Ray Martinez.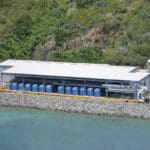 As part of an ongoing working relationship with the New York Power Authority (NYPA), WAPA has asked for technical assistance in resolving ongoing electrical system issues.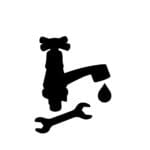 Lab technicians have monitored the potable water system, and they have concluded that the potable water being distributed by the Authority continues to meet drinking water standards.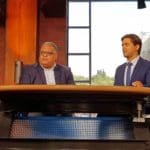 The U.S. Virgin Islands Department of Tourism is on a dual mission of getting on the radar of Canadian travelers while also attracting more film productions to the territory.