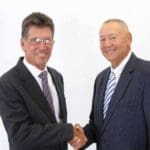 The Source sent each gubernatorial team the same questions and is running the answers in the order in which the candidates responded. This segment covers the views and planned initiatives of Warren Mosler.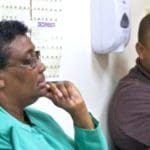 Pursuant to Virgin Islands law, the last day to register to vote for the Primary Election, scheduled for Aug. 4, 2018, is Thursday, July...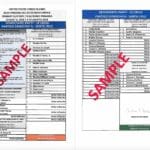 The 2018 Primary Election sample ballots can be obtained at the Elections Systems offices or online at the website: www.vivote.gov.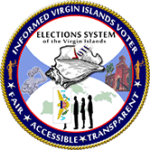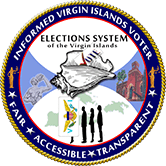 "Candidates who are delinquent in submitting their report(s) are subject to having their names published in the local newspapers as delinquent candidates/elected officials."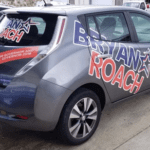 Enthusiastic to demonstrate how such principles can be put into action to improve the quality of life for Virgin Islanders, the Bryan/Roach team has found a unique way to offer a much-needed service to St. Thomas residents.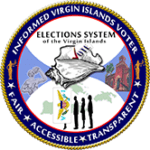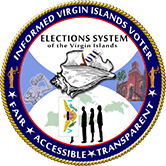 VI Vote Series will be hosting this town hall event with gubernatorial candidates and their lieutenant governors running mates at 6 p.m., Thursday, June 21.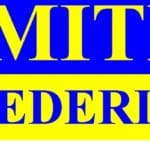 The team of Smith and Hubert Frederick, candidates for Governor and Lt. Governor, announces a weekly radio program, "An Evening with Moleto A. Smith Jr." at 7 p.m., every Friday on Caribbean Super Station 90.9 FM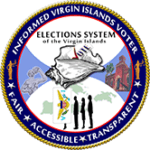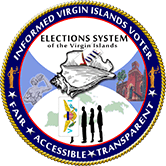 Pursuant to Virgin Islands law, absentee applications are available from June 5 to July 19.
Allie Petrus and Sammuel Sanes, who are running for governor and lieutenant governor, introduce their ideas and plans to the Virgin Islands electorate.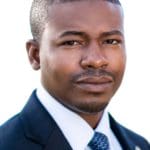 He was appointed to the board after a vacancy in May.