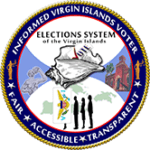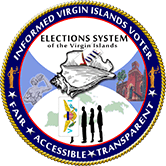 The locations are: St. Croix Elections Office at Sunny Isles Annex, Unit 4; and St. Thomas Elections Office at Lockhart Gardens, upstairs from Banco Popular.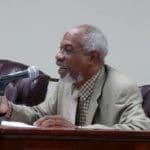 Arturo Watlington Sr., chairman of the Board of Elections, responds to Ophelia "Nemmy" Williams-Jackson's request for a petition request.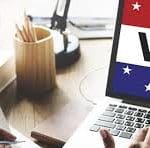 The media, candidates and public are invited to view the process.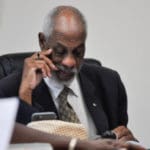 Arturo R. Watlington Jr., chairman of the Board of Elections, has written a letter to Senator-at-Large Brian A. Smith concerning a manual recount of votes.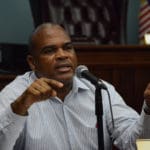 The meeting will address Senator-at-Large Brian A. Smith's request for a recount.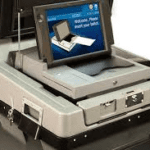 Supervisor of Elections Caroline F. Fawkes has announced the reopening of voter registration on Thursday, Aug. 9. Office locations and times are as follows: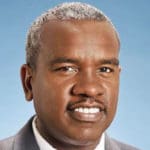 After two days of counting absentee, walk-in and provisional ballots, the V.I. Board of Elections released an unofficial count of updated results Tuesday, with no changes to the leaders in either of the district Senate races or the gubernatorial race from Saturday's Democratic primary.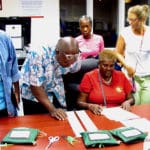 The team of Albert Bryan and Sen. Tregenza Roach took a decisive victory in Saturday's primary in a three-way battle to be the Democratic gubernatorial candidates going into the November General Election.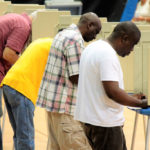 A slow turnout for Saturday's 2018 Democratic primary saw 3,749 voters turning in ballots as of 3 p.m., about 11 percent of the 32,406 registered Democrats in the territory,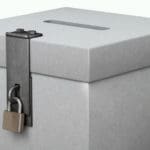 The polling places are consolidated. Each location, in bold, is the polling place for those who normally vote in the places listed below it. St....