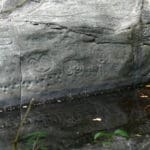 A new study finds close genetic links between ancient Taino and modern Puerto Ricans, calling into question old assumptions that Taino people – who once populated what is now the U.S. Virgin Islands – ever really went away.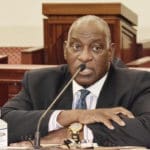 The heads of VIPA and the West Indian Company Ltd. each said Wednesday that a proposed bill to shift management of Frederiksted's Ann E. Abramson Pier to WICO is unlikely to increase St. Croix's cruise ship visits.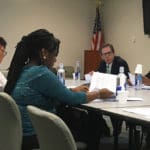 The V.I. Government Hospital and Health Facilities Corporation Board approved a procurement procedure Wednesday, but not a contract to order dialysis chairs to replace hurricane-damaged equipment at the JFL Hospital.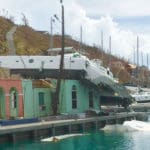 As the hurricane and the government budget seasons approach, the Virgin Islands once again must choose: Set aside money in a special account for insurance, as mandated by law, or use the money instead for immediate expenses.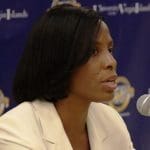 There was a muted mea culpa offered this week at a hearing by a Congressional subcommittee held on St. Thomas. The hasty removal of the sick could have been handled better and, one officials said, would be in the future.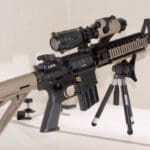 Many V.I. public and private schools are planning to join in a peaceful student-led protest against gun violence Wednesday.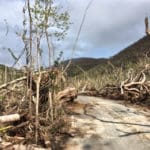 The U.S. Army Corps of Engineers announced this week it will complete collection of vegetative and construction/demolition debris from roadside rights-of-way in St. John and St. Thomas on Friday, March 15.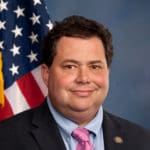 The U.S. Congressional Subcommittee on the Interior, Energy and the Environment held a formal hearing on St. Thomas Monday, taking testimony from officials on the federal response to Hurricanes Irma and Maria.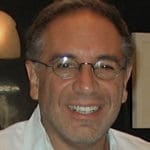 In a brief written statement Monday, the V.I. government rejected action by the European Commission placing the territory on the European Union's blacklist of jurisdictions that it says do not exercise proper tax transparency.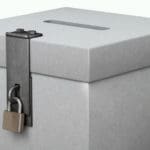 The civic group St. Croix Government Retirees Inc. and its president, Mary Moorhead, are seeking to change V.I. law, circulating a petition for a ballot initiative to split the territory into five districts.