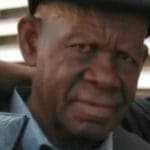 The V.I. Police Department is asking for the community's assistance as officers continue to search for 80-year old Mitchel Michael of Mutual Homes, in Grove Place on St. Croix.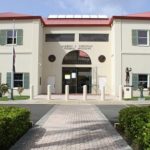 Dexter Harley, a 32-year-old resident of Tortola in the BVI, and Jose Squiabro, 44 of St. Thomas, were detained Wednesday on charges of conspiracy and possession with intent to distribute cocaine.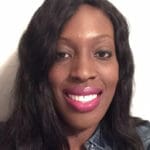 If you're still having trouble sleeping, still feeling jumpy, still a bit cranky, a little forgetful, a lot tired ... Don't feel alone. A whole lot of people are still dealing with the psychological aftermath of the September 2017 hurricanes.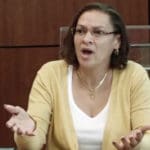 After two days of meetings, local nonprofit organizations said they still do not know when they will receive payments for the last three quarters and some say they may be forced to close their doors if it is not forthcoming.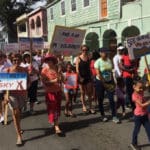 The St. Croix Women's Coalition, Boys and Girls Clubs, sports groups, steel bands, the USVI's only drug rehabilitation center and dozens of other nonprofits apparently will not be funded this year due to the budget crisis.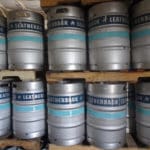 Three St. Croix men and a longtime brewer from Pennsylvania are brewing up some business in the Roebuck Industrial Park, just off the Melvin Evans Highway.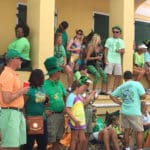 https://www.youtube.com/watch?v=uH3pCztmwKU Christiansted sported all shades of green Saturday when the 49th annual St. Patrick's Day Parade tramped through the town from Hospital Street to...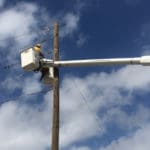 The Federal Emergency Management Agency is granting another $182 million to the Water and Power Authority and the Waste Management Authority to pay for restoration of electric power and debris removal.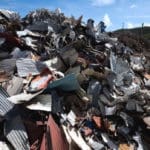 WMA staff were put in the hot seat Thursday by board members pressuring them to complete the paperwork required by FEMA to cover the payment of contracts for debris removal after September's storms.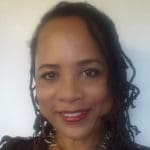 I'm sitting here in my car with tears welling up in my eyes. I'm reading a story in the Daily News about 35 people who are missing in the V.I.