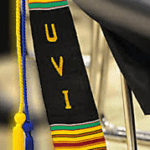 The ceremonies will take place at 1 p.m. on Thursday, May 16, on the campus grounds of the Albert A. Sheen Campus on St. Croix and on Friday, May 17, at the Sports and Fitness Center on the St. Thomas Campus.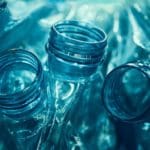 The goals of the project are also to bring potable water to public schools and to reduce the impacts of plastic pollution in our territory.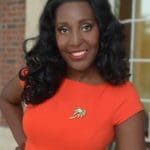 Since she has always been a fan of the arts, she is excited to have this unique opportunity to combine her business acumen with her passion for youth programming, and further grow DCVI's reach/ impact throughout the community.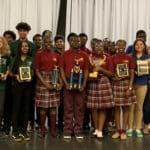 The double elimination competition consisted of five rounds that tested the students' knowledge of traditional classroom subject areas such as the arts, culture, languages, mathematics, music and science as well as current events.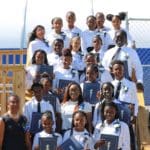 The Arthur A. Richards Junior High School inducted 21 students into its National Junior Honor Society (NJHS) on Friday, April 26, in the school library.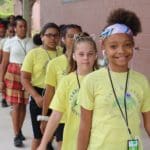 Students take brisk 20-minute walks as a class while listening to the same custom-written, kid-friendly podcast that comes preloaded on their audio device, which is called the WalkKit.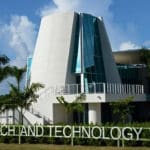 The RTPark's business attraction team traveled to Taiwan and mainland China's Guangdong Province for the trip, which took place from March 19 to April 2, to have introductory meetings with various early-stage technology companies, science parks and government agencies.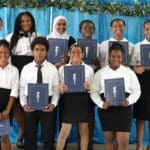 The ceremony concluded with the lighting of the candles for the Four Pillars of the NJHS: Scholarship, Leadership, Service and Character. Students lit their induction candle, recited the NJHS pledge and then received their certificate and pin.
Participating schools were the Pearl B. Larsen, Juanita Gardine, Lew Muckle, Alfredo Andrews, and Claude O. Markoe elementary schools and the St. Mary's Catholic School.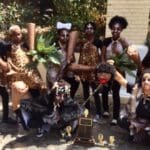 The Top Ensemble Honorees of the 2019 14th Annual Vento Shakespeare Festival, presented by Pistarckle Theater, were the eight students of the St. Croix Educational Complex, guided by teacher Alicia Ramos.