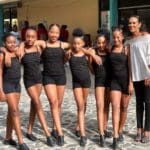 The donations from these organizations opened an opportunity to help the Music In Motion School to keep their doors open and allow the children of the St. Croix community to participate in the afterschool program.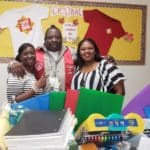 The St. Croix Central High School (CHS) Class of 1995 recently donated nearly $700 in classroom supplies to the school's English and Special Education departments in an effort to assist teachers with much-needed materials following the 2017 hurricanes.

The legal definition of a surrogate parent is one who stands in the place of a child's parent, but who is not that parent.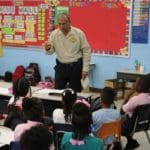 The Alfredo Andrews Elementary School English as a Second Language (ESL) program held its third annual "Latino Men Read Aloud" event on Oct. 4, featuring seven successful local Latino men reading to students in grades K-3 in celebration of Hispanic Heritage Month.

Renee Charleswell, Ph.D., state director of the Office of Special Education, informs all former students that the collection of this data is crucial to better serve Virgin Islands students and their families.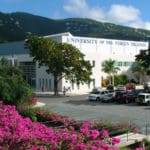 Here is what's happening on both campuses of the University of the Virgin Islands.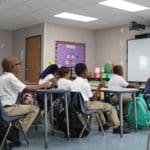 The joyful atmosphere was described as a "clap in" as everyone lined the school's outdoor pavilion cheering the students on as they walked through to their classrooms.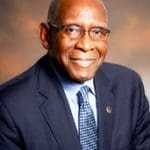 In addition to his various accomplishments, Hall was a stand-out college basketball player, finishing his career with 1,007 points and 827 rebounds.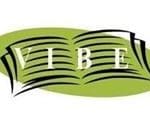 Born on St. Croix on Sept. 30, 1900, Claude O. Markoe is recognized as an outstanding teacher who devoted his life to education on the island of his birth.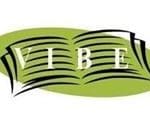 It is important to recognize and commemorate those who have shaped the educational process in the territory.