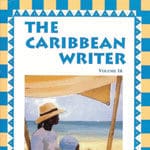 Volume 32 boasts insightful and exciting poetry, short-stories, personal essays, interviews and book reviews by established as well as emerging writers from the Caribbean and its diaspora.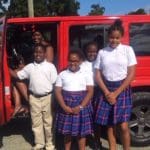 Members of the St. Croix Jeep Club, founded in 2015, rolled into the Eulalie Rivera Elementary School on Dec. 20 to donate 42 book bags filled with essential school supplies for students.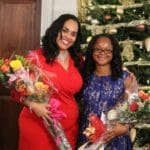 The Virgin Islands Department of Education (DOE) recognized its 2019 Virgin Islands State Teacher of the Year Kerra Samuel and 2018-19 St. Thomas-St. John District Teacher of the Year Shernore Prince at a festive ceremony held at Government House.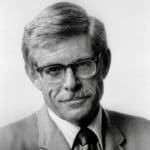 UVI President Dr. David Hall, on the behalf of the entire University family – the Board of Trustees, foundation boards, faculty, staff, students and alumni – extends his sincerest condolences to the family, friends and loved ones of Dr. Wanlass.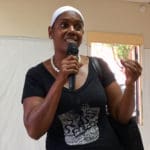 Carla Sewer, a St John resident who is working towards a master's degree in library science at Texas Women's University, is the winner of the 2018 Librarian Legacy Scholarship.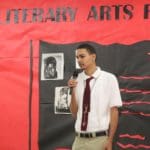 Literacy was on full display at St. Croix Central High School's Third Annual Literary Arts Festival held in the school cafeteria on Dec. 14. Students...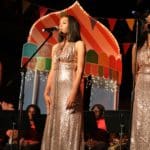 The Charlotte Amalie High School Music Department held its annual Christmas concert on Dec. 11, featuring student musicians performing a variety of Christmas tunes and tributes to musical legends, such as Prince and Nick "Daddy" Friday.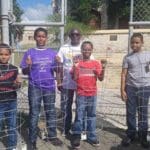 District Director of Agriculture Velda Hendricks received the donation on Dec. 7 and began distributing the wire cages to schools within the district.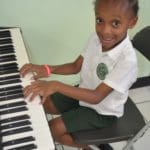 In February 2019, G-Clef's dream will come true with its new location at Sunny Isle Shopping Center, unit 9, next to Rainbow. Register now!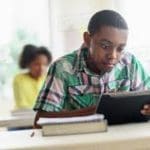 The Virgin Islands Department of Education has released its make-up schedule for schools affected by the delay in openings at the beginning of the 2018-19 school year.