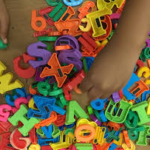 Osgood is a nationally certified school psychologist by training, specializing in educational diagnosis, consultation, parent training and best practices in the provision of educational services to youth and young adults.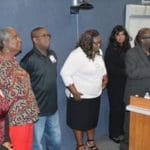 The USVI PTSA Board is made up of parents, a farming executive, education professionals, legal professionals, media experts and business leaders from across the Virgin Islands community.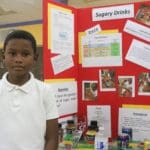 Similar to the districts' STEAM fairs, students from participating schools presented scientific research or projects which correlated to the different areas of STEAM. However, this expo included social studies, thus the name S2 (social studies) STEAM.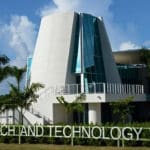 VI University Center for Excellence in Developmental Disabilities (VIUCEDD) is looking for job coaches on St. Thomas and St. Croix to assist persons with disabilities in acquiring employment skills from July 22 to Dec. 2019.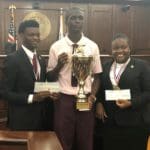 The competition provided an opportunity for high school seniors in the territory to vie for scholarship prizes by presenting oral arguments in which they analyzed relevant legal issues in a mock appellate court proceeding before actual Virgin Islands judges.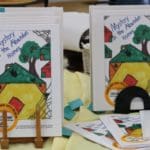 Lew Muckle Elementary School's Gifted and Talented Class held a book party in honor of its published book titled "Mystery in the Abandon Homes"...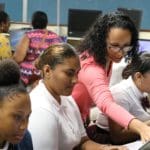 The one-hour awareness workshop was conducted in partnership with Aimee Sanchez, grants manager of the University of the Virgin Islands' College of Science and Mathematics, where she facilitates a Girls Who Code club on the Albert Sheen Campus.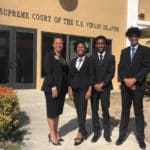 The team will vie for the title of Territorial Champion on Thursday, May 23. The winners will receive scholarships of $1,000.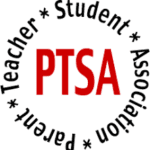 This year's theme, "Building PTA Resilience -- Strengthening and Sustaining Our PTA Communities," is aimed at uniting and encouraging meaningful collaboration and engagement of parents, teachers, students and the community.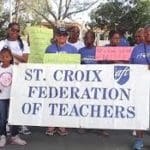 The St. Croix Federation of Teachers Local 1826 awarded three $1,000, one-time scholarships in 2019.