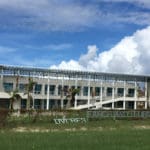 Here is what's happening on both campuses of the University of the Virgin Islands.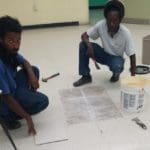 Commissioner Berry-Benjamin and education leaders in both districts conducted two days of assessments of the territory's public schools to ensure schools would open on time.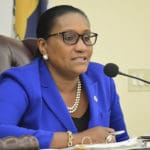 The gift cards will support teachers with purchasing much needed supplies to prepare their classrooms for the start of the new school year.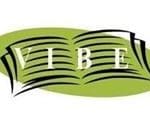 In 2016 the Estate of Rehenia A. Gabriel established a scholarship in her name to be administered by the Virgin Islands Board of Education to college-bound students studying certain subjects.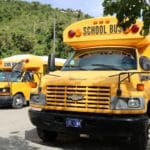 To accommodate the new start times of schools in the St. Croix School District for the 2019-2020 school year, school bus pick-up times are as follows.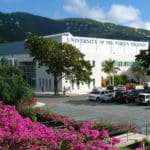 Here is what is happening on both campuses of the University of the Virgin Islands.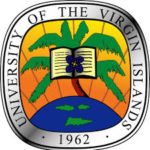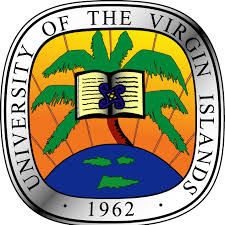 The University of the Virgin Islands welcomes Dr. Kendra L. Harris as the new dean of the School of Business and professor of marketing. Harris brings with her over 25 years of professional and higher education experience that includes numerous awards.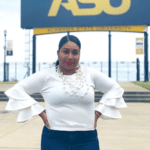 The now rising senior, a psychology major who left UVI for Alabama State University for the Spring 2019 semester, is lauded by the NSE program coordinators for her exemplary performance.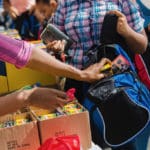 The Home Depot Foundation, the Community Foundation of the Virgin Islands and local nonprofit My Brother's Workshop worked together to outfit 1,000 backpacks full of school supplies for students and schools throughout the St. Thomas and St. John districts.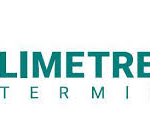 These scholarships will continue for four years, provided the students maintain good academic standing at an accredited U.S. college or university. Limetree has awarded over $100,000 in scholarships for the 2019-2020 school year.