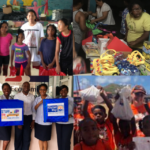 The United Way USVI recognizes that getting ready for back to school can be a stressful time for families that may be struggling to make ends meet.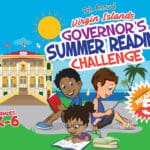 Students in grades K-6 attending the territory's private and parochial schools who did not receive book packets for the 11th Annual Governor's Summer Reading Challenge before the close of the 2018-19 school year, may pick up books at their respective schools based on the following schedule: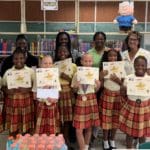 Alexander Henderson and Juanita Gardine Elementary schools on St. Croix completed the first after-school Netball in Education program with two practice matches in the seven-week training program and one decisive match.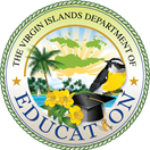 The purpose of this survey is to collect confidential data on the level of parental satisfaction with the special education programs and related services provided by the Department of Education, Divisions of Special Education.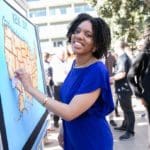 The goal of the STEMPREP Project is to produce the next generations of minority researchers in science, technology, engineering and math.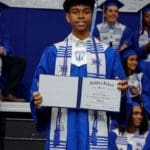 Viya Scholarships are awarded to two high school seniors -- one in each district -- who have already been accepted to a college or a university. The winning student in each district is awarded a one-time $10,000 scholarship to be used for tuition.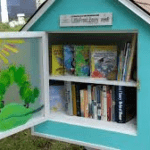 The installation of the first Little Free Library on St. Croix will be placed in front of the Frederiksted Health Care Center on Strand Street.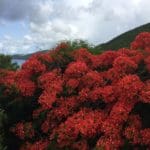 Here is what's happening on both campuses of the University of the Virgin Islands.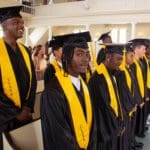 The ceremony was held at the St. Thomas Reformed Church, where MBW founder Scott Bradley created the non-profit 12 years ago.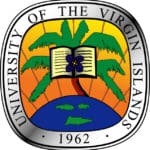 The Board of Trustees unanimously approved a new Master of Arts in Social Work Degree Program and a Bachelor of Fine Arts Degree Program. Numerous other decisions were made during this meeting of the board.