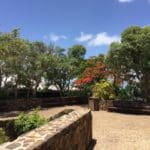 The University of the Virgin Islands is celebrating the 57th anniversary of its charter this month with a wide range of events during the entire month of March on both campuses.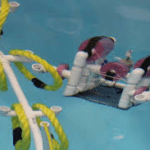 During the competition, students will use underwater, remotely operated vehicles they have built themselves known as SeaPerches to complete an underwater obstacle course that tests the speed and agility of the robot.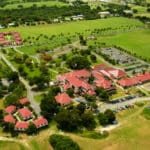 Here is what is happening on both campuses of the University of the Virgin Islands.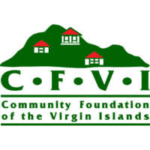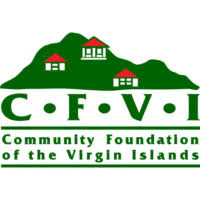 In 2018, CFVI awarded more than $377,181 in scholarships and scholar-grants to students in the St. Croix and St. Thomas-St. John districts. These scholarships and scholar-grants included funds to students who were directly impacted by the 2017 hurricanes.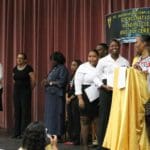 The St. Croix Educational Complex High School inducted 56 students into the district's first Science National Honor Society on Wednesday, March 6, in the school auditorium.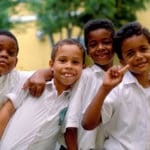 The Community Foundation of the Virgin Islands (CFVI) and the Caribbean Exploratory Research Center at the University of the Virgin Islands (UVICERC) have released the community needs assessment conducted over the course of 2018 to determine the status of children in the U.S.V.I. following hurricanes Irma and Maria.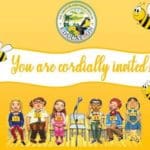 The Virgin Islands Department of Education invites the public to the 46th Annual Territorial Spelling Bee (March 19) and State MATHCOUNTS Competition (March 21). Both events will be held on St. Croix.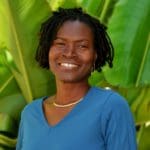 In this senior leadership position, Harris is responsible for managing the university's use of technology and information resources and for directing ongoing assessment initiatives across the institution.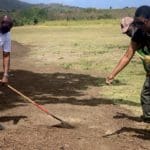 DOA donated and placed two picnic tables and three truck-loads of mulch around the school grounds to reduce the amount of caliche and to act as a dust suppressant. Grass seedlings were also donated by Mo Mulching LLC.

High school or college students interested in a Job Application Package or more information may contact Jevon Hanley at the State Office of Special Nutrition Programs by calling.