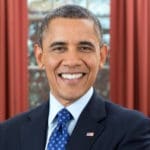 Genevieve Whitaker, co-founder and president of Virgin Islands Youth Advocacy Inc. has been selected among 15,000 applicants to be one of hundreds of civic leaders from around the world to take part in the inaugural Obama Foundation Summit.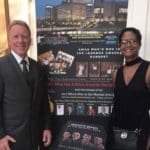 Over 800 nominations of martial arts experts were received to be inducted into the AMAA Who's Who Legends Hall of Fame. Grandmaster Jerry Otto was one of 250 who were selected for this honor.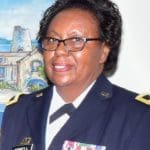 The United States Senate has confirmed Deborah Howell to be the Regular Army rank of brigadier general.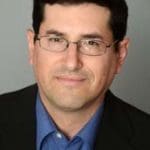 SEDI has announced renowned historian and author Michael E. Newton has been designated as a special adviser, chief historian and ambassador for SEDI's proposed Alexander Hamilton & Caribbean History Museum (AHCHM) $6 million development project.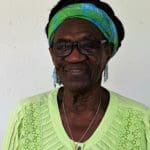 St. Croix author Dr. Gloria I. Joseph now has an award-winning biography/anthology to add to her long list of internationally recognized literary works.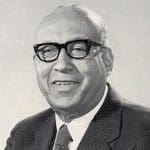 The Virgin Islands Transfer Centennial Commission will observe the centennial of the birth of the territory's last appointed and first popularly elected governor, Dr. Melvin Herbert Evans.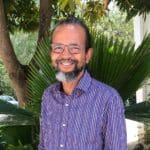 As a former College of the Virgin Islands student, he has always felt an affinity with the territory and is very happy to be back once again.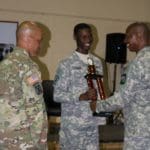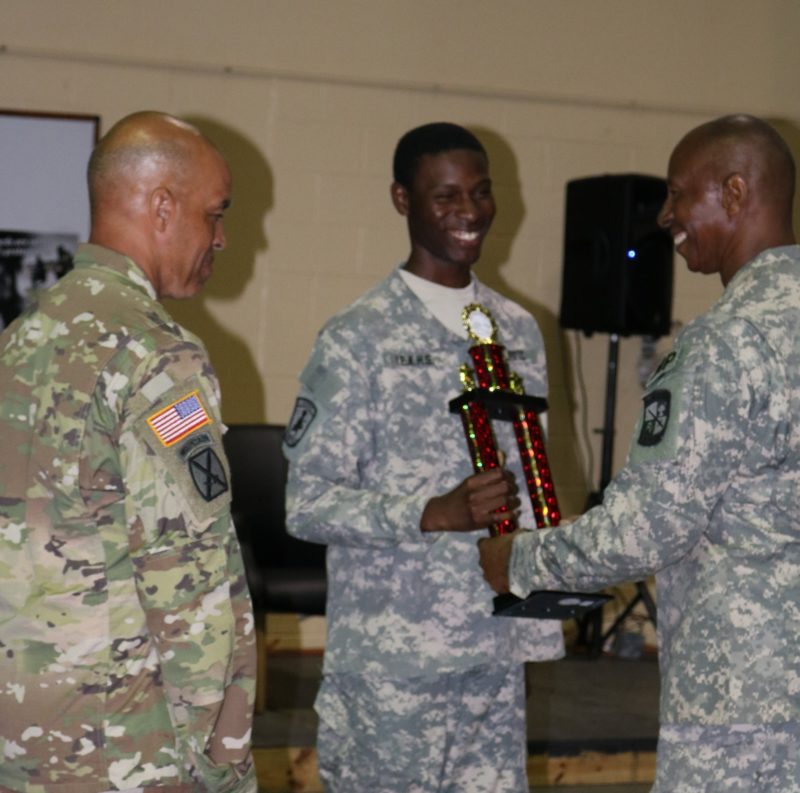 IEKHS Junior Reserve Officer Training Corps cadet Akimo Dawson received the Distinguished Honor Graduate Award at the second annual JROTC Cadet Leadership Challenge Camp.
Washington, D.C. CW5 Randolph A. Bergan, a native of St. Thomas, retired on June 16, after an impressive 40-year career in the U.S. .Army.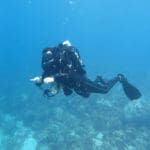 This opportunity to speak at TEDx helps carry the mission of VI-EPSCoR to a national stage, and it showcases the world-class research taking place at the UVI with the support of NSF VI-EPSCoR funding.