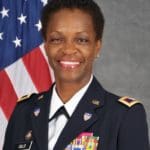 The adjutant general for the Virgin Islands (VING), Brig. Gen. Deborah Y. Howell, will host a retirement ceremony for her chief of staff, Colonel Linda Cills, after completing over 32 years of military service.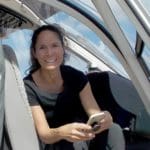 Helicopter Association International (HAI) has named Maria Rodriguez of St. Thomas, U.S. Virgin Islands, a pilot for Caribbean Buzz, the 2018 winner of its Salute to Excellence Appareo Pilot of the Year Award.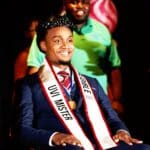 Amali Krigger, a senior computer science major, was crowned Mr. Incredible on Friday, Dec. 1, at the third Mr. Incredible contest on the Albert A. Sheen Campus, St. Croix. Krigger also won Best Professional Wear, Best Talent and Mr. Popularity.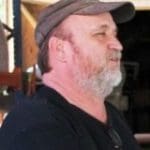 AARP Virgin Islands selected Bradley for his remarkable service, which has greatly benefited the community, supported AARP's vision and mission, and inspired other volunteers.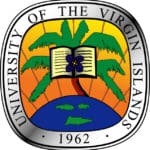 Of more than 1,800 participants, two students from the University of the Virgin Islands were presented awards for their posters at the Annual Biomedical Research Conference for Minority Students held in Phoenix, Ariz.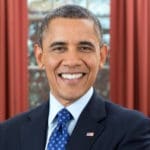 Genevieve Whitaker, co-founder and president of Virgin Islands Youth Advocacy Inc. has been selected among 15,000 applicants to be one of hundreds of civic leaders from around the world to take part in the inaugural Obama Foundation Summit.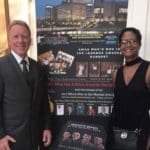 Over 800 nominations of martial arts experts were received to be inducted into the AMAA Who's Who Legends Hall of Fame. Grandmaster Jerry Otto was one of 250 who were selected for this honor.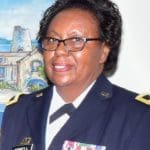 The United States Senate has confirmed Deborah Howell to be the Regular Army rank of brigadier general.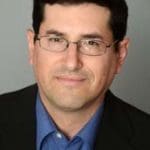 SEDI has announced renowned historian and author Michael E. Newton has been designated as a special adviser, chief historian and ambassador for SEDI's proposed Alexander Hamilton & Caribbean History Museum (AHCHM) $6 million development project.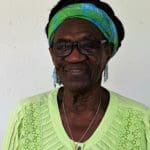 St. Croix author Dr. Gloria I. Joseph now has an award-winning biography/anthology to add to her long list of internationally recognized literary works.