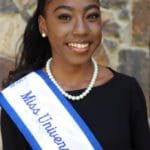 Miss University of the Virgin Islands (UVI) 2019-2020, Sherquan Henry will compete in the 2019 National Black College Alumni (NBCA) Hall of Fame Queens Pageant from Sept. 25-29, in Atlanta, Ga., at the Hyatt Regency Hotel.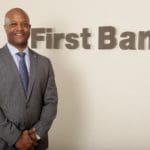 In this position, Val Collens will be in charge of spearheading and continuing FirstBank's strategic growth in its USVI business operations on St. Thomas, St. John and St. Croix.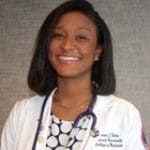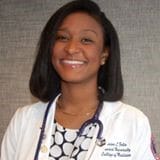 Dr. Carina Felix is a new intern in the general surgery department at the Walter Reed National Military Medical Center. She began her journey during the summers of her high school years at the St. Croix Educational Complex.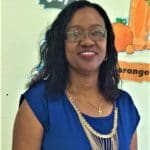 Hennemann, who has been teaching for 28 years, said her approach to teaching English learners is to first build their self-esteem. On St. Croix, English learners historically come from Spanish, French Creole, Tagalog, Arabic and Serbian backgrounds.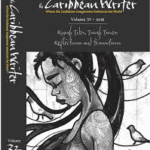 The Caribbean Writer, nestled within the University of the Virgin Islands College of Liberal Arts and Social Sciences, has announced the prize winners for its Volume 32 edition. Winners in the various categories are as follows: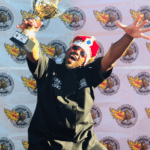 Chef Taj Siwatu, owner of Buddha Sushi Sake Bar & Grill, won first place in the "Creative Sweet Wing" category and third place for "Best of Show" at the 18th Annual National Buffalo Wing Festival.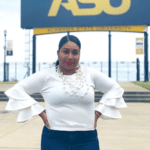 The now rising senior, a psychology major who left UVI for Alabama State University for the Spring 2019 semester, is lauded by the NSE program coordinators for her exemplary performance.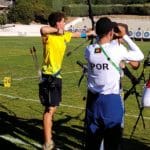 D'Amour set a USVI overall record for a WA36 round and set the record for a Junior WA36 round with a 325 out of 360..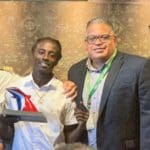 Kashief Hamilton and Randolph Donovan Jr. were homored recently for rescuing a wheelchair-bound cruise passenger who accidentally fell off the WICO dock on St. Thomas last week.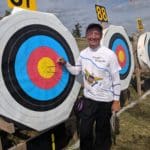 During the three-day competition, Crucian Bruce Arnold became the first Virgin Islander to qualify for the U.S. Open, and he set a personal best score across 144 arrows.