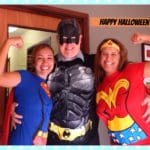 The Art Explorium in Tillett Gardens will open it's studio doors Saturday to give the community a chance to stop by and share a...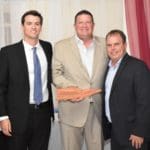 Cane Bay Cares began as a hurricane relief effort after hurricanes Irma and Maria devastated the Virgin Islands in September 2017. Since then, the initiative has raised more than $1 million through its partners and donors.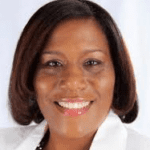 Jamila A. Russell was selected because she has demonstrated the ideals of the founding members, helping mothers and children in need.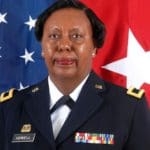 The Virgin Islands National Guard (VING) will conduct a retirement ceremony for its former territorial adjutant general, Brig. Gen. Deborah Howell, on Friday, March 29.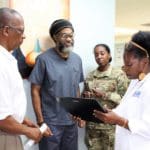 Employer Support of the Guard and Reserve (ESGR) gave its Patriot Award to Frederiksted Healthcare Inc. (FHC) dentist Dr. Dale Manuel on March 5.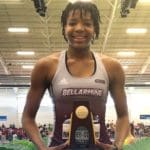 Yashira Rhymer-Stuart won first place in the high jump and became the first Bellarmine University athlete to win an NCAA national USA title in track and field and the first Virgin Islands national track and field team member to win an NCAA national title in the high jump.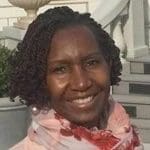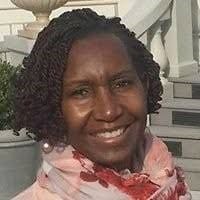 St. Croix resident Charlene Abramson Joseph will present "The Vienna Cake Mystery" at a book signing and reading event on Thursday, March 14, at Undercover Books.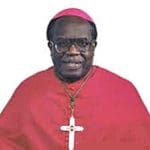 Bishop Thomas will lie in State and Vespers will be held at Sts. Peter and Paul Cathedral from 6-9 p.m., Thursday, March 7. A Mass of Christian Burial will be con-celebrated on Friday, March 8, at the cathedral on St. Thomas.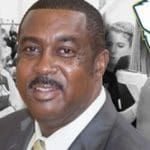 The Class of 2019 will be the inaugural class inducted into the Assistant Coaches Hall of Fame.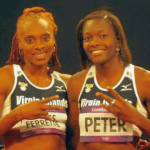 The first class of The Virgin Islands Track and Field Hall of Fame (2019) is comprised of Virgin Islands USA Olympic track and field athletes: