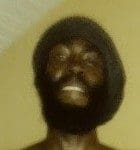 Eustace Brenton Stardylon Shillingford, most affectionately known as "Righteous," died on Dec. 8. He was born on Sept. 4,1992.
Juan F. Luis Hospital has announced Nykole Tyson as the director of communication and connectivity.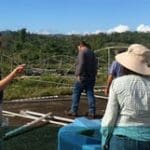 During a government shutdown, agencies that receive mandatory funding or have funds appropriated in prior years that are carried forward can continue to serve customers using that money.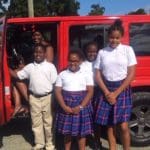 Members of the St. Croix Jeep Club, founded in 2015, rolled into the Eulalie Rivera Elementary School on Dec. 20 to donate 42 book bags filled with essential school supplies for students.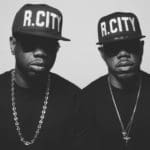 Islands Elevated will host a benefit concert to support the long-term recovery in the Caribbean. It will take place Feb. 8th in Los Angeles and be hosted by St. Thomas' very own R. City.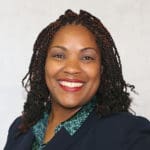 More than 300 million people worldwide are suffering from depression, according to the World Health Organization's 2018 statistics. While depression is a common mental illness that affects both men and women, it is more common in women.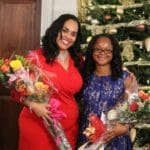 The Virgin Islands Department of Education (DOE) recognized its 2019 Virgin Islands State Teacher of the Year Kerra Samuel and 2018-19 St. Thomas-St. John District Teacher of the Year Shernore Prince at a festive ceremony held at Government House.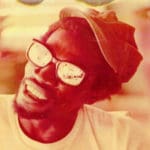 Two St. Croix cultural icons, Sylvester "Blinky" McIntosh and Harold V. Johnson Sr., have been mainstays of the island's music scene and especially the holiday traditions. This year, they will be missing.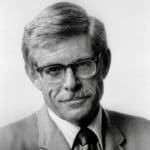 UVI President Dr. David Hall, on the behalf of the entire University family – the Board of Trustees, foundation boards, faculty, staff, students and alumni – extends his sincerest condolences to the family, friends and loved ones of Dr. Wanlass.
Peter Emmanuel Christian, also known as "Pete," of Estate La Grande Princesse died on Dec. 9.