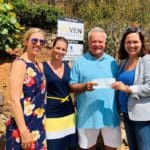 The company's founders are very involved in deciding what local non-profit Virgin Islands charitable operations they want to support. My Brother's Workshop has proven again and again they are truly worth it.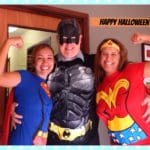 The Art Explorium in Tillett Gardens will open it's studio doors Saturday to give the community a chance to stop by and share a...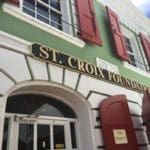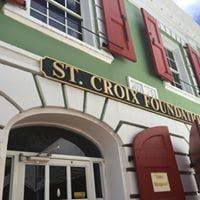 The Farm-Tienda Project supports the agricultural sector on St. Croix by granting eligible farmers with a durable and movable "farm stand" for the expansion of their local businesses.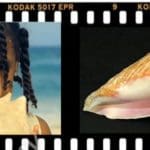 The festival will feature original films created by UVI students and local film enthusiasts. Caribbean artists and filmmakers from the USVI, Georgia, Texas, Colorado, Puerto Rico and Barbados will screen their work and host presentations.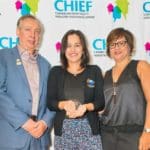 The CHIEF Awards were established five years ago to recognize, celebrate and share best practices, which are then presented at CHTA's annual CHIEF forum. This year's event is scheduled for June 23-25 at Hyatt Regency Miami.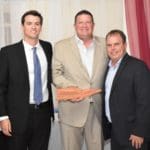 Cane Bay Cares began as a hurricane relief effort after hurricanes Irma and Maria devastated the Virgin Islands in September 2017. Since then, the initiative has raised more than $1 million through its partners and donors.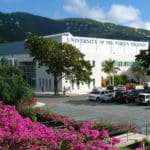 Here is what's happening on both campuses of the University of the Virgin Islands.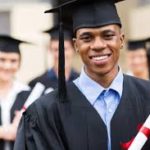 The amount of a scholarship award can be as much as $5,000 per year for a student to attend an accredited U. S. college or university.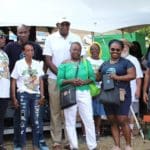 Approximately 80 cooks donated some 120 dishes to this year's Afternoon on the Green. Cora Thomas-Cranston received the "Overall People's Choice" award after getting the most paper ballot and text votes. She prepared assorted cup tarts and won a Samsung tablet, compliments of AT&T.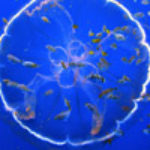 This closure begins at 12:01 a.m., local time, on April 1, 2019, and extends through 11:59 p.m., local time, June 30, 2019.