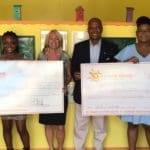 The USVI Hotel and Tourism Association, via the association's Education and Training Fund, awarded $5,000 in scholarships to Sheeniqua Venzen and Rysa Bryan during a ceremony in August.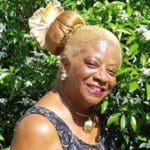 Leola A. Christian, also known as "Lola," of Estate LaGrange died on Saturday, Sept. 1.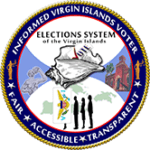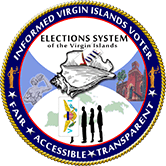 Supervisor of Elections Caroline Fawkes announces the status update of the St. Croix Government Retirees Inc. Initiative in both districts. The total verified voters to date are listed as follows.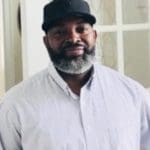 Rudy M. Pigott died on Aug. 22.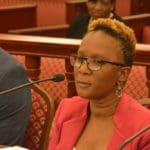 Non-profits impacted include Partners in Recovery, Bethlehem House, V.I. Center for Independent Living, Men's Coalition, My Brother's Workshop, St. John Community Foundation and Lutheran Social Services.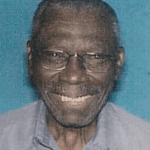 Dennis Alfredo Barnes Sr. of Sunny Isle Housing died on Aug. 22.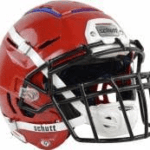 From a pool of 1,400 applicants, DOE was one of 18 that received awards. The territory's four high schools will each receive $10,000 to purchase new equipment for their football programs.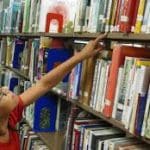 Milliner-Bowsky Elementary was awarded $60,000 to replace and replenish its school library book supply. Each school is responsible for ordering and procuring the books it wants for the school library.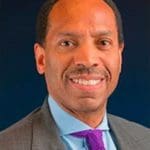 Edward Thomas, chairman of the RTPark Board, said, "His national and international experience, knowledge of economic and community development, and his ability to manage and lead were the reasons we selected him from several great candidates."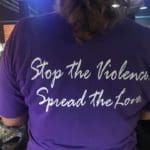 The senator authored the bill post hurricanes Irma and Maria for the FRC's service to the people of the territory through the collaboration and distribution of aid.