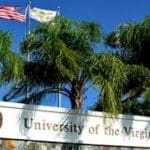 Here is what's happening on both campuses of the University of the Virgin Islands.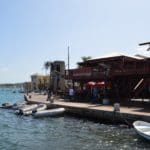 DPNR advises the public to refrain from using the coastal waters in the Christiansted Harbor area until further notification.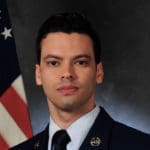 Senior Airman Brandon Kalloo Sanes, a native of St. Thomas, was recognized for his contributions to the 920 Rescue Wing's Hurricane Michael relief efforts...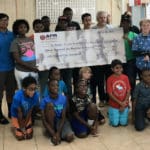 APR Energy donated $15,620 to the enable 16 students and six chaperones from the St. Thomas-St. John Youth Scholastic Chess Club to attend a championship event this December.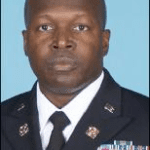 The Virgin Islands National Guard promoted St. Thomas native Maj. Sekou O. Richardson from the rank of major to lieutenant colonel in Washington, D.C., on Oct. 12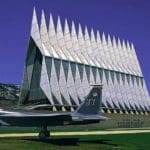 Virgin Islands Delegate to Congress Stacey Plaskett will hold a pair of seminars in November for students interested in the U.S. service academies and their families.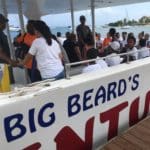 Ticket to Ride is a program that provides transportation support, so students can get the chance to visit national parks.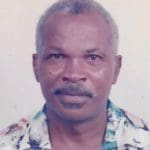 Richard J. Turnbull died on Oct. 2.
Angela Golden Bryan's "Fireburn The Screenplay: A story of passion ignited" is based on the history of St. Croix" is historical fiction set in post-emancipation Danish West Indies that seeks to answer this question.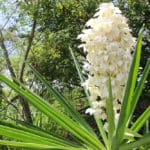 The memorial service for Barbara Armstrong Jamieson will be held at 4 p.m., Sunday, Oct. 21.