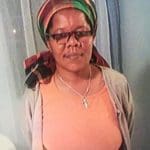 Coral "Shamika" Potter died on Nov. 23 in Orlando, Florida.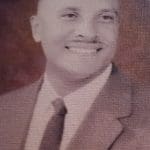 Roy D. Roberts passed away peacefully in West Palm Beach, Fla., at the age of 91.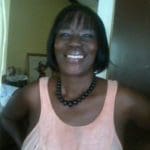 Vilma Yvonne Janeth Murray-Urgent of Estate Sion Hill died on Dec. 1.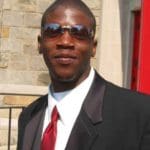 Amir Ibn Abdullah Abdus Saleem, age 36, died on Oct. 20 in Las Vegas, Nev. Amir was a beloved Moko Jumbie and a disabled veteran.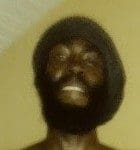 Eustace Brenton Stardylon Shillingford, most affectionately known as "Righteous," died on Dec. 8. He was born on Sept. 4,1992.
Juan F. Luis Hospital has announced Nykole Tyson as the director of communication and connectivity.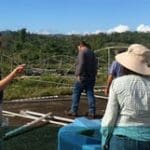 During a government shutdown, agencies that receive mandatory funding or have funds appropriated in prior years that are carried forward can continue to serve customers using that money.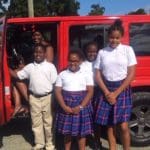 Members of the St. Croix Jeep Club, founded in 2015, rolled into the Eulalie Rivera Elementary School on Dec. 20 to donate 42 book bags filled with essential school supplies for students.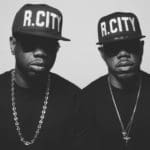 Islands Elevated will host a benefit concert to support the long-term recovery in the Caribbean. It will take place Feb. 8th in Los Angeles and be hosted by St. Thomas' very own R. City.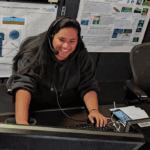 A typical EiT placement will consist of a 20 to 30-day expedition either offshore aboard NOAA Ship Okeanos Explorer and/or onshore at the University of New Hampshire Exploration Command Center.