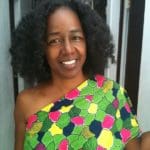 Michelle Greene died on Aug. 11.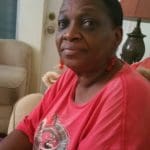 Arlene Lucas died on Aug. 21 to be with her Lord and Savior.

Charlotte Cambran died on Aug. 22.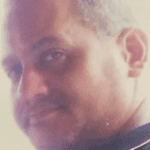 Christobal Gomez Jr., also known as "Junior," from La Grande Princess died on Aug. 23, at the Governor Juan F. Luis Medical Center.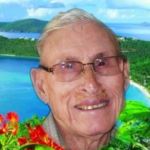 Joseph Leonard Turbe died on Aug. 2.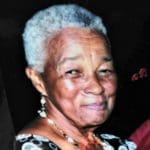 Annella Othello Cummings, also known as "Girlie" and "The Sunshine Nurse," of Estate Strawberry died on Tuesday, Aug. 21.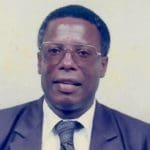 It is with great sadness that we announce the passing of our beloved Bishop Desmond Trim.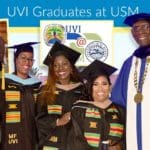 Thirty-three students graduated from the University of the Virgin Islands (UVI) at the University of St. Martin (USM) on Aug. 18, at the Belair Community Center on St. Maarten (St. Martin).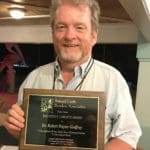 The Senepol Cattle Breeders Association has awarded the Fritz E. Lawaetz Award to Robert Godfrey, Ph.D., director of the Agricultural Experiment Station and Professor of Animal Science at the University of the Virgin Islands.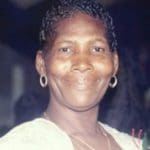 Ambrosine Charles, also known as "Sheila," of Estate Richmond died on Aug. 14.