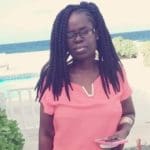 Amorette Maria Simmonds, also known as "Amy," of Atlanta, Georgia, died on Saturday, Oct. 13.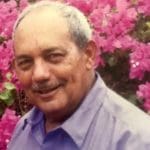 Carlos Juan Velazquez Sr., also known as "Carlitos" or "Old Wolf," of Estate Campo Rico died on Thursday, Oct. 25.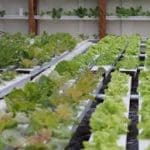 Nobel laureate and renowned anti-apartheid leader Archbishop Emeritus Desmond Tutu has agreed to lend his name to an ambitious agricultural initiative by Jacksonville, Florida-based FreshMinistries Inc. to combat world hunger.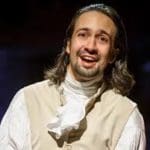 Tickets for the Jan. 26, 2019, performance in Puerto Rico are available for $1,500 each as a fundraiser for the St. John School of the Arts.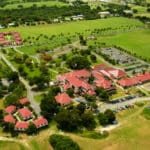 Here is what's happening on both campuses of the University of the Virgin Islands.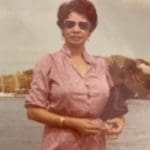 Vidalina "Vida" Encarnacion died in the early morning of Oct. 27 in Arlington, Texas. A proud Virgin Islander, she was born March 28, 1937, on St. Croix.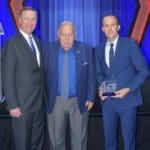 St. Croix resident William R. Bohlke, third-generation pilot and president of Bohlke International Airways, was honored as part of this group at NBAA's Business Aviation Convention and Exhibition event in Orlando, Oct. 16-18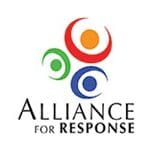 The USVI Alliance for Response Forum will convene the territory's principal emergency managers and first responders to meet and network with key representatives of U.S.V.I. cultural heritage and arts organizations.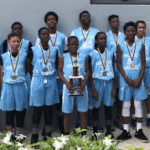 The youth club will donate $500 of the proceeds from the activity to YAG Breast Cancer Foundation Inc.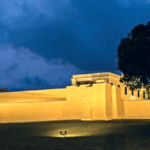 The National Park Service (NPS) is proposing to repair the bulkhead along Christiansted National Historic Site waterfront in order to protect the park's landscape and associated historic buildings.