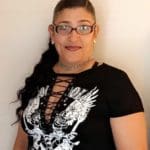 Migdalia Encarnacion died on Jan. 27.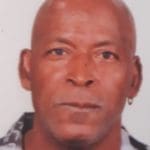 Sylvester Hodge, also known as "Syl," of Bethlehem Apartments died on Saturday, Jan. 26.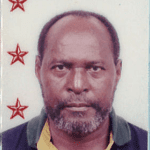 Sydney A. Thompson, also known as "Shorty," of King Street, Christiansted, died on Monday, Jan. 21.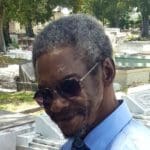 Derek Eugene Watson died on Wednesday, Jan. 9, after a short illness.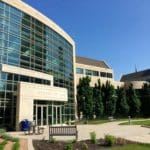 Here is what's happening on both campuses of the University of the Virgin Islands.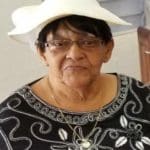 Beatrice Seville, also known as "Sico" or "Mama," of Estate Mary's Fancy died on Jan. 21.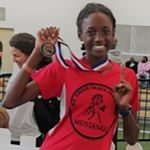 The Music City Indoor High School Invitational Track and Field event hosts some of the top ranked middle school and high school athletes in the nation.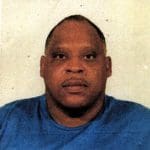 George Ventura, also known as "Holay" or "Crime Boss," of Christiansted, St. Croix, died on Thursday, Jan. 24.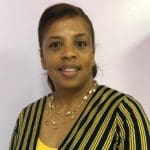 While a 10th grader at the St. Croix Central High School, Lee was introduced to the field of nursing as a candy striper; however, it wasn't until she volunteered at the Herbert Grigg Home for the Aged that her passion for nursing was solidified.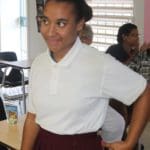 Kiara Ortiz won the Achieve 3000 "Make the Break" Winter Holiday Contest -- a contest that calls for students to complete independent study lessons in content areas during the winter holiday break.