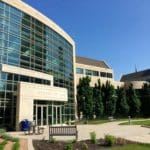 Here is what's happening on both campuses of the University of the Virgin Islands.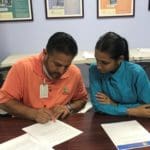 Rachid has already begun testing the industry waters with an internship at Marriott's Frenchman's Cove at the activities center. She noted that this opportunity has helped her to sharpen her communication skills as well as taught her responsibility and independence.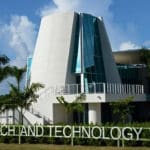 The one-year contract with the New York-based non-profit officially commenced on July 1 and will be available to not only the RTPark and its current and prospective client companies, but also other public, quasi-public and civic USVI organizations that are conceptualizing/ implementing economic development initiatives in the territory.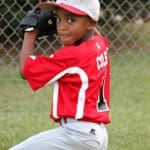 The programs will continue to serve youths ages 6 to 17, from 8 a.m. to 4:30 p.m., Mondays through Fridays. The five-week program will begin on July 8 and end on Aug. 9.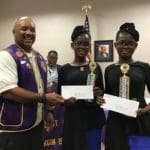 The Frederiksted Twin City Lions Club recently installed its new officers for the 2019-2020 Lionistic Year and recognized students for outstanding academic achievement during the 24th Annual Installation.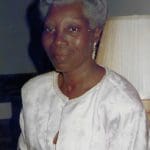 Vashti Hewitt Mapp, age 90, of St. Croix, U.S. Virgin Islands, passed away peacefully on June 26 at the Brighton Gardens of Tampa Assisted Living Community in Tampa. Fla.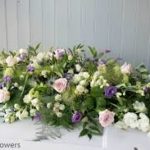 Clint A. Murray died on June 12.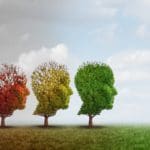 Abigail Cyntje writes that many Virgin Islanders like herself suffer in silence with mental illness and have no knowledge of vital services that could connect them with advocates in the territory, such as the NAMI STAR Center.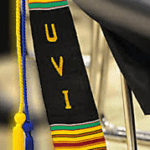 Here is what's happening on both campuses of the University of the Virgin Islands.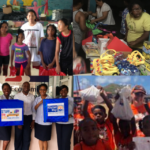 The United Way USVI recognizes that getting ready for back to school can be a stressful time for families that may be struggling to make ends meet.