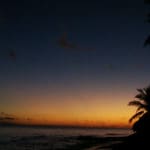 The generous gift will represent one of the largest single charitable donations in the school's history.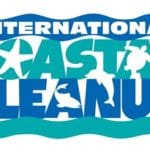 UVI's Virgin Islands Marine Advisory Service (VIMAS) is organizing Coast Weeks under the theme, "Fighting for Trash Trees Seas."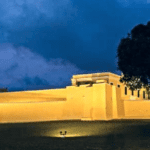 The National Park Service at Christiansted National Historic Site is currently in the early phases of planning a multi-year project to replace and repair the wharf there.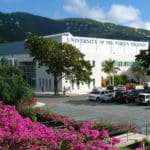 Here is what's happening on both campuses of the University of the Virgin Islands.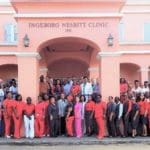 The grants, administered by Health Resources and Services Administration (HRSA), will help to ensure continued access to primary health care services at community health centers in areas affected by hurricanes.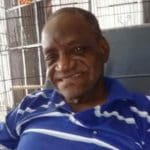 George Osborne Sr. of St. Croix. U.S. Virgin Islands, died at Doctors Hospital in Puerto Rico on Aug. 27.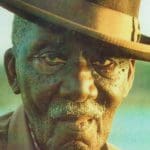 George Monoah Joseph, also known as "Nugget," who was a son, brother, father, husband, police officer, fireman, clerk, baker, pharmaceutical technician, manager, steel band player and one of the founding members of the Hell's Gate Steel Band, has passed away at the age of 102 years old.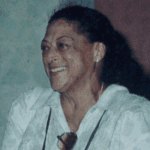 Carmen C. Schierloh died on Aug. 31 to be with her Savior.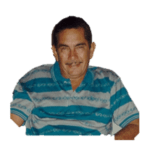 Angel B. Torres of Estate Sion Hill, Christiansted, died at the Orlando VA Medical Center in Lake Nona, Fla., on Aug. 26.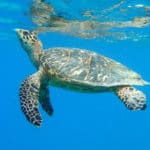 WAPA's contractors began the installation of LED lights on Thursday and will continue until Wednesday, Sept. 12.