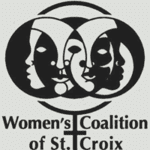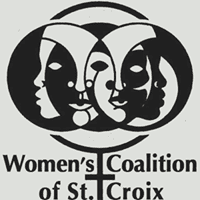 The Women's Coalition of St. Croix (WCSC) will host "Reflections of Life and Love," It will take place the evening of Tuesday, Sept. 25, at the Sunny Isle Amphitheater on St. Croix.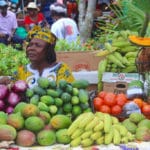 Commissioner Carlos Robles has announced that the Virgin Islands Department of Agriculture's Marketing Division is seeking to recruit a total of 13 farmers, six in each district and one on St. John to participate in the Farm to Hospital (FTH) Program.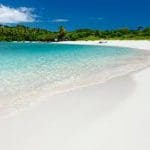 Storm water advisory note: Due to the high volume of rainfall from Tropical Storm Isaac on St. Croix this week, DPNR advises the public to refrain from using the coastal waters throughout the island of St. Croix until further notification.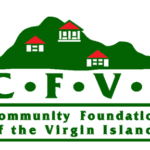 CFVI reminds the public it is still accepting applications for funding to support studies and activities that address environmental concerns that transcend the boundaries of any single island or island state in the insular Caribbean.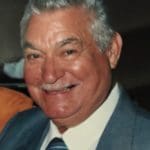 Pablo De Leon, also known as "Pablito," died on Sept. 9.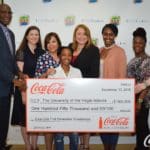 The students selected to receive the Coca-Cola First Generation Scholarship are Leeann Knight, Shania Joseph, Naseem Jamil and Naeem Sealey.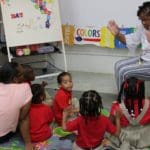 The Virgin Islands Department of Education, Division of Curriculum and Instruction launched its Granny Preschool Pilot Program in St. Croix District on Sept. 10 with the goal of preparing preschoolers for kindergarten in SY 2019-20.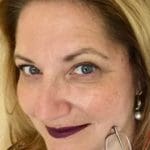 The Home School Legal Defense Association has awarded scholarships to three Virgin Islands residents to attend its 2018 National Leaders Conference in Washington, D.C. Scholarships...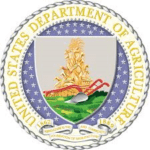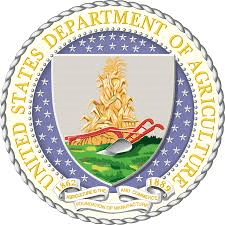 $163,475,000 is available for repairs to drinking water systems as well as sewer and solid waste disposal systems that were impacted by hurricanes Harvey, Irma and Maria.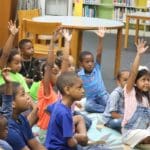 The Third Annual Back to School Night at the Library treated 34 families to a night of literacy fun on Sept. 8 with the goal of increasing children's literacy skills and providing parents with useful strategies to support their children.