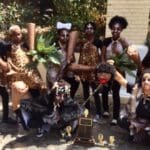 The Top Ensemble Honorees of the 2019 14th Annual Vento Shakespeare Festival, presented by Pistarckle Theater, were the eight students of the St. Croix Educational Complex, guided by teacher Alicia Ramos.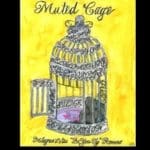 The workshop Romero held included creative writing exercises, art and sharing of personal experiences amongst the participants -- one of whom stated in response to the workshop: "many thanks for the blessing that was bestowed upon us."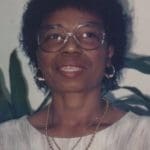 Mary Laurencia Estephane of Estate St. George died April 8.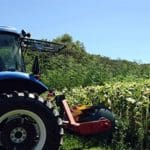 Natural Resources Conservation Service (NRCS) plans to invest up to $700 million for new enrollments and contract extensions in FY 2019. The program provides many benefits including increased crop yields, decreased inputs, wildlife habitat improvements and increased resilience to weather extremes.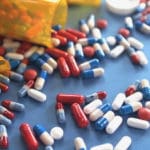 Films should be between 60-90 seconds long and focus on any of the following topics: Preventing Prescription and Opioid Drug Misuse, Preventing Underage Drinking and Alcohol Misuse, Preventing Illicit Drug Use and Youth Marijuana Use, Preventing Youth Tobacco Use, Preventing Suicide.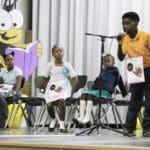 Cairo Leonard, a third grader at Yvonne Milliner Bowsky Elementary School, capped off 24 action-packed rounds Wednesday and claimed the St. Thomas – St. John District Primary Spelling Bee championship with the correct spelling of "llama."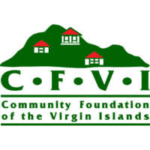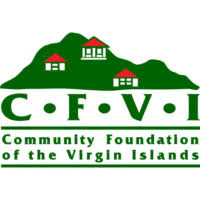 The Community Foundation of the Virgin Islands (CFVI) currently has three funding opportunities available, two of which have an upcoming deadline of April 15.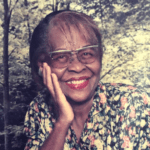 Beryl R. Tomlinson-Santos of Christiansted, St. Croix, U.S. Virgin Islands, died on Friday, March 29.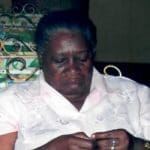 Angelina Joseph died on March 31.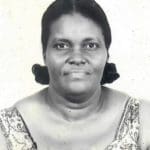 Alma T. Henry died March 30.