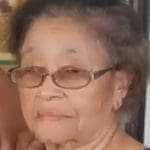 Tersea Monell Velasquez died on Nov. 7.
Visual artwork of UVI students in Caribbean Art 1, under the instruction of Prof. Danica M. David, will be on display at 'Art Thursday.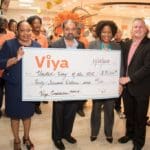 Through payroll deductions, Viya and its employees have been longstanding supporters of the United Way.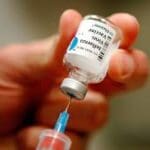 The shots will be offered free on Friday, Nov. 30, in the Jury Assembly Room at the Almeric Christian Federal Building.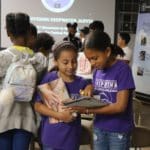 Students from the Pearl B. Larsen and Ricardo Richards schools attended a live video call at the National Park Service's Christiansted National Historic Site on Nov. 2 with crew members who are stationed on the Okeanos Explorer.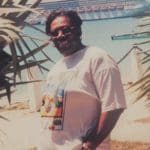 Edith Augusta Watty died on Nov. 1.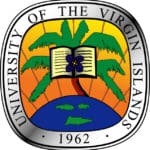 This scientific survey of a sample of households is a follow-up to the one conducted in 2016. The information collected is similar to that gathered in the Population and Housing Census of 2010.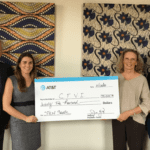 The Virgin Islands AT&T STEM grants will range from $2,500 to $10,000 per award and are open to professionals in the V.I. public and private/parochial school systems.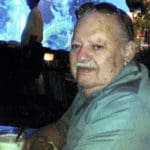 Hector Luis Rodriguez went home to be with his Savior on Nov. 2.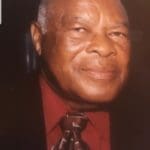 Father David Winston Henry, also known as "Cradford" or "Craddie," of Little Princess Hill, Christiansted, St. Croix, died on Thursday, Nov. 1.