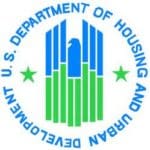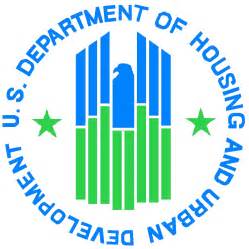 HUD grants support a broad array of interventions designed to assist individuals and families experiencing homelessness, particularly those living in places not meant for habitation, located in sheltering programs, or at imminent risk of becoming homeless.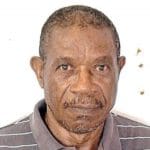 Oswald O. Auguste, also known as "Wire," of Estate New Works died on Saturday, Jan. 19.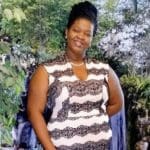 Leoma Cuffy-Jackson, age 45, went to rest peacefully on Feb. 3 at her residence in Estate St. John after a courageous battle with cancer.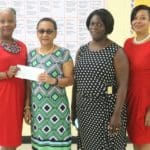 Norda Munoz Davila, Delta Sigma Theta Sorority state coordinator, and other members of the sorority presented the check to Principal Joan Claxton and Assistant Principal Delicia Espinosa.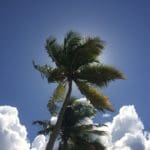 This law protects all public trees, which are those within the right-of-way of public roads and on publicly-owned land.

The program for students will be held from 4:30-6 p.m., from Feb. 14 through May 9, at the St. Croix Cultural Arts Center located in Christiansted.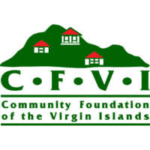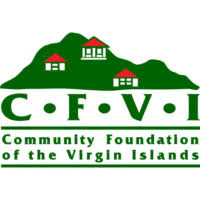 CFVI announces the launch of a new information-collection campaign: Leveraging USVI Facts & Figures to Build Forward.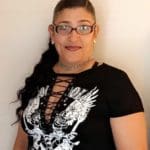 Migdalia Encarnacion died on Jan. 27.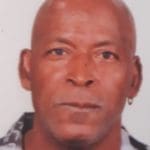 Sylvester Hodge, also known as "Syl," of Bethlehem Apartments died on Saturday, Jan. 26.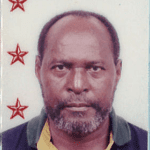 Sydney A. Thompson, also known as "Shorty," of King Street, Christiansted, died on Monday, Jan. 21.