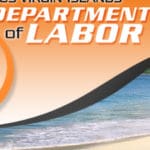 The V.I. Department of Labor is seeking the following employers and agencies that are interested in providing a five-week work experience and job-training activities for youth ages 16-24.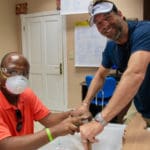 Each internship operates under an agreement that requires adherence to internship parameters established by the V.I. Department of Labor. The internships typically last about eight weeks; the interns are accompanied at all times by a behavior technician from Island Therapy Solutions.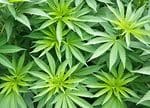 The purpose of these events is to raise the awareness and continue the global advocacy for legalization of cannabis for medicinal and adult use purposes. People must be 18 years of age to participate.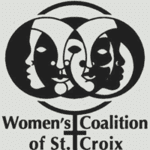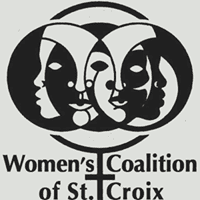 The funding from Raliance will support the production and broadcast of a new 26-episode radio show as well as follow-up programming.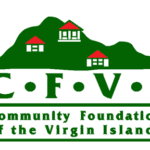 CFVI's latest disbursement of grants will enable 23 of the territory's non-profits, community groups, religious institutions and educational initiatives to contribute their valuable resources and expertise towards the post-hurricanes rebuilding efforts.

Voluntary agencies, the USVI Long Term Recovery Groups and FEMA are working together to distribute the equipment to survivors who need it.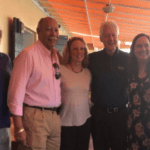 The Community Foundation of the Virgin Islands will join more than 300 business, government and philanthropic leaders throughout the U.S. and the Caribbean at the Clinton Global Initiative Action Network on Post-Disaster Recovery roundtable meeting at the University Miami in Florida.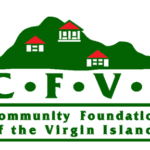 In 2017, CFVI awarded more than $100,000 in scholarships to students in the St. Croix and St. Thomas-St. John districts.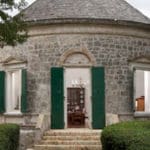 Come out and help SCLC show appreciation for local and visiting disaster responders. Introduce them to cultural traditions -- cariso, quadrille, traditional candies and other favorites -- while exploring the Estate Whim Living Museum together.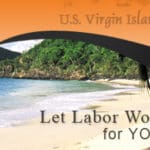 Programs should run for no more than four weeks. Mini-grants of up to $4,800 are available for qualified providers, according to the Department of Labor.