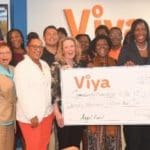 Since 1990, CFVI has partnered with community organizations, businesses and individuals. Together they have demonstrated to the world an unshakable resolve to make the territory a better place for all who love it.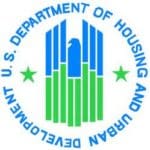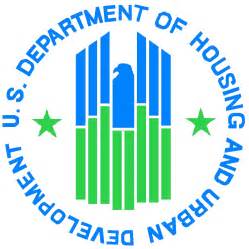 HUD grants support a broad array of interventions designed to assist individuals and families experiencing homelessness, particularly those living in places not meant for habitation, located in sheltering programs, or at imminent risk of becoming homeless.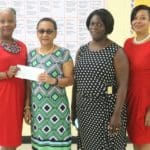 Norda Munoz Davila, Delta Sigma Theta Sorority state coordinator, and other members of the sorority presented the check to Principal Joan Claxton and Assistant Principal Delicia Espinosa.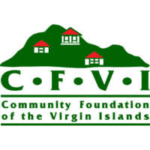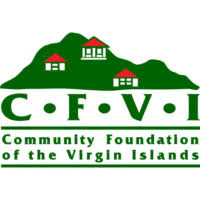 CFVI announces the launch of a new information-collection campaign: Leveraging USVI Facts & Figures to Build Forward.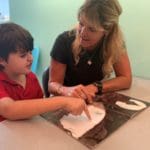 Coral Reef Academy -- a new school for children with disabilities on St. Croix – will have a jump start thanks to a team donation totaling $27,500.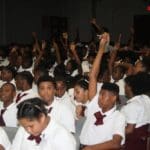 In this fourth year of the STEM education grant program, the number of awards has seen an increase of more than double what was provided in 2018 thanks to AT&T's generous philanthropic investment.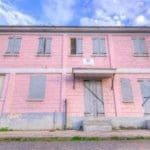 Enjoy buffet style Cuban cuisine, salsa dancing, dominoes, silent auction, antique trucks and a chance to win two airline tickets to Havana, Cuba!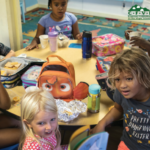 The public can expect continued outreach and future collaboration as CFVI continues to work towards increased outcomes for children and families in the territory.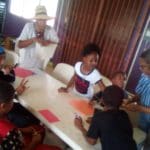 Students wrote inspirational messages to Cameroon students on bookmarks after the Children's Book Reading on Saturday, Dec. 29, at the Humanitarian Book Drive to Benefit Cameroon Youth.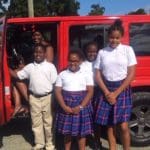 Members of the St. Croix Jeep Club, founded in 2015, rolled into the Eulalie Rivera Elementary School on Dec. 20 to donate 42 book bags filled with essential school supplies for students.