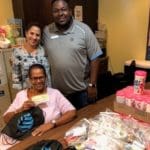 The Women's Coalition of St. Croix provides advocacy, programs and services to end all forms of violence and oppression.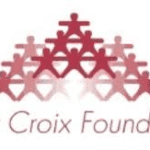 Established in 1990, the Foundation has served as a conduit for over $40,000,000 in funding for community-based projects throughout the Virgin Islands.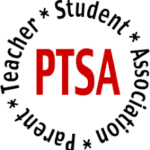 With the longstanding challenges in education and the many issues that threaten the welfare of public school students, parents must be the loudest voice advocating on behalf of their children.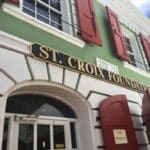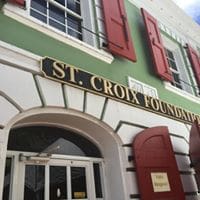 St. Croix Foundation for Community Development commemorates the first anniversary of hurricanes Irma and Maria with a note to the community outlining its recovery and rebuilding efforts and accomplishments in the aftermath of the storms.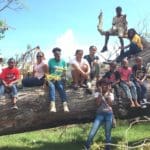 The devastation across St. Croix was extensive and far-reaching, and every one of Project Promise's Caterpillar Project students' families were greatly impacted.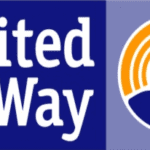 In June, 2018, the United Way of the U.S. Virgin Islands established the Community Assistance Program (CAP) to provide disaster recovery support to help alleviate the ongoing hardships and challenges faced as a result of the two 2017 hurricane disasters.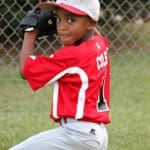 Elmo Plaskett East Little League held its 2018-2019 Little League Board Elections on Saturday, Sept. 15.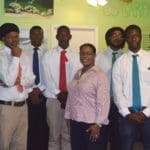 Six young men, ranging from ages 15-19, recently graduated from the five-week summer entrepreneurship program, EntrepreNow, which was created to inspire an entrepreneurship mindset among young men.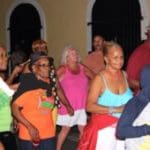 The St. Croix Senior Collaborative is offering a class called "A Matter of Balance" to residents 60 or older on St. Croix. The training class consists of eight two-hour sessions.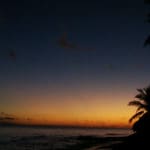 The generous gift will represent one of the largest single charitable donations in the school's history.