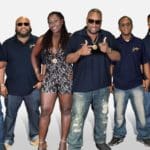 Spectrum will perform at signature events during the largest journalism gathering in the United States,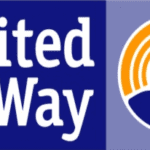 Since the 2018 hurricane season and storms are making their way into the Caribbean, United Way wants residents to have access to counseling and assistance as needed. Resources are available.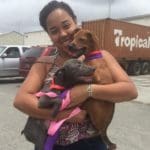 St. Croix Animal Welfare Center (SCAWC) teamed up with Island Dog Rescue, a Virginia-based animal rescue group, on Friday, June 29, to fly 75...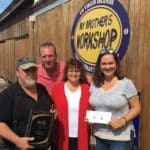 This award is designed to recognize a civic group or charitable organization that has played a significant role in changing lives in the U.S. Virgin Islands.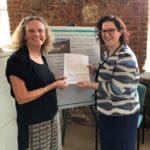 For more than 20 years, Assured Guaranty has been a financial partner of the U.S.V.I. and has insured more than $500 million of bonds issued by various agencies throughout the territory.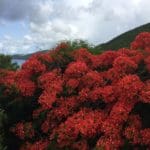 This is a list of summer camps and programs for young people on St. Croix.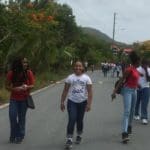 World Refugee Day is held every year on June 20 to commemorate the courage and strength of millions of refugees forced to flee their home countries because of increasing violence.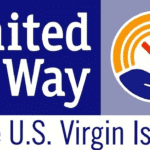 The Community Assistance Program was created to help alleviate the various hardships and challenges faced as a result of the disasters.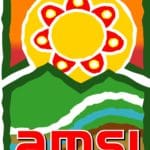 Employment Networks help people who receive SSDI benefits prepare for, find or maintain employment. Everyone who receives SSDI because of their disability may participate in this free and voluntary program.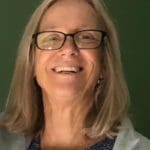 The Friends of the St. Croix National Parks have brought back the Thursday Lectures. Marcia Taylor of the University of the Virgin Islands will...