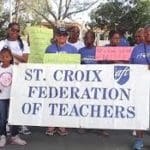 The St. Croix Federation of Teachers Local 1826 awarded three $1,000, one-time scholarships in 2019.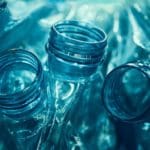 The goals of the project are also to bring potable water to public schools and to reduce the impacts of plastic pollution in our territory.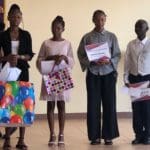 The Frederiksted Twin City Lions Club (the Club) recently welcomed four students to its annual speech competition, which was held on April 28, at the Henry Rohlsen Airport Cruise Lounge.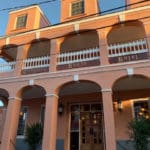 The VIGL hotel group, which focuses its support on education, culture, entertainment and community events, plans to expand its philanthropic support in 2019.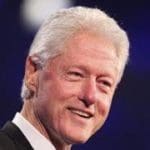 President William Clinton will host the 4th meeting of the Clinton Global Initiative (CGI) on St. Thomas. At the meeting, participants will announce a series of new CGI Commitments to Action.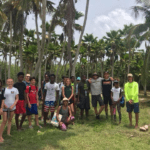 St. Croix Environmental Association's (SEA) Coral Conservation Corps is a unique program for junior and high school students to learn about St. Croix's coral reef ecosystems, marine habitats, migratory critters and snorkeling safely in local surroundings.

Department of Human Services (DHS) - Office of Child Care and Regulatory Services (OCCRS) has announced the availability of applications for the 2019 Children Summer Camps.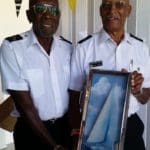 The STTSPS is one of 450 squadrons that make up the Caribbean District and is one of 45,000 that comprise the United States Power Squadrons Inc.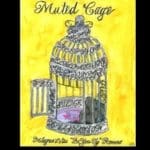 The workshop Romero held included creative writing exercises, art and sharing of personal experiences amongst the participants -- one of whom stated in response to the workshop: "many thanks for the blessing that was bestowed upon us."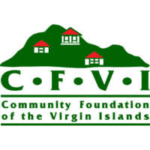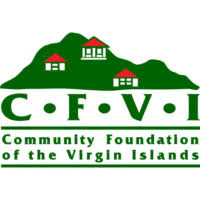 The Community Foundation of the Virgin Islands (CFVI) currently has three funding opportunities available, two of which have an upcoming deadline of April 15.