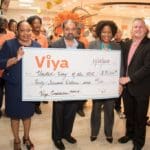 Through payroll deductions, Viya and its employees have been longstanding supporters of the United Way.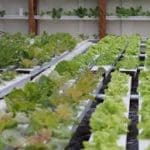 Nobel laureate and renowned anti-apartheid leader Archbishop Emeritus Desmond Tutu has agreed to lend his name to an ambitious agricultural initiative by Jacksonville, Florida-based FreshMinistries Inc. to combat world hunger.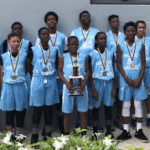 The youth club will donate $500 of the proceeds from the activity to YAG Breast Cancer Foundation Inc.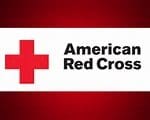 The 45-minute course contains content on how to identify the signs and symptoms of a suspected opioid overdose and the appropriate care to provide.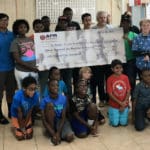 APR Energy donated $15,620 to the enable 16 students and six chaperones from the St. Thomas-St. John Youth Scholastic Chess Club to attend a championship event this December.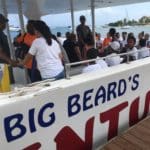 Ticket to Ride is a program that provides transportation support, so students can get the chance to visit national parks.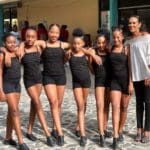 The donations from these organizations opened an opportunity to help the Music In Motion School to keep their doors open and allow the children of the St. Croix community to participate in the afterschool program.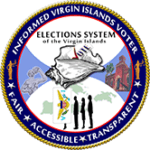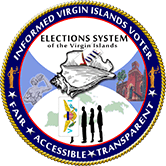 Supervisor of Elections Caroline Fawkes announces the status update of the St. Croix Government Retirees Inc. Initiative in both districts. The total verified voters to date are listed as follows.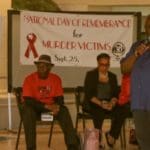 As part of a presentation entitled "Reflections of Life & Love," The Women's Coalition of St. Croix (WCSC) showcased a Wall of Remembrance with the names of 823 residents of St. Croix whose murders, dating from 1974 until now, remain unsolved.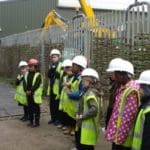 VICS identified the need for Eco-Schools in the U.S.V.I. schools because there was not a recognized, integrated program connecting students with their immediate environment in a way that empowered them to act and experience the benefits.