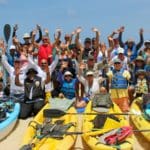 Though there were fewer paddlers than in years past, the energy and charisma of participants brought an atmosphere of love and appreciation for the program and the event.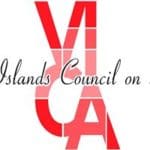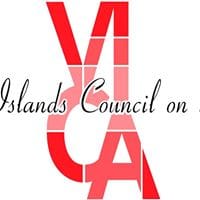 The Virgin Islands Council on the Arts (VICA) is currently accepting grant applications for the 2020 grant cycle. All grant applications will now be submitted online.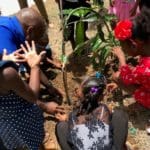 The tree-planting event recently brought much delight to children and staff at the home and is part of an ongoing restoration project since hurricanes ravaged the island in September 2017.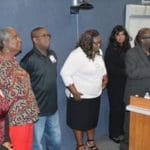 The USVI PTSA Board is made up of parents, a farming executive, education professionals, legal professionals, media experts and business leaders from across the Virgin Islands community.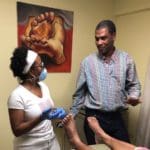 The recent Footcare Expo for Seniors, hosted by Dr. Regina Flippin of the Urban Foot Care Center in collaboration, the Office of Sen. Kurt Vialet and the Mu Gamma Omega Chapter of Alpha Kappa Alpha Sorority Inc., couldn't have been more in line with this year's theme.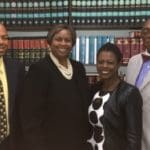 Experience with previous hurricanes has shown that the courts and government agencies expect people to have copies of their important documents in order for them to access certain services. For example, FEMA required documents to prove homeownership and occupancy.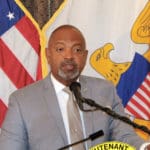 Lt. Gov. Tregenza A. Roach Esq. informs the public of an extension in the deadline to file franchise taxes for corporations (profit and non-profit), partnerships and limited liability companies using the Division of Corporations and Trademarks online Catalyst system.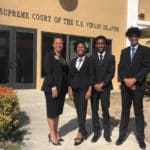 The team will vie for the title of Territorial Champion on Thursday, May 23. The winners will receive scholarships of $1,000.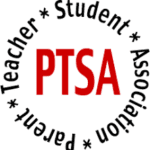 This year's theme, "Building PTA Resilience -- Strengthening and Sustaining Our PTA Communities," is aimed at uniting and encouraging meaningful collaboration and engagement of parents, teachers, students and the community.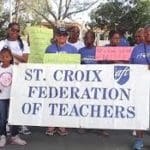 The St. Croix Federation of Teachers Local 1826 awarded three $1,000, one-time scholarships in 2019.