The following is information from the Center for Disease Control (CDC) about what to do after a hurricane.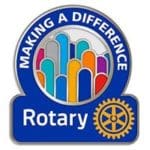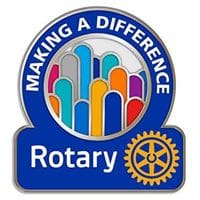 Rotary Clubs of St. Croix along with the Rotaract Club of St. Croix will begin collecting supplies for survivors of Hurricane Irma from noon to 6 p.m., Tuesday, Sept. 12, at the Rotary West Community Center in Frederiksted.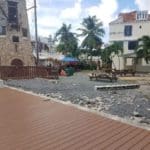 In response to the catastrophic impact of Hurricane Irma, the St. Croix Foundation for Community Development has launched the VI CARE (Caribbean Assistance and Relief Effort) Fund to help support local and regional recovery efforts.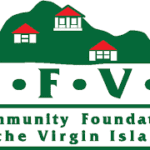 "The catastrophic destruction caused by Hurricane Irma requires aid to address the overwhelming needs of the countless victims who face the daunting task of rebuilding their lives," said Congresswoman Plaskett.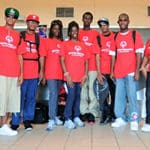 The Special Olympics Virgin Islands (SOVI) Committee is making an urgent appeal to the public for volunteers to revive and revitalize the territory's Special Olympics program.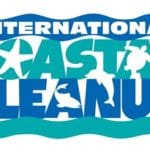 The Virgin Islands Marine Advisory Service (VIMAS) is partnering with the V.I. Department of Planning and Natural Resources' (DPNR) Coastal Zone Management Division to recycle all hard plastics collected.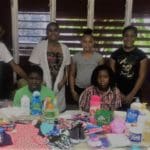 Grandmother Faybelle Forde said, "I really wasn't expecting this valued contribution. The grandchildren are all excited and happy for everything, and I must let you all know this will not go unrewarded. I pray that the Father above will bless all of you in everything you do."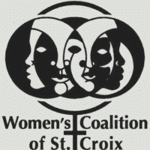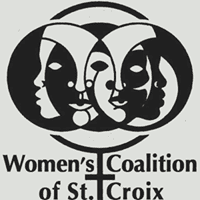 "To Support and Empower People Impacted by Violence," is now the organization's main objective in assisting the community.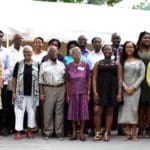 Grants were awarded to local agencies to provide summer enrichment scholarships to foster children and children with high financial need throughout the territory.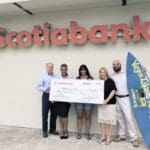 The veterans' organization is a veteran operated and organized non-profit public charity that was developed by veterans for service members, fellow veterans and their family members.