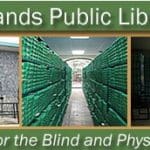 If an individual or someone who has a disability, who lives with or aids the disabled, and or persons who are interested in the services that Regional offers, he or she is invited to attend.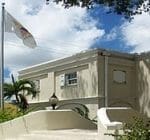 This initiative fosters and promotes community involvement and serves as a catalyst for youngsters to develop a love for their library and to read at a young age.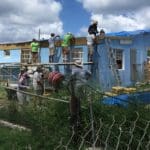 Cane Bay Cares donated $45,800 to the St. Croix Long-Term Recovery Group to fund the repair of roofs and the retrofitting of volunteer housing on the island.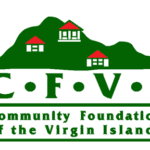 The Community Foundation of the Virgin Islands (CFVI) hosted a collaborative community dialogue on Dec. 4 on St. Thomas and will have a second event on Dec. 11 on St. Croix.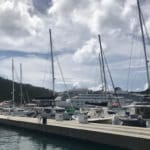 Members who join both associations will enjoy reduced dues for the dual membership along with great membership benefits from USVIHTA and VIPCA.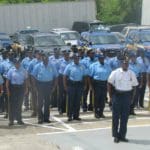 The Virgin Islands Law Enforcement Planning Commission (LEPC) is now accepting proposals from private non-profit organizations, religious organizations and government agencies to assist in implementing effective crime prevention and criminal justice improvement projects.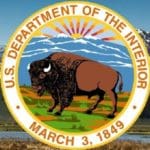 The submission deadline is March 1, 2019. Most funding will begin to be awarded once OIA receives full-year appropriations. OIA reviews grant applications and awards grants each year until funding is exhausted.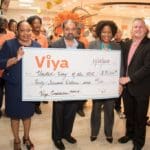 Through payroll deductions, Viya and its employees have been longstanding supporters of the United Way.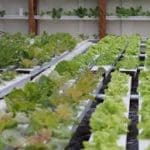 Nobel laureate and renowned anti-apartheid leader Archbishop Emeritus Desmond Tutu has agreed to lend his name to an ambitious agricultural initiative by Jacksonville, Florida-based FreshMinistries Inc. to combat world hunger.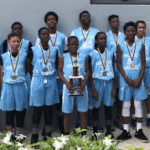 The youth club will donate $500 of the proceeds from the activity to YAG Breast Cancer Foundation Inc.