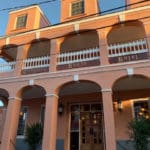 The VIGL hotel group, which focuses its support on education, culture, entertainment and community events, plans to expand its philanthropic support in 2019.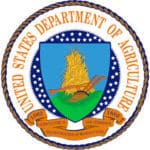 Rural Development, U.S. Virgin Islands -- U.S. Department of Agriculture is accepting applications for the Community Facilities Technical Assistance and Training Grant.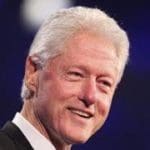 President William Clinton will host the 4th meeting of the Clinton Global Initiative (CGI) on St. Thomas. At the meeting, participants will announce a series of new CGI Commitments to Action.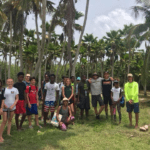 St. Croix Environmental Association's (SEA) Coral Conservation Corps is a unique program for junior and high school students to learn about St. Croix's coral reef ecosystems, marine habitats, migratory critters and snorkeling safely in local surroundings.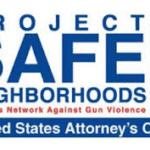 CFVI, as fiscal agent, is conducting a competitive application process to identify a research and evaluation partner to advance the objectives of the USVI PSN Task Force.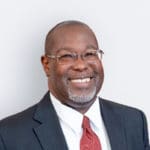 Commissioner Designee Gary Molloy invites employers, not-for-profit organizations and training service providers to participate in this year's Summer Youth Work Experience and Training Program Virgin Islands Department of Labor (VIDOL).

Department of Human Services (DHS) - Office of Child Care and Regulatory Services (OCCRS) has announced the availability of applications for the 2019 Children Summer Camps.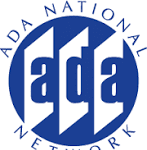 Disability Rights Center of the Virgin Islands (DRCVI) and its affiliate Northeast ADA Center/ Cornell University invite the public to a workshop entitled "Working Together: Implementation of the ADA in the Virgin Islands."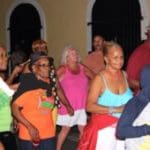 The St. Croix Senior Collaborative is offering classes called 'A Matter of Balance' to residents 60 or older on St. Croix. The training class consists of eight two-hour sessions.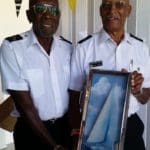 The STTSPS is one of 450 squadrons that make up the Caribbean District and is one of 45,000 that comprise the United States Power Squadrons Inc.