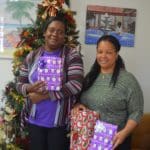 On St. Thomas, the children are associated with Nana Baby Children's Home and The Family Resource Center. On St. Croix, the children are being assisted by the Women's Coalition of St. Croix.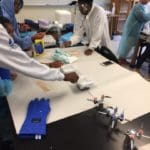 The STEMPREP Project's mission is to produce the next generations of minority researchers in science, technology, engineering, math and medicine (STEMM).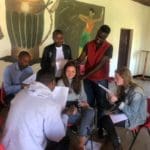 Agahozo-Shalom Youth Village (ASYV) in Rwanda, Africa, hosted a delegation of mental health practitioners from Island Therapy Solutions (ITS), Oct. 14-16, where they delivered mental health wellness workshops.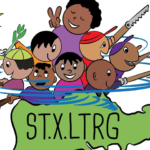 The St. Croix Long Term Recovery Group (STXLTRG) has announced it has awarded $74,240.84 to local faith-based organizations through a mini-grants program.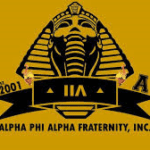 Project Alpha seeks to create a safe environment where young men can learn about and explore their sexuality, manhood and relationship issues.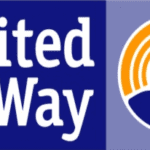 The program seeks to allow a direct support channel to students through school administrators who are poised to assess critical needs through their constant communication with teachers and students.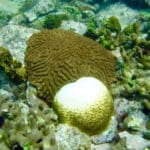 DPNR advises the community that recent heat and rise in ocean temperatures around the territory and region are higher than normal, thereby leading to an increase in coral bleaching.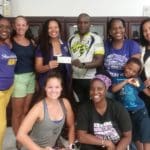 On Thursday, Oct. 3, the V.I. Domestic Violence and Sexual Assault Council and the V.I. Cycling Federation hosted their first annual 'Ride Out Against Domestic Violence' in recognition of Domestic Violence Awareness Month.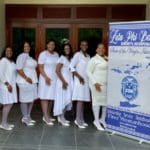 Zeta Phi Beta Sorority Inc., a leading women's service organization, continues its international growth with the chartering of Gamma Alpha Mu Zeta Chapter in the British Virgin Islands on Sept. 28.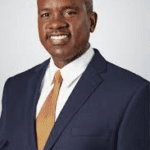 The summit is part of the University of the Virgin Islands Center for Excellence in Leadership and Learning (UVICELL) and is intended to strengthen the critical partnership between the nonprofit community and government agencies to help eliminate violence in the V.I.