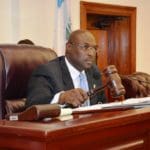 To honor their integral work supporting the Virgin Islands family caregivers, AARP names former Gov. Kenneth E. Mapp, Sen. Novelle E. Francis Jr. and Sen. Myron Jackson as the 2018 'Capitol Caregivers.'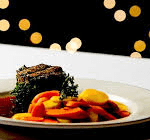 The St. Croix Foundation for Community Development has released the event lineup for its annual benefit, the 2019 St. Croix Food & Wine Experience. A series of culinary food and wine events will be held on St. Croix from Thursday, April 4 through Sunday, April 7.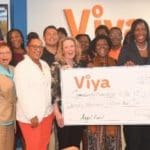 Since 1990, CFVI has partnered with community organizations, businesses and individuals. Together they have demonstrated to the world an unshakable resolve to make the territory a better place for all who love it.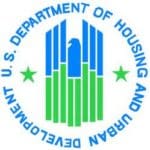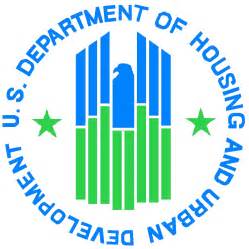 HUD grants support a broad array of interventions designed to assist individuals and families experiencing homelessness, particularly those living in places not meant for habitation, located in sheltering programs, or at imminent risk of becoming homeless.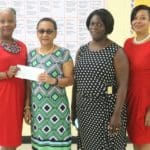 Norda Munoz Davila, Delta Sigma Theta Sorority state coordinator, and other members of the sorority presented the check to Principal Joan Claxton and Assistant Principal Delicia Espinosa.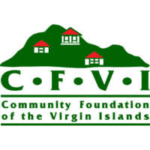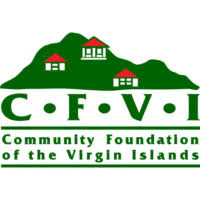 CFVI announces the launch of a new information-collection campaign: Leveraging USVI Facts & Figures to Build Forward.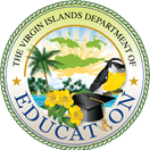 Any public or non-profit organization interested in obtaining a sponsor application package or more information may contact the State Office of Special Nutrition Programs.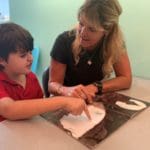 Coral Reef Academy -- a new school for children with disabilities on St. Croix – will have a jump start thanks to a team donation totaling $27,500.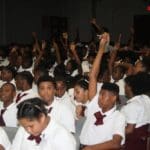 In this fourth year of the STEM education grant program, the number of awards has seen an increase of more than double what was provided in 2018 thanks to AT&T's generous philanthropic investment.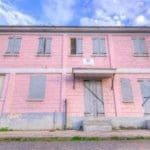 Enjoy buffet style Cuban cuisine, salsa dancing, dominoes, silent auction, antique trucks and a chance to win two airline tickets to Havana, Cuba!