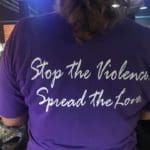 The senator authored the bill post hurricanes Irma and Maria for the FRC's service to the people of the territory through the collaboration and distribution of aid.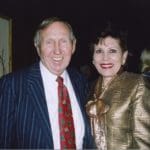 "We are very happy to make these donations in the aftermath of hurricanes Irma and Maria to non-profits that have played such vital roles in the rebuilding efforts of the Virgin Islands," said Judy Munzig, chairman of the foundation.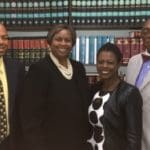 The Legal Services Disaster Advocacy Program provides free legal assistance to low-income disaster survivors for a variety of matters, including landlord/tenant, proof of home ownership, wills, emergency child custody, power of attorney, guardianship, loss of documents, domestic violence, unemployment insurance, contractor fraud disputes and FEMA appeals.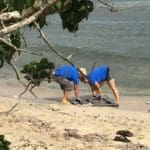 4Ocean's many volunteers, during a two-day event, collected over 30 tons of trash from public beaches, parks, downtown Christiansted and downtown Frederiksted. Now Plaza West, with help from a recycling company, has come forward and taken the next step.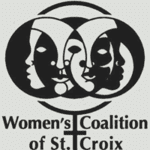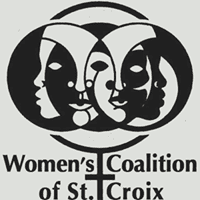 The Women's Coalition of St. Croix's (WCSC) new 26-episode radio serial and talk shows will premiere on 95.1 – Isle 95, Tuesday, Sept. 4.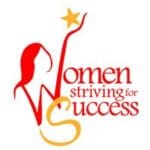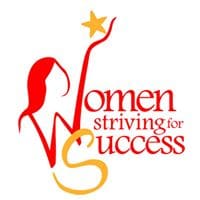 More than 160 women from St. Thomas, St. John, St. Croix and the British Virgin Islands filled the Ritz-Carlton St. Thomas Ballroom for the "Sky's the Limit Conference," sponsored by Women Striving for Success Inc. on Saturday, July 31.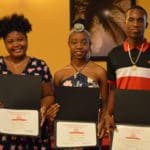 The St. Croix Alumnae Chapter of Delta Sigma Theta Sorority Inc. have announced the recipients of its annual Rita Weber Scholarship and the Thelma Moorhead EMBODI Scholarship (Empowering Males to Build Opportunities for Developing Independence).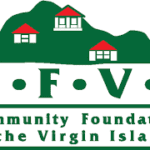 Thanks to CFVI donors, scholarships have been made available to students for more than 20 years. To date, the foundation has awarded nearly $3 million in academic scholarships to approximately 1,000 V.I. students.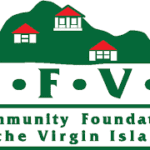 Funded through the Judith A. Towle Environmental Studies Fund at CFVI, up to $8,000 is available for one or more grants to support activities that include internships, research studies, workshops, seminars and lectureships, or publications.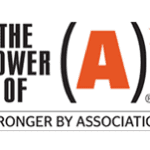 The American Society of Association Executives has given its 2018 Power of A Gold Award to the American Public Power Association for coordinating mutual aid to restore power to the U.S. Virgin Islands after the hurricanes.