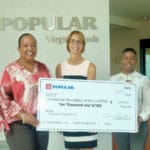 As part of their yearly "Make A Difference Day" initiative, employees of Banco Popular raised funds for Cancer Support V.I., according to a news release from the bank.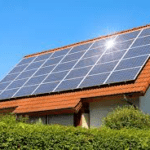 The project will serve as a replicable model through which local youth will be trained in an effort to build a skilled local workforce of solar installers.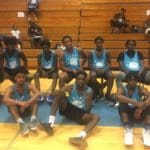 The Virgin Islands Police Department continues to positively engage the community's youth and families, territory-wide, by providing several enrichment programs, which foster work ethics and entrepreneurship skills, for hundreds of young people, ages 5 through 17 during the summer months.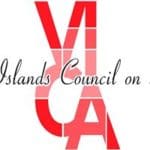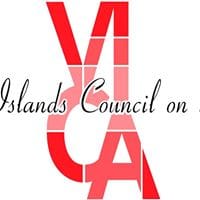 The Virgin Islands Council on the Arts (VICA) is currently accepting grant applications for the 2020 grant cycle. Please note that all grant applications will now be submitted online.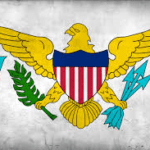 The Virgin Islands National Guard Association Inc. is a non-profit corporation. The purpose of the association is to promote the growth and development of the Virgin Islands National Guard, foster friendship and corporation among officers of the Virgin Islands National Guard and provide services for its members and dependents.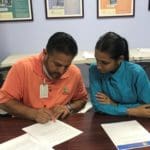 Rachid has already begun testing the industry waters with an internship at Marriott's Frenchman's Cove at the activities center. She noted that this opportunity has helped her to sharpen her communication skills as well as taught her responsibility and independence.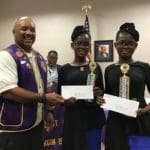 The Frederiksted Twin City Lions Club recently installed its new officers for the 2019-2020 Lionistic Year and recognized students for outstanding academic achievement during the 24th Annual Installation.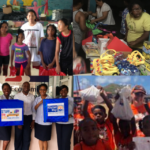 The United Way USVI recognizes that getting ready for back to school can be a stressful time for families that may be struggling to make ends meet.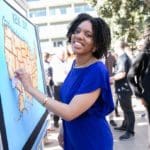 The goal of the STEMPREP Project is to produce the next generations of minority researchers in science, technology, engineering and math.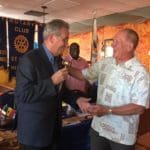 The four St. Croix Rotary Clubs joined together on Sunday, June 30, for a Joint Installation held at CHOP Restaurant. The clubs installed their presidents and boards of directors.