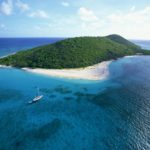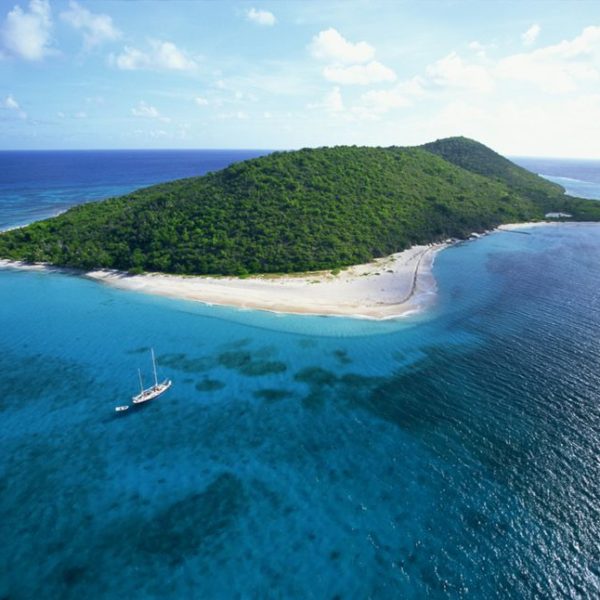 Interested parties wanting to view the daily updates are encouraged to use the National Park Service (NPS) Severe Weather Response website.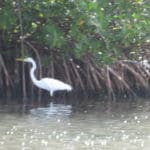 Many of the Virgin Islands national parks sustained damage from Hurricane Maria, mainly in the form of downed trees, loss of power, structural building damage, shoreline erosion and storm-washed debris.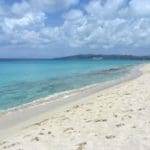 Under the authority granted the NPS and the superintendent, the public use limits and the closures will remain in effect for the foreseeable future.

All boaters should begin to make necessary preparations for Hurricane Maria. Boaters desiring to take the initiative are advised to relocate to the havens mentioned below.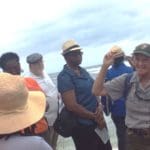 The Insular Superintendent took its April 2017 meeting with St. Croix's principals, coordinators and directors to the great outdoors to provide the educators with a unique learning experience.
The National Park Service, Christiansted National Historic Site will open two new exhibits at Fort Christiansvaern, Christiansted, on Friday, March 31, as part of the Centennial celebrations.
Project Promise is continuing its partnership with the National Park Service to give local students the opportunity to visit and learn about Salt River Bay National Historical Park.
The National Park Service (NPS) on St Croix is collaborating with Dr. Kristen Hart of the U.S. Geological Survey on a project that investigates sea turtle movements within Buck Island Reef National Monument to determine movement patterns, habitat use and other behaviors.