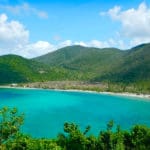 Friends of Virgin Islands National Park (VINP) has announced the reopening of the Francis Bay Walking Trail, which was heavily damaged during hurricanes Irma and Maria.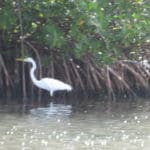 A new National Park Service (NPS) report lists the following 2017 economic data for the three National Park sites on St. Croix.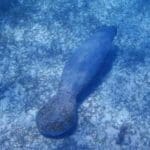 The National Park Service (NPS) and the US Fish & Wildlife Service, along with the Puerto Rico Manatee Rescue team, are out on the water today searching for two manatees. The public is being asked to help.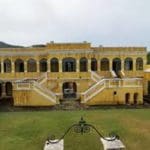 The engineering and design phase that determines the appropriate materials, skirting and bulkhead construction method is underway.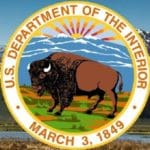 The U.S. Department of the Interior announced $2,501,621 in funding to the U.S. Virgin Islands to support critical state conservation and outdoor recreation projects.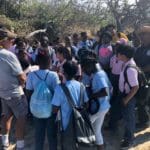 Project Promise, in conjunction with the National Park Service (NPS), was selected for a third time to receive a 2017 field trip grant from the National Park Foundation
Starting on Feb. 12, NPS will increase the entrance fee for Christiansted NHS at Fort Christiansvaern from $3 to $7 per person to bring it in line with other similar national park areas.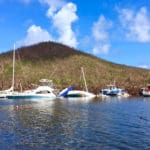 The National Park Service is working in coordination with the U.S. Coast Guard and FEMA to address damaged vessels that have been displaced due to recent hurricane activity.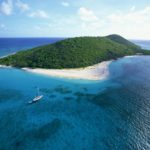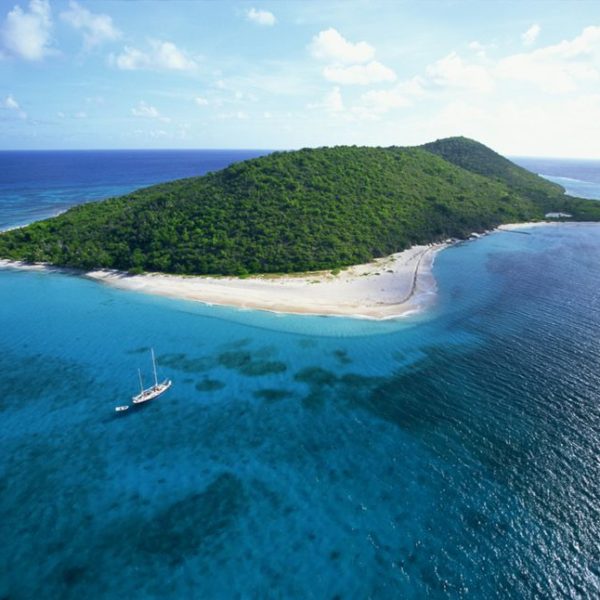 All the parks on St. Croix sustained damage from Hurricane Maria. The majority of the damage includes downed trees, loss of power, structural and building damage, shoreline erosion and storm-washed debris.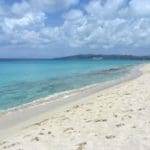 Some Caribbean park units fared better than others based on location and type of infrastructure, but all units are closed now for various reasons.