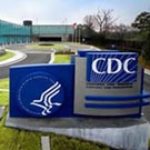 There are many potential public health and safety concerns after hurricane impact. Many injuries and illnesses from hurricanes and floods occur during the response and recovery phases.
The following is information from the Center for Disease Control (CDC) about what to do after a hurricane.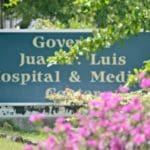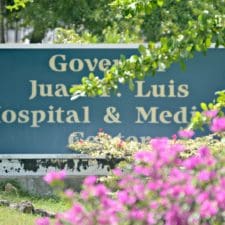 The Virgin Islands Department of Agriculture (VIDOA) will partner with the Juan F. Luis Hospital and Medical Center to form the "Farm to Hospital Program" (FTH) to facilitate and promote the sale of Virgin Islands' grown farm products to hospitals.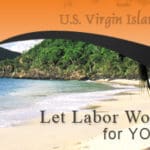 The Department of Labor family congratulates the 23 participants who have successfully completed their training in the online MEDCERTS Healthcare and IT training programs.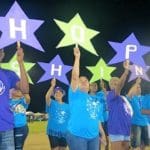 Relay For Life is the biggest annual fundraiser for American Cancer Society. It is a community event, led by passionate volunteers and supported by a small staff.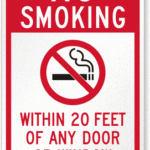 Tobacco products and tobacco smoke contain many harmful chemicals such as acetone, ammonia, arsenic, benzene, cadmium, formaldehyde, lead, mercury and nicotine.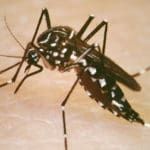 The U.S. Virgin Islands Department of Health (DOH), in conjunction with the Centers for Disease Control and Prevention (CDC), will be conducting door-to-door interviews for a Zika survey on June 26-30.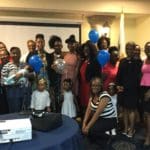 The participating mothers and babies received home care visits from prenatal through the baby's second birthday.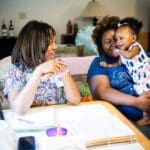 The V.I. Department of Health's V.I. Nurse-Family Partnership and Maternal Child Health and Children with Special Health Care Needs Programs are proud to announce their 2017 graduates.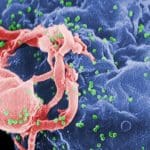 This is an opportunity for people to educate themselves and the community about HIV/AIDS and how to prevent it.