DOH will update the public when it will be able to resume operations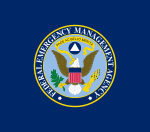 U.S. Virgin Islanders could encounter dangerous mold while cleaning up their homes after hurricanes Irma and Maria. Survivors can successfully remove mold and protect themselves and their families by taking a few basic precautions.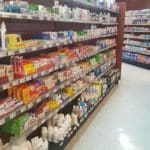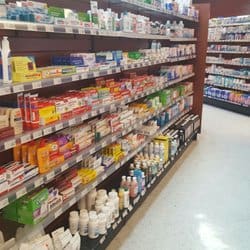 The following are locations that are currently open and filling prescription medications.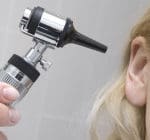 Virgin Islands Ear, Nose & Throat will be reopening and seeing patients on St. Thomas and St. Croix.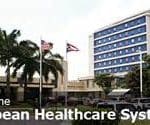 In addition to the hotline, relatives also have the option of contacting the VA Caribbean Healthcare System by e-mail.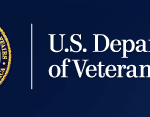 Due to anticipated severe weather associated with the storm, the operating status of the VA Caribbean Healthcare System has been modified.
FHC expects to resume service on Thursday, Sept. 21.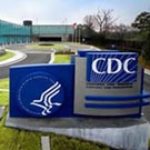 There are many potential public health and safety concerns after hurricane impact. Many injuries and illnesses from hurricanes and floods occur during the response and recovery phases.
The following is information from the Center for Disease Control (CDC) about what to do after a hurricane.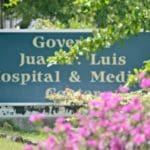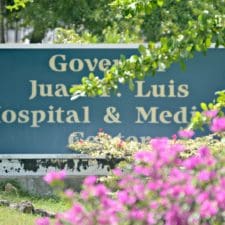 The Virgin Islands Department of Agriculture (VIDOA) will partner with the Juan F. Luis Hospital and Medical Center to form the "Farm to Hospital Program" (FTH) to facilitate and promote the sale of Virgin Islands' grown farm products to hospitals.