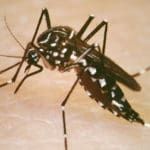 The U.S. Virgin Islands Department of Health (DOH), in conjunction with the Centers for Disease Control and Prevention (CDC), will be conducting door-to-door interviews for a Zika survey on June 26-30.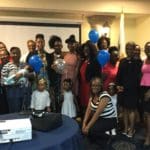 The participating mothers and babies received home care visits from prenatal through the baby's second birthday.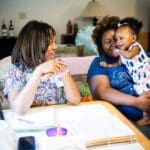 The V.I. Department of Health's V.I. Nurse-Family Partnership and Maternal Child Health and Children with Special Health Care Needs Programs are proud to announce their 2017 graduates.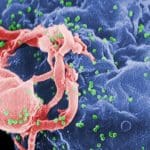 This is an opportunity for people to educate themselves and the community about HIV/AIDS and how to prevent it.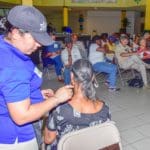 DOH partnered with the Starkey Hearing Foundation, and on Sunday, May 21, they provided the gift of hearing to residents on St. Croix for free.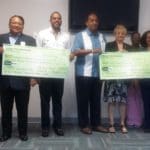 On Friday, officials and staff from the Gov. Juan F. Luis Hospital and Medical Center (JFL) received $48,000 to support the hospital's hemodialysis units and cardiac center.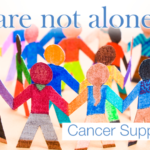 Wellness Self-Management Group Therapy is for those who need assistance with personal recovery from alcohol, or illegal or prescribed drugs.
JFL held a ceremony to dedicate a memorial garden created and developed by community volunteers; also, four new benches have been donated for the main entrance.
The executive management and staff of Gov. Juan F. Luis Hospital and Medical Center (JFL) announced the implementation of the first phase of Code Red White and Blue.
The V.I. Department of Health (DOH) - Division of Mental Health, Alcoholism and Drug Dependency Services will host hepatitis C Virus trainings in both districts.