Check with a pharmacy to see if it participates in the program.
The two organizations will recruit and train individuals to become certified life coaches as the first step in trauma interventions.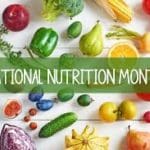 DOH recommends Virgin Islanders take the following steps towards a healthful diet.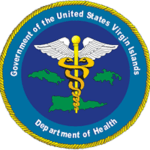 By partnering with clergymen in under-served communities and training them on how to refer patients, DOH will extend needed healthcare to residents who might otherwise be missed.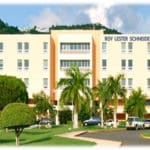 Outpatient client services for St. Croix are provided in two clinics located on St. Croix: Charles Harwood Memorial Complex and the Ingeborg-Nesbitt Frederiksted Clinic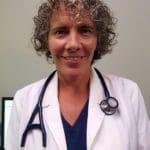 Currently, only two providers in the V.I. are certified HIV providers; Bowers joins Dr. Barbara McDonald at St. Thomas East End Clinic as a specialist in HIV care.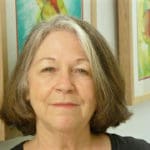 For the almost 30 years that I thought of myself as a "runner" I looked down my nose at walkers. But a meniscus tear caused me to reevaluate walking as a road to cardiovascular fitness – and more.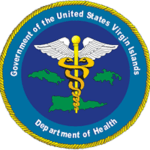 It's National Influenza Vaccination Week -- a reminder that it is not too late to get a flu vaccine.

FODAC, which supplies durable medical equipment free of charge to people with disabilities, access and functional needs, is partnering with FEMA to get this vital equipment delivered to survivors in the Virgin Islands.
The program pays for prescription medications for people without health insurance who are affected by disasters. Thirteen pharmacies in the territory participate in EPAP.