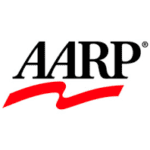 The goal of AARP's sustained campaign is to help drive down drug prices for Virgin Islanders and all Americans by advocating for a variety of legislative, executive and regulatory actions at both the federal and state level.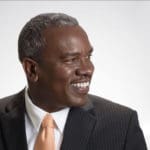 In an effort to improve mental health and behavioral services throughout the territory, Gov. Bryan signed an executive order declaring a mental healthcare emergency in the U.S. Virgin Islands due to a shortage of psychiatric physicians and behavioral health providers.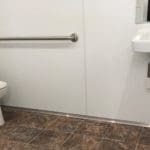 On Friday, Feb. 22, Gov. Juan F. Luis Hospital and Medical Center (JFL) is happy to announce the resuming of Emergency Department restroom facilities for patients and staff.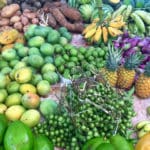 Bags of fresh produce will be distributed on a first-come, first-serve basis, while supplies last. GVI retirees covered by UHC will be required to come to show a valid UHC Insurance Card.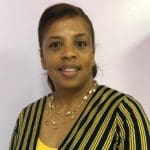 While a 10th grader at the St. Croix Central High School, Lee was introduced to the field of nursing as a candy striper; however, it wasn't until she volunteered at the Herbert Grigg Home for the Aged that her passion for nursing was solidified.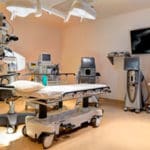 SmedleyUSA, a United States Mainland-based firm with over 80 years of health care technology experience, has opened SmedleyUSVI on St. Croix.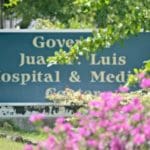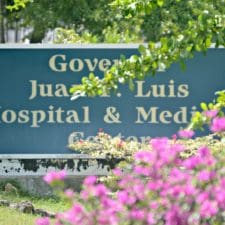 The intent of the partnership is to engage senior level residents from Hackensack University to provide additional clinical support with the dedicated JFL Emergency Team.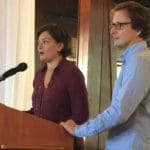 On Dec. 30, Plessen Healthcare hosted a Welcome Home Party at The Palms at Pelican Cove to honor those that had to evacuate following Hurricane Maria.
Juan F. Luis Hospital has announced Nykole Tyson as the director of communication and connectivity.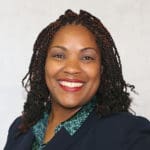 More than 300 million people worldwide are suffering from depression, according to the World Health Organization's 2018 statistics. While depression is a common mental illness that affects both men and women, it is more common in women.