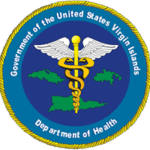 The Office of Vital Records and Statistics has announced it has changed its regular office hours and now offers services to the public from 8:30 a.m. to 3 p.m., Mondays, Wednesdays and Fridays.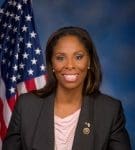 Congresswoman Stacey E. Plaskett released the following statement regarding a $300,000 grant from the U.S. Department of Health and Human Services for the Virgin Islands Department of Health.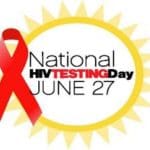 June 27 is a day to encourage people to get tested for HIV, know their status, and get linked to care and treatment.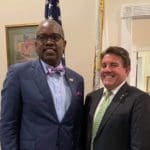 The U.S. Virgin Islands Dental Association (VIDA) this week partnered with the American Dental Association (ADA) to convene the U.S.V.I. Oral Health Care Summit, which featured Gov. Albert Bryan Jr. and other elected officials to build upon existing oral health initiatives and address the territory's oral health care needs.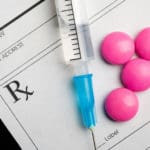 Raymond Hurd is the regional administrator of the Centers for Medicare & Medicaid Services, New York Regional Office, including New York, New Jersey, Puerto...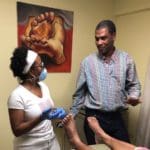 The recent Footcare Expo for Seniors, hosted by Dr. Regina Flippin of the Urban Foot Care Center in collaboration, the Office of Sen. Kurt Vialet and the Mu Gamma Omega Chapter of Alpha Kappa Alpha Sorority Inc., couldn't have been more in line with this year's theme.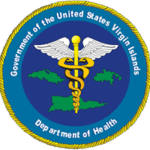 Doctors and other health care providers, including school nurses and administrators, were strongly urged to attend at training/update so that the health care response to this potential threat is unified throughout the territory.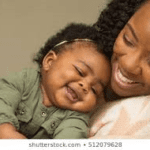 The first workshop, set for Sept. 16 at the VI Cardiac Center, will focus on maternal mental health awareness and will include a voluntary maternal mental health screening. It is open to all mothers, expectant mothers, students and mental health professionals.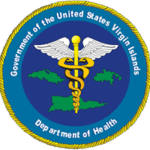 The latest National Immunization Survey, (which includes data from the territory captured in 2016) the Virgin Islands has the lowest MMR immunization rate in the country for children between 19 and 35 months old — at 70.5 percent coverage.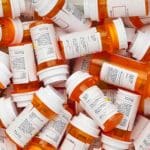 During the period between 1999 and 2018, over 400,000 Americans died as a result of overdoses related to America's opioid crisis. Data from the...