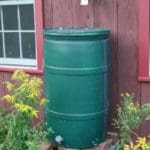 During July and August 2019, the V.I. Department of Health, supported by the Centers for Disease Control and local partners, visited 400 households across all three islands to study the water quality of household cisterns.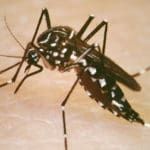 The Department of Health reminds the public to stay vigilant to mosquito control and protection measures, as there have been confirmed cases of dengue in the British Virgin Islands, Dominican Republic, Miami and Puerto Rico.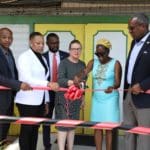 The Clubhouse, located at 3500 Estate Richmond, is the home of a psychosocial rehabilitation model used to restore lives by helping people with a history of mental illness in many ways.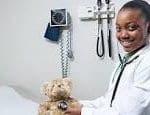 It is a violation of the Virgin Islands Code to work with a lapsed Registration Certificate (license). Certificates received after Oct. 31 may not be able to be processed by Jan. 1, 2020.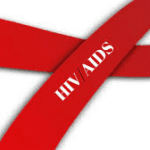 Testing is free and confidential. To be tested go to Frederiksted Heath Care (West) -- Division of Social and Community Programs between noon and 3 p.m., Wednesday, Sept. 18.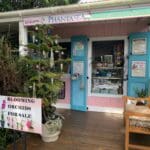 Some Virgin Islands residents have expressed concern about a rare mosquito-borne illness called Eastern equine encephalitis, also known as Triple E or EEE, that is currently affecting certain areas of the United States.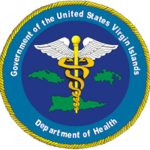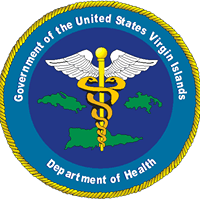 The V.I. Department of Health (DOH) provides the following recommendations to help residents stay safe and healthy as the territory recovers from Hurricane Dorian.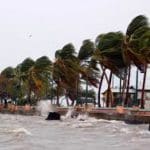 The Disaster Distress Helpline (1-800-985-5990) can provide immediate counseling to anyone who is seeking help in coping with the mental or emotional effects prior to and after such severe storm activity.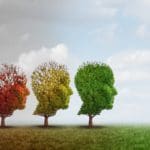 The public is invited to join the National Alliance on Mental Illness' (NAMI) free biweekly conference call at 3 p.m. on every second and fourth Tuesday.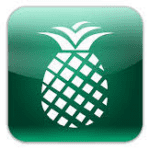 The agreement solidifies their affiliation and licenses the Baptist Health International brand for an urgent care center on St. Croix, which is expected to open during the fourth quarter of 2019.