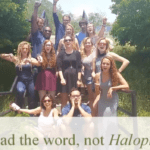 The 2018 Masters of Marine & Environmental Studies cohort at the University of the Virgin Islands has received notice that their video "Spread the Word, Not Halophila" is one of only 10 submissions to make it to the final round of the Ocean 180 Video Challenge.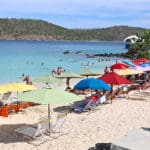 DPNR did not conduct its weekly beach monitoring for the week of April 1-6, 2018; therefore, the water quality of these beaches is unknown.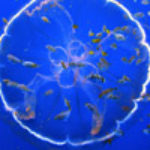 • This closure begins at 12:01 a.m., local time, on April 1, 2018, and extends through June 30, 2018.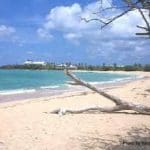 DPNR performed water quality analysis at 30 designated beaches throughout the territory during the week of March 26-30, 2018.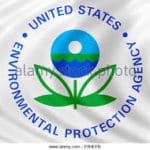 FEMA and EPA ask residents not to drop off these items until suitable collection points can be established.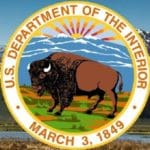 The U.S. Department of the Interior announced $2,501,621 in funding to the U.S. Virgin Islands to support critical state conservation and outdoor recreation projects.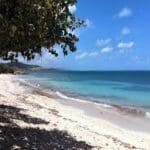 The beach is now available for public use. Upper level restrooms are still in good condition and functioning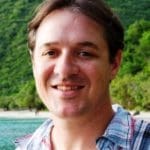 Formed by the National Academies of Sciences, Engineering and Medicine, the committee is tasked with conducting a study titled "Interventions to Increase the Resilience of Coral Reefs" (IIRCR).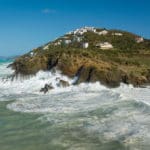 For the first time in recent memory Magens Bay Park on St. Thomas was closed Monday due to dangerous ocean swells and waves reaching as high as 25 feet by some estimates.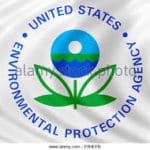 The Environmental Protection Agency (EPA) has released the request for proposal for the 2018 Environmental Education (EE) grant program. Proposals should plan for projects to start no earlier than Sept. 1.